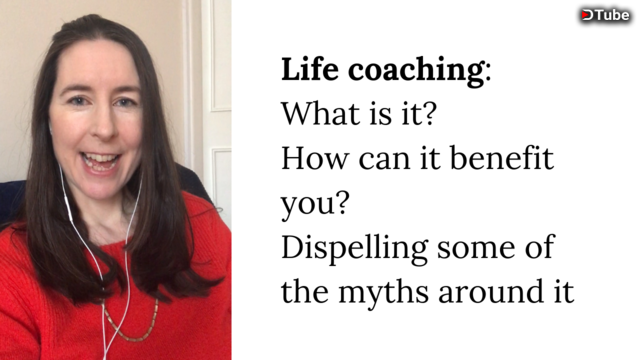 ---
You've heard about 'life coaching'. But what exactly is it? In this video, I dispel some of the myths around life coaching and explain how it can be beneficial to you and move your life forward in a very positive way.
This is not to say that we are somehow 'not enough' as we are at the moment but it's more taking advantage of the great self development tools and techniques we have at our disposal and creating a less stressful life and a life with more ease and peace of mind.
Sometimes we are operating in patterns and behaviours that we are not aware of and are producing results in our life that are less than optimum. If you are the type of person that revels in learning more about the workings of the mind, why we do the things we do and human psychology and you'd love to explore your own mind in a deeper way, then I suggest working 1:1 with a life coach.
Watch the video to learn more about the fabulous world of life coaching!
---
▶️ DTube
▶️ IPFS