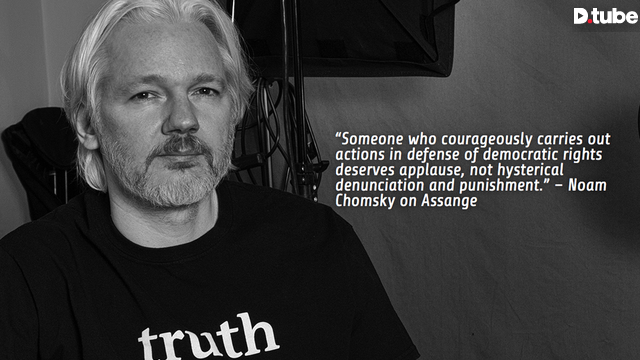 ---
This is how you can help the Julian Assange situation. Julian is facing more indictments, and we call can help right this injustice.
How I know we are living in the upside down: https://twitter.com/ImperatorTruth/status/1138599335032233986
How you can help Julian Assange: https://steemit.com/wikileaks/@elizbethleavos/actions-for-assange-ideas-and-examples-of-how-to-help
More Indictments Inbound: https://steemit.com/assange/@krnel/doj-preparing-to-file-more-indictments-against-assange
Cheers, and God Bless everyone.
Don't forget to join sweatcoin: https://sweatco.in/i/titusfrost
Read my Steemit Blog! https://steemit.com/@titusfrost
How to help fund my Investigative Journalist operation:
Send a Tip via Paypal: paypal.me/TitusFrost
Become a Monthly Sponsor via Patreon: https://www.patreon.com/TitusFrost
Sponsor Me Via Crypto Currency:
Bitcoin: 1No8uLp6VYLNKNggSteHt3w4LzeMkq2PoJ
LiteCoin: LQeFWvanKSezZqtDRukg11ZciHQDoQQ5Qb
Join CoinBase (buy and sell crypto currency for USD / fiat currency): https://www.coinbase.com/join/57f28268eac8836245661769
Hit me up on Social Media: