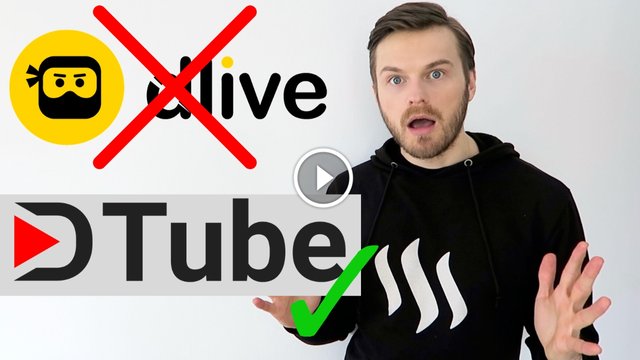 ---
In my last video, published 3 days ago at the time of writing this, I talked about how Pewdiepie (the biggest single YouTuber in the world) is fed up with YouTube and basically begging for alternative video platforms. So I suggested he should join @dtube. Little did I know I was actually RIGHT and he actually joined a blockchain based site, the problem is it's THE WRONG ONE! Please don't misunderstand; Overall I think this is still good news for blockchain technology and crypto, but Pewdiepie has got the wrong idea about Dlive and here is why: https://steemit.com/dlive/@meno/an-objective-look-at-dlive-s-exit
The above post by @meno is a response to this: https://steemit.com/dlive/@wa7/dlive-is-leaving-steem-and-this-is-my-last-blog-post-on-steemit
I talk about this in detail in the exclusive DTube video above. Special thanks to @edwinbeutti @blind-spot @adetorrent @g4fun @thecastle and @geekoverdose!
Tweet that I mentioned in the video: https://twitter.com/pewdiepie/status/1115651267076947968
Watch my previous video about Pewdiepie here: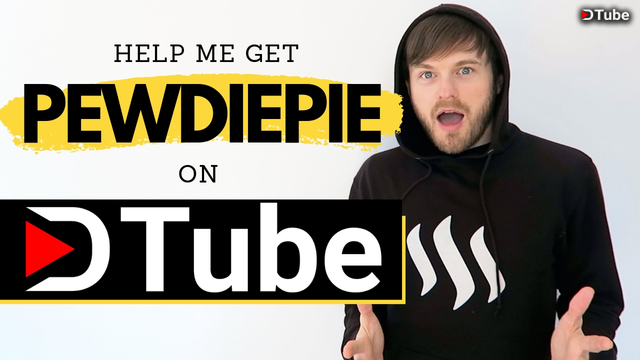 ---

** Download the Brave browser and get rewarded for browsing: https://brave.com/tan358 **
Learn how to travel the world without paying for accommodation: https://www.udemy.com/travel-hack-travel-tip-digital-nomad-house-sitting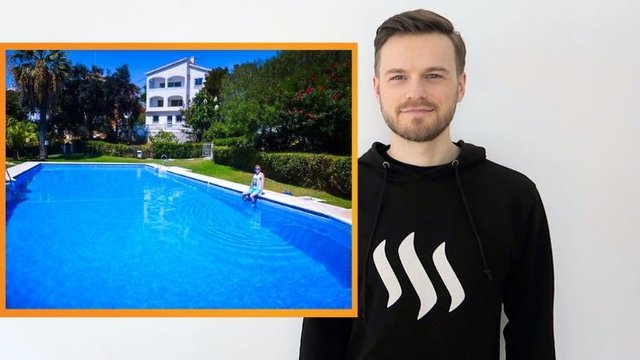 ---
If you found this video helpful make a donation:
BTC: 1D2gUo3XR7orHhZXdhHUQzBZHyumZpAdN8
DASH: Xkiv7LftcJJr3ppMq3XxLoMGitjPxeACoN
ETH: 0xE0698De7f5b4A5EBA05577368c404a63C1E89DE2
LTC: LYGweAxZaCM2UgnCM8NPJGbLDqqNmiR4ks
BCH: 18DcfHJqosbAbPahumTCGk1cuvabLhmjcs
BTG: GT23nBGU22TcdhjNFtyBc6AbuPVNiDKoPX
Disclaimer: ** = affiliate links. Keep in mind that I may receive commissions when you click my links and make purchases. However, this does not impact my reviews and comparisons. I try my best to keep things fair and balanced, in order to help you make the best choice for you.
---
▶️ DTube
▶️ IPFS