Welcome to my brand new series dedicated to Steemmonsters Splinterlands! These new video series will be uploaded to my brand new YouTube channel that is solely dedicated to this amazing decentralised blockchain game by Aggroed! I will also publish this video and blog post on http://tube.splintertalk.io as well as https://www.splintertalk.io
Subscribe to my YouTube channel here: https://bit.ly/SteemmonstersYT
So this video is all about the different card types, which is quite easy to understand becaiuse there are only 2: Summoners and Monsters. A summoner is a magic user who harnesses one of six primal forces. They use this power to summon monsters.
A monster is any person or creature that is called forth by a Summoner to do battle. Monsters do the actual fighting.
I explain this in detail in the video and I also explain why some of these cards are highly valuable already and why I believe the value will only increase!



---
** Download the Brave browser and get rewarded for browsing: https://brave.com/tan358 **
Learn how to travel the world without paying for accommodation: https://www.udemy.com/travel-hack-travel-tip-digital-nomad-house-sitting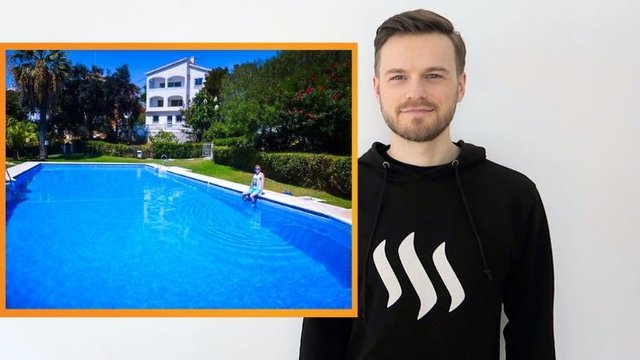 ---
If you found this video helpful make a donation:
BTC: 1D2gUo3XR7orHhZXdhHUQzBZHyumZpAdN8
DASH: Xkiv7LftcJJr3ppMq3XxLoMGitjPxeACoN
ETH: 0xE0698De7f5b4A5EBA05577368c404a63C1E89DE2
LTC: LYGweAxZaCM2UgnCM8NPJGbLDqqNmiR4ks
BCH: 18DcfHJqosbAbPahumTCGk1cuvabLhmjcs
BTG: GT23nBGU22TcdhjNFtyBc6AbuPVNiDKoPX
DISCLAIMER: This is not financial advice, nor a guarantee or promise in regards to any result that may be obtained from using the above content. The information provided here is for informational and entertainment purposes only. It should not be considered as financial and/or investment advice. No person should make any kind of financial decision without first consulting their own financial adviser and/or conducting their own research and due diligence. ** = Affiliate link
---
▶️ DTube
▶️ YouTube