Symbolism in Moana _ Replacing The Masculine.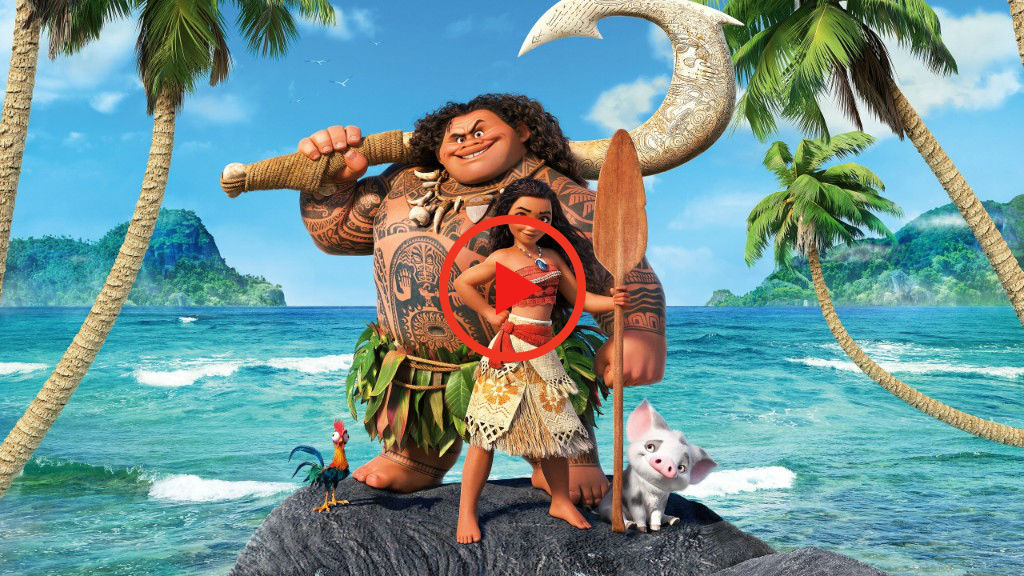 ---
Disney's Moana is the prime example of the recent trend of replacing masculine imagery with the feminine in movies.
I offer an interpretation of the symbolism in Moana and how it plays out the gender ideology that is being inserted into popular culture through media and education.
Support this channel:
patreon: https://www.patreon.com/pageauvideos
paypal: paypal.me/JonathanPageau
website: http://www.pageaucarvings.com
facebook: https://www.facebook.com/jonathanpageau
twitter: https://twitter.com/PageauCarvings
---
▶️ DTube
▶️ IPFS