▶️Dtube: Little Nazaré || Big Winter Waves Hitting Canary's Coast [video proof]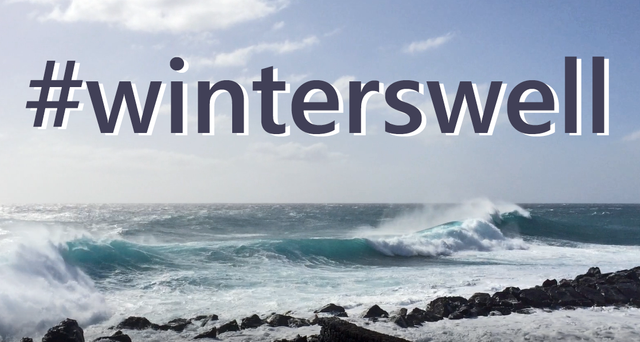 ---
If you had been wondering why I did't publish any surf videos lately, here's the answer!
I love being alive, so during the heavy winter swells I prefer to stand at the coast and witness the Ocean's force from the outside. Safety first! :-)
What's currently taking place at Lanzarote's coast is #islandlife at its best: rough and ruthless.
Nature is full of infinite causes that have never ocurred in experience. - Leonardo da Vinci
Maybe we're lucky not needing to experience all of these causes by ourselves. When witnessing Mother Ocean on a stormy winter day, you may wish to not exactly know what this natural power is actually able to move.
Today's morning a group of at least fifty people was standing at the marina watching the impressive Ocean Show. Huge waves - grumbling like big blue monsters - were approaching the coast at high speed, one after another crashing against the mounted rocks.
Click on the image above or HERE ▶️ to watch the video proof.
Astonishment and great respect were shown in the audience's eyes.
Even if I've already spent uncountable hours in the water, these scenarios still impress me in a way that is hard to describe with words.
Nature is awesome! It's ever been - long time before we came to discover it.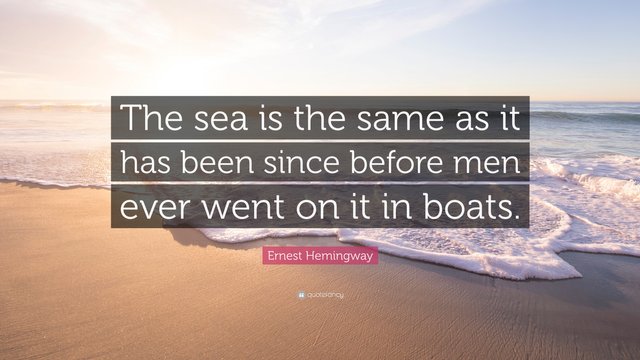 In boats and on surfboards...
During the past days my board has been safely stored in the garage.
Today the waves that are hitting Lanzarote's Eastern Coast will reach up to 8ft. Winds are blowing strongly with a speed of 35-40mph. When I took the above linked video sequence, I almost couldn't keep standing on my feet.
Only fools would consider paddling out right now.
Once we've got back to normal life, I'll be sharing some new surf experiences with you. Promised! In the meantime: let's just enjoy the beauty of nature.
Stay safe, steemians!
Marly -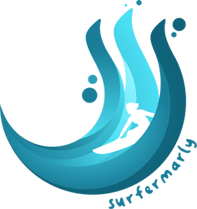 Thanks for your valuable time!
This blog was launched at the end of July 2016
aiming to provide stories for open-minded
people who enjoy living on the edge of their lives,
stepping out of comfort zones, going on adventure,
doing extreme sports and embracing the new.
Welcome to the too-much-energy-blog!

PS: Don't forget that this is a troll-free zone.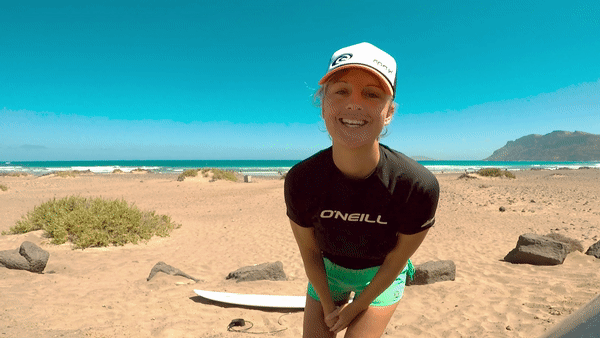 Original content. Video filmed with my modern iPhone 5 :-) Quote found on quotefancy.com.
---
▶️ DTube
▶️ IPFS