The easiest way to solve a problem is to pick an easy one. - Franklin P. Jones
I honestly thought that it'd be easy-peasy to organize a crowdsourced marketing contest on Steem.
Sometimes I can be so naïve :-)
This week has been extraordinarily challenging. The closer the D-day came, the more concerns began to arise among the participants and their supporters.
Interestingly, many of the issues being voiced applied to the ecosystem and the Steem algorithm in general and not specifically to the contest itself.
We're going in circles, but apparently these are still the most critical concerns of the community when it comes to decision-making on-chain:
Possible manipulation through bid bots.
Unfair decision making through inequality of influence (stake).
Now these are surely no issues one can solve during a marketing contest, which is why I found it extremely hard to manage the situation at times.
I'm pretty sure I've made some unpopular decisions en route and some weren't happy with them, but as @spectrumecons perfectly commented:
Fairness is a perception thing. Not everybody sees things the same way. All we can do is try the best we can.
I swear I tried to do my best all the time.
Now let's finally see who're the lucky winners!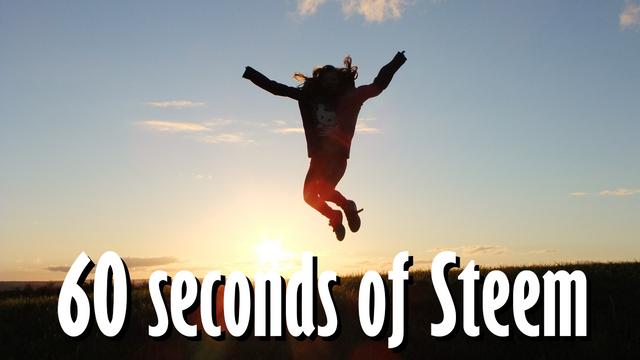 Follow your dream.
That's the advice the winning ad starts with.
A great story with a powerful message - personal, approachable, motivational and inspiring. Just: steemy.
Yes, we like that energetic, curly girl who invites us to join her network!
Congratulations on winning the contest 60 Seconds of Steem, @travellit!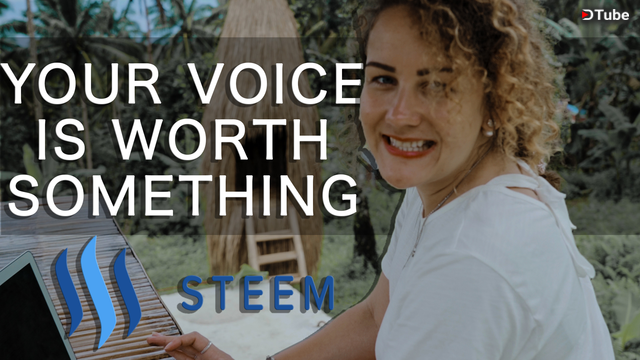 To watch the winning ad on DTube please click HERE.
Humor is mankind's greatest blessing. - Mark Twain
It's furthermore an incredible marketing weapon as the second winner of our contest proves.
Unique and sophisticated storytelling - cool, cheeky, pointed and highly professional. A little Steem movie packed in 60 seconds.
Yes, we loved your tour around Steem city and of course the little sidekick against Facebook!
Congratulations on the second place at 60 Seconds of Steem, @ashtv!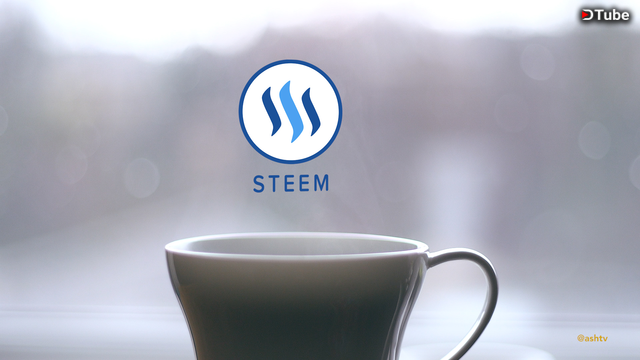 To watch the winning ad on DTube please click HERE.
Do you know what Steem is?
Don't we all wish that - in a near future - most people in the world would affirm that question?
Our third winner hit the nail when assembling a group of friends and providing them with a small Steem lesson. Authentic, approachable and true to life. A scene that will hopefully be repeated a million times all over the world.
Yes, you sent a thousand messages (or more) to discord users asking them to support you with their upvote on your entry, and some were pretty annoyed - but your insatiable desire to win is rewarded now! :-)
Congratulations on the third place at 60 Seconds of Steem, @pranto!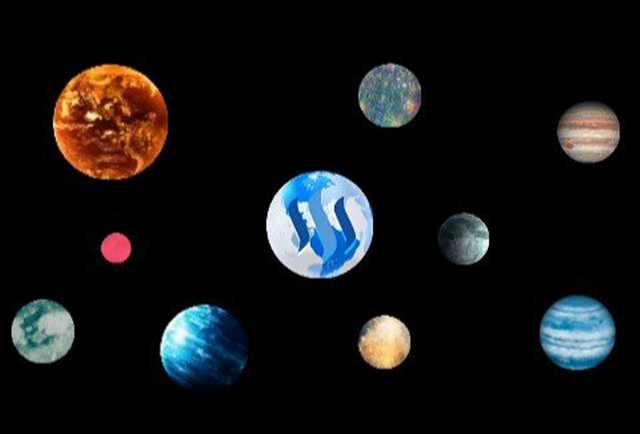 To watch the winning ad on DTube please click HERE.
Hey, you wanna get on Steem?
Do I have a chance to deny? Not really.
Our fourth winner doesn't leave that decision to chance. Futuristic, dynamic, refreshing and in style. An insight into a modern vlogger's world.
Yes, we loved that blue lipstick and how you played it to the gallery!
Congratulations on the fourth place at 60 Seconds of Steem, @waybeyondpadthai!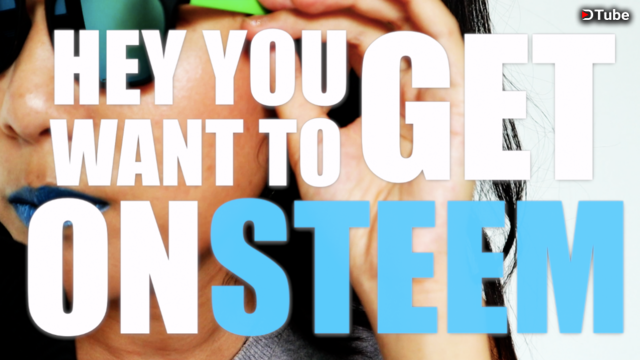 To watch the winning ad on DTube please click HERE.
Steem is...
...many things to many people, and our fifth winner perfectly underlined that.
An incredibly informative tutorial ad, suitable for any Steem target group - or as @done perfectly commented:
Do you create commercials for a living? If not, you may want to start.
Congratulations on the fifth place at 60 Seconds of Steem, @midlet!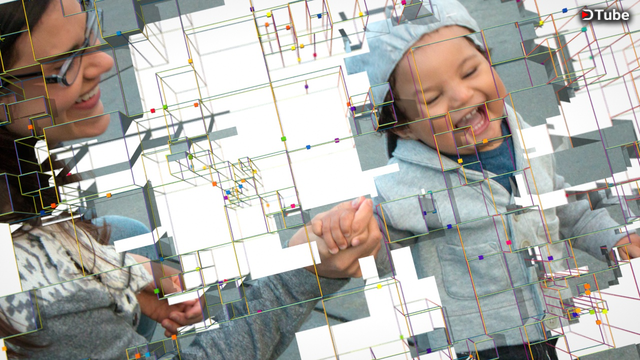 To watch the winning ad on DTube please click HERE.
---
On a side note:
Unfortunately, the entry from @steemersayu907 wasn't eligible for the prize pool as it uses copyrighted music. That was against the contest rules, since the idea is to use the winning art work off-chain - which directly leads me to my next point.
---
Now what's next?
First of all, I'd kindly ask our five winners to set up a celebration post since @oracle-d, @theycallmedan and @utopian-io have promised to provide them with some extra rewards.
Celebrate yourself, give us some insights on the making-of, tell us why you scripted the video the way you did, etc. And please share the link to the celeb post with me then, so that I can poke our sponsors and assure you'll get the recognition you deserve :-)
Furthermore, the cash prizes will be transfered on the weekend as follows:
@travellit: 511.111 Steem + 250 SBD
@ashtv: 411.111 Steem + 150 SBD
@pranto: 211.111 SBD
Again thanks a lot to our generous sponsors @dtube, @good-karma's eSteem, @nextgencrypto alias Bernie Sanders, Head of Steemfest @roelandp, @theycallmedan and @utopian-io for making this possible! You rock 💙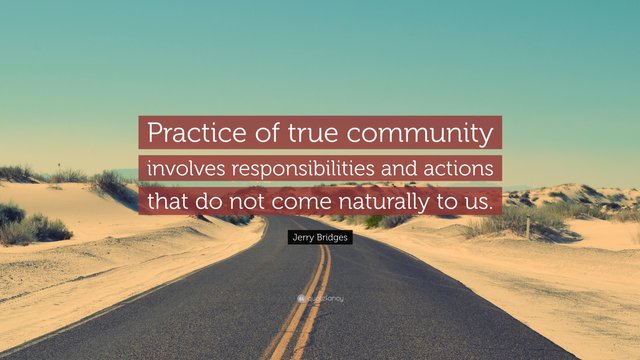 ---
Save the date: 20th of February - Let's get those winning ads VIRAL!
The campaign goal is to promote Steem to the world, and now that we have some amazing promotion material, we can get the party started.
The whole Steem community is kindly invited to share @travellit's video ad (and any other favorite entry) in all of their social media networks: Twitter, Facebook, Instagram, etc.
I'll set up another post on the 19th of February as a little reminder where I will provide you once more with the links and files to share. Stay tuned!
@travellit if you read this: it'd be amazing if you could upload your video to Youtube in case you haven't done it so far - then people can also use the embed code from there. Also a download link to the video file would be amazing, so that we can also share it on Instagram. Maybe you can include the data in your celeb post (see above) :-)
A big thank you to everybody who's been participating in the contest - both creators and curators! - and those who've spread the word in their communities on and off-chain. I've honestly been blown away by the response and interaction. That to me is true decentralized community effort. Love it!
Let's keep building things on Steem :-)
Happy weekend,
Marley -
.
.
.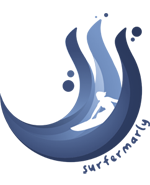 This blog was created in July 2016, aiming to provide thought-provoking content for open-minded people who go on adventure, step out of comfort zones and embrace the new.
Thanks for being part of the journey!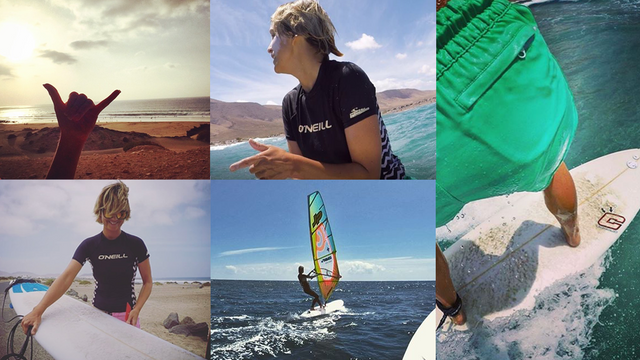 PS: All my blog posts are created and submitted via eSteem Surfer - my favorite Steem desktop client that was developed by @good-karma's @esteemapp team. Check out their account for more information.
Original content. Cover found on pixabay.com, quote found on quotefancy.com.