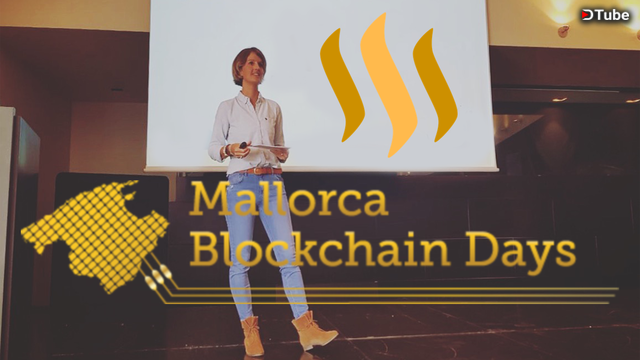 ---
The world makes room for passionate people. - Lewis Howes
I'm glad the Mallorca Blockchain Days make room for a passionate steemian.
Blockchain startups, investors and crypto enthusiasts will be listening when I go on stage on the 22nd of March.
It's surely going to be a fantastic experience, and I very much appreciate the given opportunity.
Now being in the spotlight won't actually be my biggest challenge in that context. It'll rather be needing to pack all those steemy business opportunities in only a few charts.
There's so many outstanding products and services being built on top of this blockchain lately, that it'll be hard to select only a few.
Well... challenge accepted!
Finding ways to market Steem is definitely my favorite problem.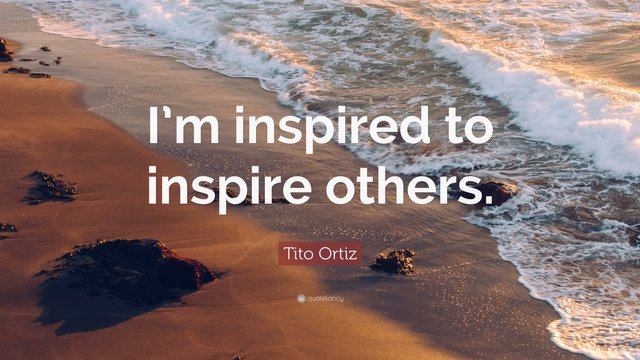 Let's do it.
These were the first three words in yesterday's email from the conference team.
My heart skipped a beat.
I was quite late applying as a speaker, since I heard about the Mallorca Blockchain Days for the first time only one month ago. Yet, I'm fortunate and they'll be reserving a little slot for me anyways.
Today it's officially confirmed: I'll be in the line-up with a five minutes long lightning talk.
I'm pretty excited to fill that slot with a passionate speech about my favorite blockchain project: Steem.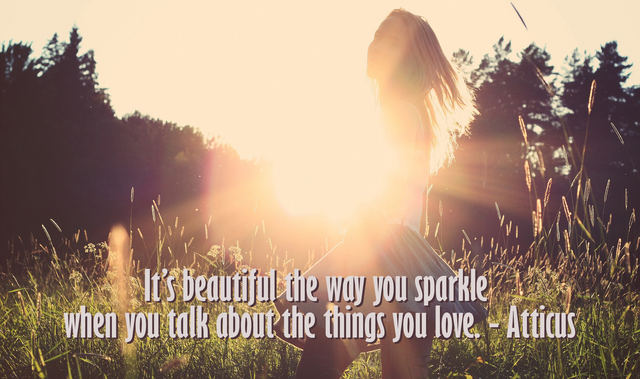 Let's enthuse them.
If you've seen my presentation at Steemfest in Lisbon then you know that I like to involve my audience and make them become part of the story.
I'm a marketing person at heart, someone who likes to inspire and spark a flame in others. So my focus will be clearly on selling the product, hence presenting investment opportunities.
Without any doubt @oracle-d, as my favorite business model on the Steem blockchain, will play a major role in my talk.
And that's also why I'm especially excited that Oracle-D's Co-Founder @anarcotech will be with me at the conference - I couldn't have asked for a better sparrings partner, and I'm really looking forward to rock Mallorca with you.
Furthermore I'm planning to talk about the Steem Business Alliance @steem-ba which in my eyes is one of the most promising community initiatives from a business standpoint. There will be lots of entrepreneurs at the conference, so it's the ideal target group to contact then.
Last but not least, I'm simply planning to have a great time on stage - and I really hope many of you will feel inspired to do the same.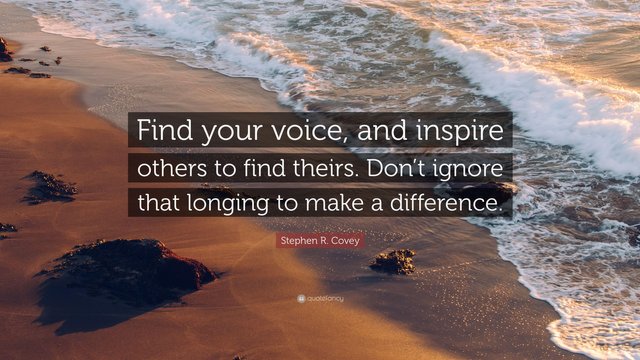 Remember:
Steem is a mechanism that rewards voluntary action. - @starkerz
This is one of the true benefits of a decentralized network. All of you can just voluntarily opt-in on promoting your favorite blockchain project anywhere and at any time.
Imagine the impact if we'd all go on stage to talk about Steem every now and then somewhere in the world.
Let's do this,
Marley -
.
PS: Steemians get a 30% discount on all ticket categories at the Mallorca Blockchain Days. Find out more about it in this post.
If you wanna share the Youtube version of the video with your friends, then here's the link for you:
.
.
.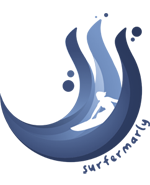 This blog was created in July 2016, aiming to provide thought-provoking content for open-minded people who go on adventure, step out of comfort zones and embrace the new.
Thanks for being part of the journey!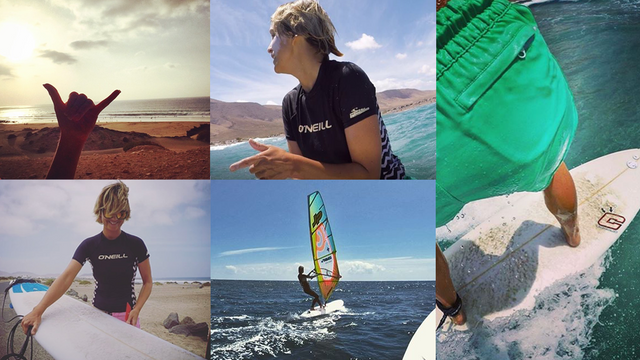 PS: All my blog posts are created and submitted via eSteem Surfer - my favorite Steem desktop client that was developed by @good-karma's @esteemapp team. Check out their account for more information.
Original content. Dancing woman found on pixabay.com; quote found on pixabay.com
---
▶️ DTube
▶️ IPFS