Don't Starve - Episode 3: The Harvesting of Time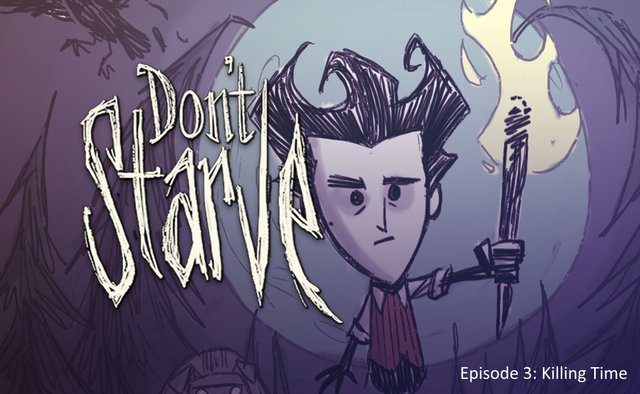 ---
In this episode I explore more of the map in an attempt to find some tallbirds, and my best friend Chester! I am sad to report that I was unsuccessful in either endeavour and have lost hope that I will see them in this world.
On a more positive note,
- I have survived through to Day 22;
- Our Base building efforts have been a success; and
- I start working towards finding a way back home.
In this video I also start experimenting with edits and cuts, reducing my video length to something more reasonable :P.
Thanks for watching!
@strongerbeings
Summary of Events
8:15 Killing Time
I kill the clockwork monsters in order to harvest their "precioussssss" gears. Their death will not be in vain, these gears are needed to construct a much needed fridge.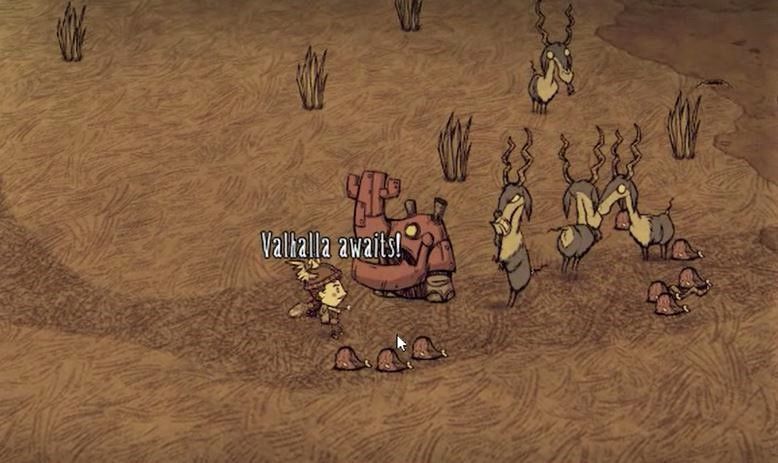 15:04 The Pigs
The pigs shun me as I seek refuge from the darkness. I am force to camp out in rain in the middle of the swamp. What asshole… I will be back to take my vengeance.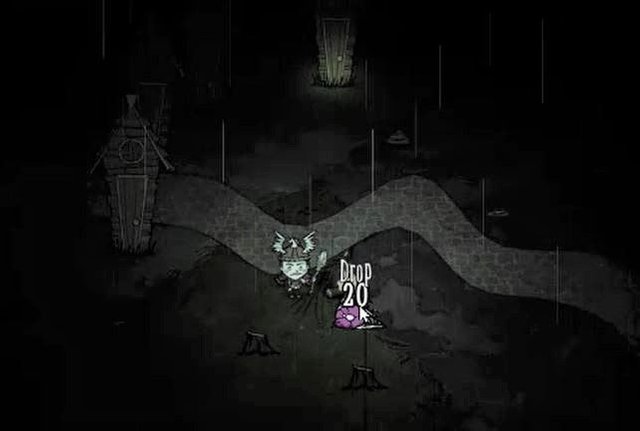 21:10 Spider's Den
I unsuccessfully try (multiple times) to take on the spider population. I flee like a coward, leaving behind the silk I so desperately need. There is definitely strength in numbers… Mark my words, I will raise an army and show them who the real monster is!!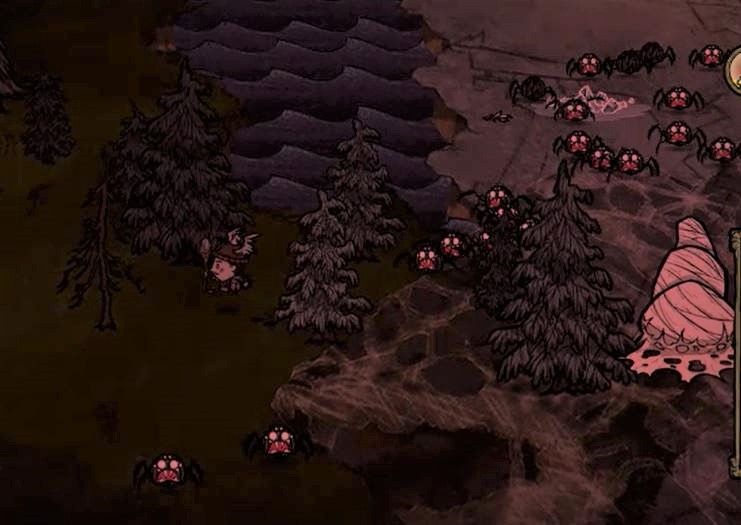 1:20:36 Treeguard
I anger the Treeguard by cutting down his fellow trees. I know when I am beat, and in an attempt to survive, "I bend the knee", planting several pinecones to appease the beast.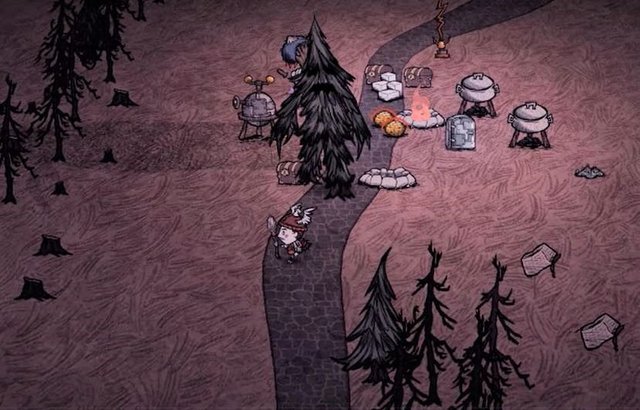 ---
▶️ DTube
▶️ IPFS