The Steve And Stella Show: Bloopers From Episode 1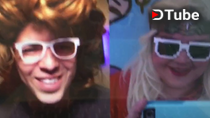 ---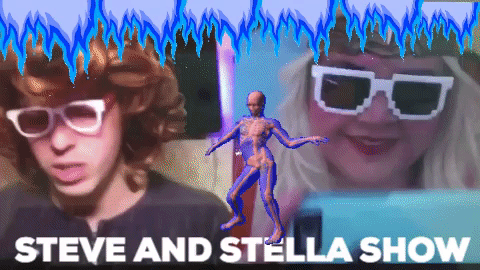 The Official Launch is here of a brand-new, high octane video show in Planet Steem starring soon-to-be Steem celebrity @stevenalexander and early adopter Steem Queen, @stellabelle.
The very first episode was released on @stevenalexander's blog, so check it out here! It's now up to $370 and trending! https://steemit.com/dtube/@stevenalexander/wh2dv9wt
For those of you having issues with DTube, we have also uploaded the Bloopers video to YouTube:
Our new account is a joint account, as we are officially working as a team, and will be releasing a new show every Friday! We have tons of things in store for you including:
Random Steem Faucets
Street Promotions Handing Out Steem and DTube Merch To Strangers!
Merch including stickers, t-shirts, random products for DTube, Steem and our show
Steem celeb gossip
Tips for Steem Noobs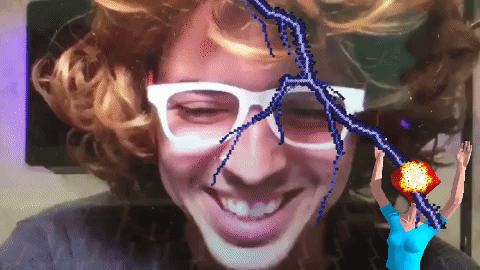 Seriously, we have decided to ramp it up a notch since Steve and myself discovered that we have a similar creative history on YouTube and a sincere desire to become Planet Steem's most interesting celebs. Join us as we either fail or succeed in our mission! It's going to be wild, that much we know!
We are currently in the process of hiring a designer to create our official logo and branding! Until then, take a look at the bloopers from our very first episode 1.
We aim to entertain and please the people of Planet Steem!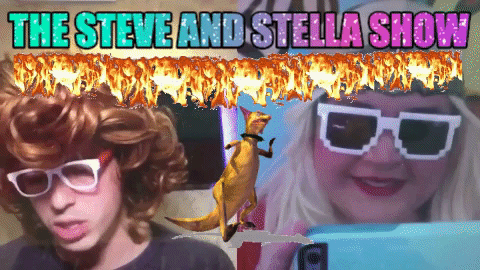 Love and Keepin' It Weird on the Blockchain,
@stevenalexander and @stellabelle
(@stellabelle in driver's seat for this blog and video editing for Blooper vid)
---
▶️ DTube
▶️ IPFS