The Steem Sister Show - Episode 101 // Sober Curiosity (Part 2)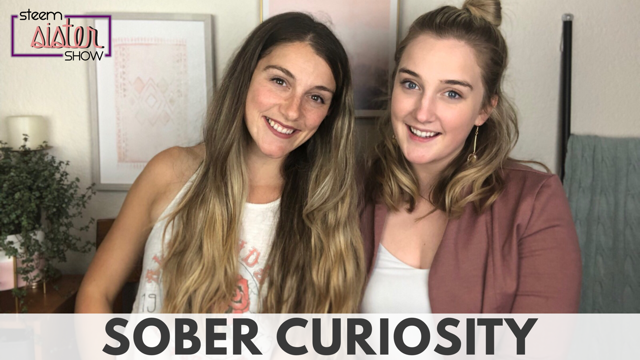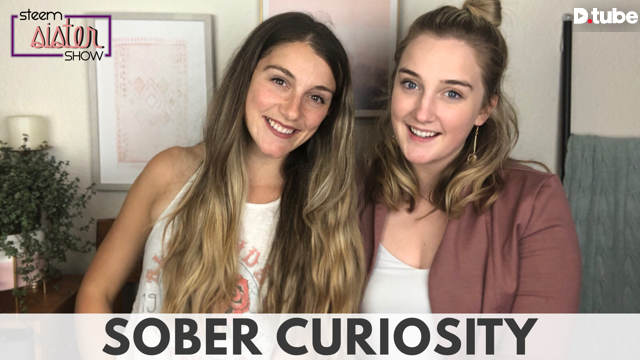 ---
Welcome to the Steem Sister Show!
Your hosts are @coruscate and @maryjaney. Two sisters bringing fun content to the Steem blockchain.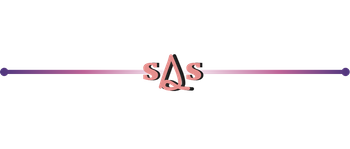 Topic of this Episode – Sober Curiosity (Part 2)
In case you missed our 7 Day Sober Challenge Post - we are chatting about alcohol this week! More specifically... the absence of alcohol.
We are both taking a little break from booze as more of an experiment to see how it will impact our health, creativity and productivity. It was not hard to fill up both episodes this week and we hope you enjoy them!
Here are the questions we answered in this episode:
@aussieninja - Can you recall the most expensive round you've ever purchased?
In which social situations do you feel the most obligated to drink?
There is a lot of conversation around either being sober or having an alcohol problem, but not much in the middle. How do you think you know when you've crossed the line and have a dependence on alcohol?
What are the benefits of ditching booze that you've noticed?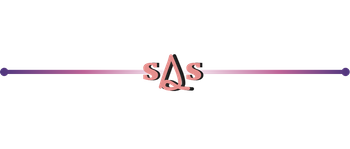 What is the Steem Sister Show All About?
We aim to bring more "non-crypto" related content to the Steem Blockchain. Although there is nothing wrong with this kind of content (@coruscate even posts on crypto related material sometimes) – we want to help create a better onboarding experience for new users. We talk a lot about attracting new users to the platform – but if the trending page is filled with crypto posts and flagging wars, they are likely to lose interest quickly.
We hope that by creating content that is more similar to what they are used to seeing on other social media sites – they will feel more excited about being here and creating content of their own!
How Does It Work?
We pick a different theme every week, and then throw totally random questions about that topic in a hat and go back and forth. We always have a mix of our own questions and some audience questions. Our rule is that we cannot tell each other our answers before filming! So you guys are getting our raw, unfiltered reactions here.
Every episode we announce the next week's topic so people can submit questions.
Want to win some Steem??
If we chose to answer your question in the next show… we will send you 2 Steem!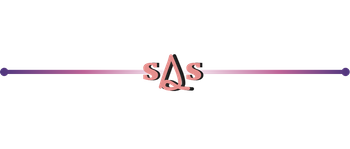 The Next Topic: Social Media (Plus no Eppy's next week!)
Ok guys... Mary is in Denver right now and will be for most of the week for work! Don't feel too bad for her though... she get's a super plush hotel room to herself and went to a chalk art festival this morning. 🌈
Next time we will be chatting all about Social Media. Both Mary and I are in different places with our social media use right now - and so it will be interesting to chat about it. Mary is actually doing a social media detox and deleted all the apps from her phone, and I'm currently trying to build up a crypto/anarchist Instagram and so I'm suddenly spending way more time on traditional social media. We are also excited to talk about the differences between traditional, centralized social media - and decentralized apps like the ones built on Steem.
So please send us your questions on social media! If we choose your question to answer in an episode - we will send you 2 steem!
Ps... here's my new Instagram account if you wanna check it out.
Instagram: @girl_gone_cryto.
That's a Wrap!
We really hope you guys enjoyed these episodes on sober curiosity! It's definitely one of the "touchier" or more controversial topics we've had in a while... although nothing will ever beat the controversy that was caused simply by using the world feminism once... but that's a story for another day.
Sorry to ditch you guys next week - but we look forward to chatting all about social media the following week!
Youtube doesn't like me today... so that link will be coming later.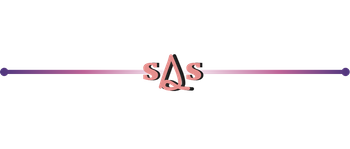 Looking for a Little Life Advice? Send a Question into our Advice Column!


Sometimes we get tired of talking about ourselves all the time, and so we've decided to add a new segment and talk about ya'lls problems too. We are working out the final details for how this content will look - but we will always have the link open for you to anonymously drop your questions.
If you'd like a little life advice on something you are going through - or just want some outside feedback on a situation - then let us know! Again, this link is completely anonymous (even to us). It could be a quick question or an entire story that you are struggling with. We accept it all.
Click HERE to leave your anonymous question.

With Love,
The Steem Sisters
@coruscate and @maryjaney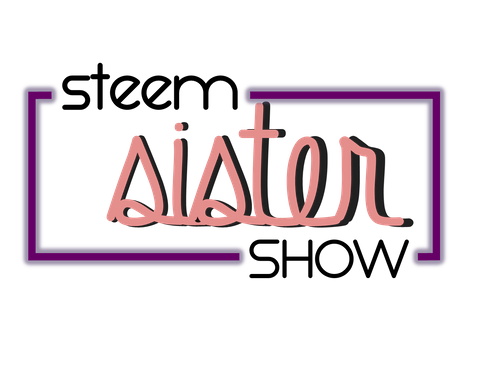 ---
▶️ DTube
▶️ IPFS