Join Us for the 7 Day Sober Challenge!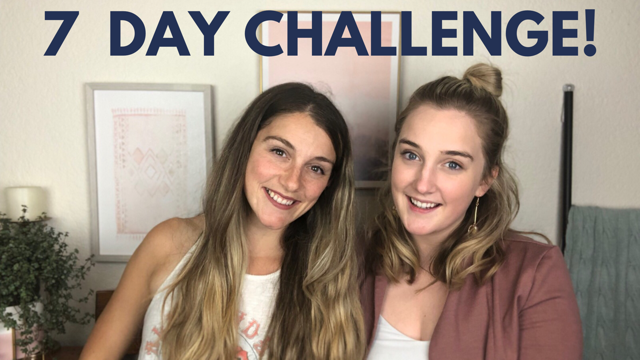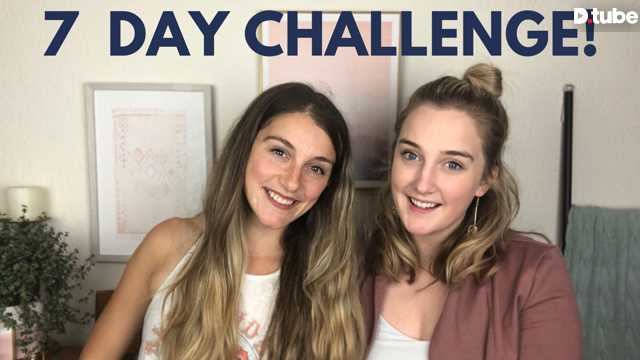 ---
Hi Steem Fam!
The theme for this week is "Sober Curiosity" where Mary and I will be discussing the role alcohol plays in our lives - the good, bad and the ugly.
We filmed both episodes yesterday and had tons to say on this topic and can't wait to share those eppy's out here in the next few days.
To kick off the week on sober curiosity - we thought it only seemed fitting to take the entire week off drinking. We've both been dabbling in drinking less and taking "most of the week off" ...but for this week we thought it seemed only fitting to go the full 7 days!

The 7 Day Sober Challenge


We figured while we were challenging ourselves - it might be fun to extend the challenge to all of you as well! If any of you decide to join us, we'd love to hear how it went, what changes you say, and what your experience was like.
We are doing Monday-Monday, but feel free to start your own 7 day challenge anytime you see this post!
We are excited to report back next Monday with another video talking about how the week went. This challenge started large in part because we are both trying to be healthier - and cutting drinking is one of the biggest things you can do to help that process. So we both weighed ourselves yesterday (monday) and will do so again next Monday to see if booze free = dropping some pounds too.

We Are Accepting Questions for Next Week's Topic - Social Media


Our week on Sober Curiosity is already underway, and so we are no longer accepting questions on that topic. We are however accepting questions for next week!
Next week we will be chatting all about Social Media. Both Mary and I are in different places with our social media use right now - and so it will be interesting to chat about it. Mary is actually doing a social media detox and deleted all the apps from her phone, and I'm currently trying to build up a crypto/anarchist instagram and so I'm suddenly spending way more time on traditional social media. We are also excited to talk about the differences between traditional, centralized social media - and decentralized apps like the ones built on Steem.
So please send us your questions on social media! If we choose your question to answer in an episode - we will send you 2 steem!
Ps... here's my new Instagram account if you wanna check it out.
Instagram: @girl_gone_cryto.
---

Looking for a Little Life Advice? Send a Question into our Advice Column!


Sometimes we get tired of talking about ourselves all the time, and so we've decided to add a new segment and talk about ya'lls problems too. We are working out the final details for how this content will look - but we will always have the link open for you to anonymously drop your questions.
If you'd like a little life advice on something you are going through - or just want some outside feedback on a situation - then let us know! Again, this link is completely anonymous (even to us). It could be a quick question or an entire story that you are struggling with. We accept it all.
Click HERE to leave your anonymous question.

With Love,
The Steem Sisters
@coruscate and @maryjaney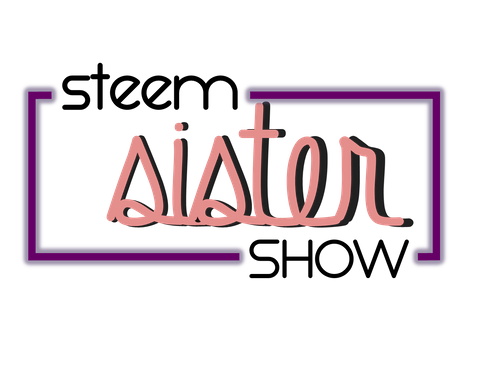 ---
▶️ DTube
▶️ IPFS