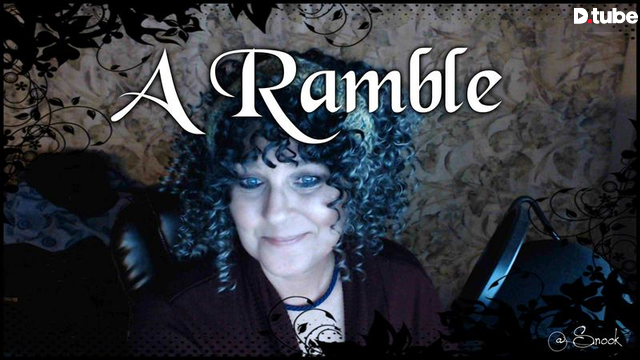 ---

---
Everyone's life has its ups and downs. It's how you deal with those ups and downs that define your character. When your life throws you a curve ball right in your head do you fall to the ground and refuse to get up? Do you wallow in how life isn't fair and everyone has it easier than you?
I think when large things happen for the bad in our lives it's okay to lay low and let it all sink in. It's okay to go through the stages of greaving for what is gone, lost, didn't go as planned, however you need to. What is not good is thinking what you lost is your only option in life and stop caring.
---

---
We all deal with life's problems in different ways and we should because we are all different and unique. If you are in a bad place make sure you take time out to enjoy all the little things being thrown at you throughout your day.
It's the little things that help each and every one of us make it through most days. End your day by looking back and see if you can find at least one little thing that made you smile today. If you feel like sharing it with me I would love to hear it. The little thing, helping me through my day today, is found in the video above.
---

---
YouTube for those in Need
---

---
Make someone smile today. It can not hurt you.
---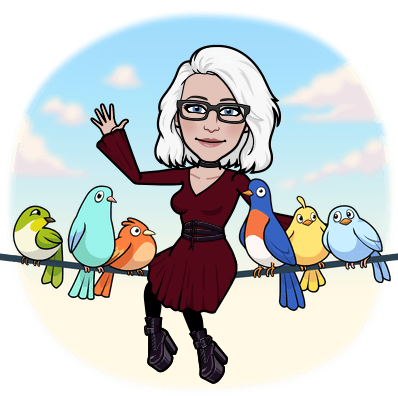 Love,
Snook
---

---
Steem Witness's I support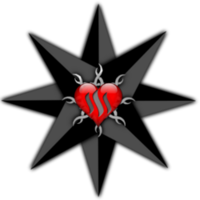 Sweet footer made by @enginewitty!
---
▶️ DTube
▶️ IPFS