Falls at Lemonthyme Lodge - Cradle Mountain, Tasmania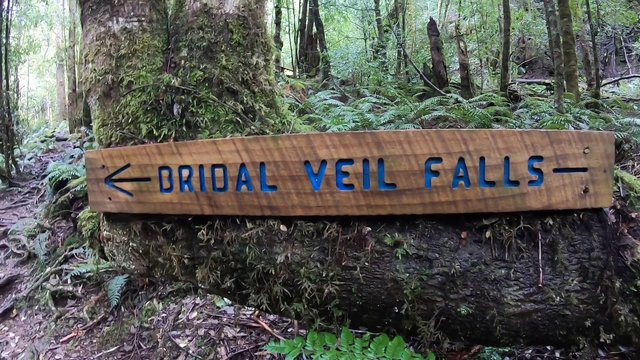 ---
https://www.youtube.com/watch?v=0HVrj_St97Y
Our first trip in Tassie! After all the first impressions and emotions that come with moving to the other side of the world, last week we had the chance to get away from it all!
We were lucky enough to stay two nights in the Lemonthyme Lodge in Cradle Mountain National Park for our birthdays (we're 3 days apart). We were far away from anybody...like really far! 8km off the public road with a hut in the trees with total privacy - magical!
This video is a compilation of a 2hr walk from the lodge straight into the ancient forest directly behind our hut to two pretty incredible waterfalls. It was a great track but as it's the end of winter here, there was a lot of water around so it was pretty treacherous at times! This was especially tricky for Small, the more clumsy of us 😉.
Highlights of this beautiful walk were of course the waterfalls but also the treefern forests and overhanging rock ledges that made us feel like we were walking through a fairy tale. Also pretty amazing that we didn't see a single soul while on this walk. Proper isolations! Well, basically everything on the walk is amazing - absolutely stunning nature.
Being out in the bush, enjoying the clear sky and nature around us was super relaxing and was like pressing restart for our new chapter in this magnificant spot in the world. We can't wait for the trips to come!
See you next time!
---