🅵🅸🅻🅼 Singapore promo for Air Asia - showing off my camera skills!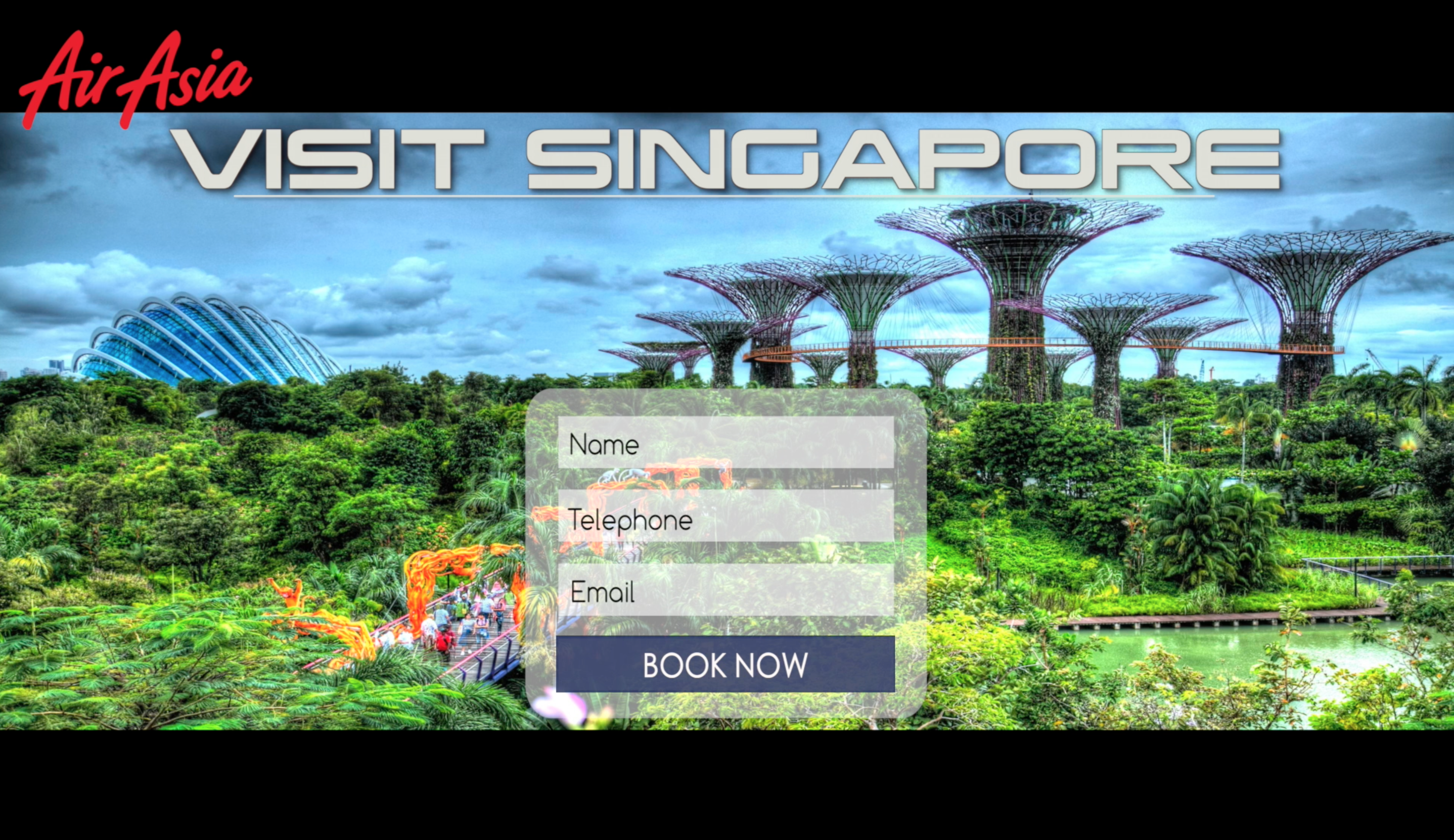 I have made many types of films for many types of companies. On this occasion it was funky little teaser to show off a proposed web page which was designed to entice people into booking with Air Asia to Singapore!
Notice how I mix my time-lapse with with video shots, making it a fast and colourful presentation.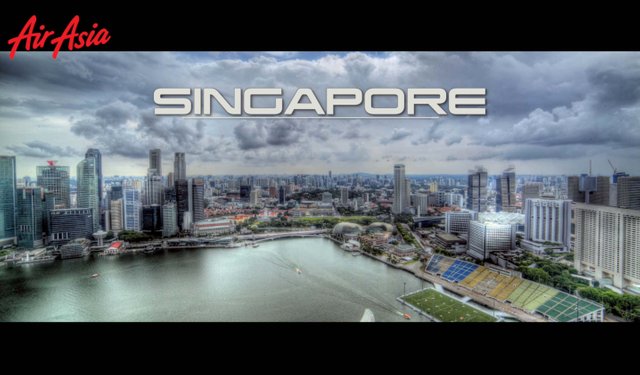 ---
I was in Singapore for a just a few days, actually to shoot a French Perfume commercial, but whilst there I collected enough shots to use for a number of other projects too, as is my way.
It is a unique style which seems to help my work stand out from the competition.
These days I choose not to make films for big companies like this any more.
Follow my ongoing series in the @samstonehill account and you will understand better why that is.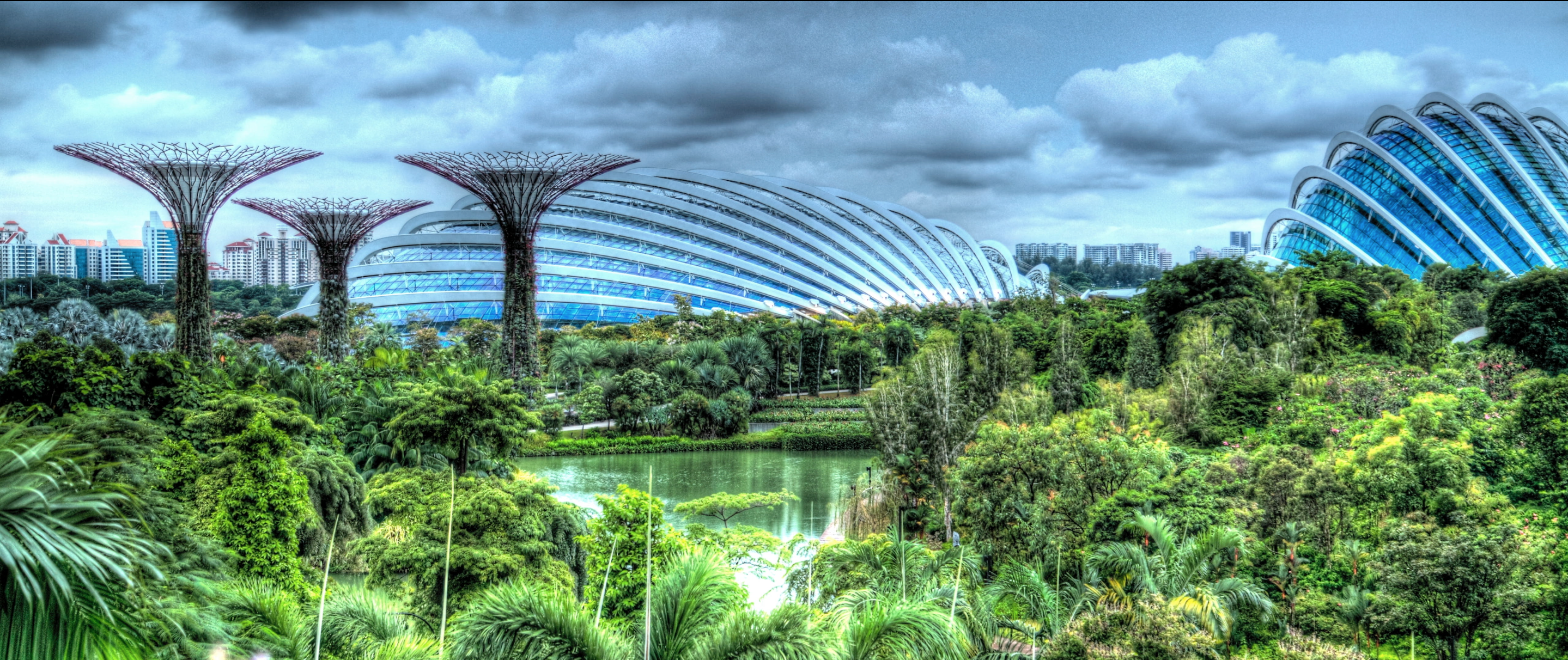 He was a London based filmmaker until he sold everything and set out on a barefoot journey around the world.

Currently based in Bali he travels with his partner & two children. With no bank account he has been living on STEEM & crypto for over six months.

All content created for this account is 100% original (unless otherwise stated), produced by @samstonehill who invites you to use & share freely as you wish.
@steemshop account where you can buy or sell anything you like using your steemit wallet SEE MORE
@steemmasters which provides FREE TUTORIALS, personal training & resteeming services. Website HERE
Contact me directly on steemit.chat if you want to know more about this
@steemholidays which encourages resort owners to offer holiday packages in Steem or SBD
@steemtv which aims to provide the best in decentralised films, exclusive to Steemit & DTube
The dailyquotes tag initiative designed to encourage steemians to share their most life changing quotes with the community on a daily basis.
The Aspiring Steemit Whales & Dolphins group on Facebook which seeks to help newcomers make the transition from Facebook to Steemit, providing them with detailed notes and personal assistance with their posts... resteeming them when he can.

---

I receive the equivalent of $5 a day using Genesis Mining
This was after investing around $500 (from STEEM payouts) into 2 year contracts, mining Dash, Ether & Litecoin
Use my referral code to get a 3% discount: wzrAS4
Some say it is a scam but I have found no reason to believe this.
---
Here is a list of Steemit Witness I have voted for & recommend you do the same:
@teamsteem @timcliff @jesta @good-karma @someguy123 @blocktrades @pfunk @klye @krnel @blueorgy @ausbitbank & @thecryptodrive
Without them our beloved Steemship would not fly.
Learn what this means HERE and place your vote HERE

Please support the @charitysteemit account where those of us in Bali are currently raising money to buy solar power & water filters for the growing number of evacuees waiting for a volcano to blow LEARN MORE HERE