🎼 Steemit open mic week #133 || Somewhere Over The Rainbow - Harold Arlen & Yip Harburg || Violin Cover.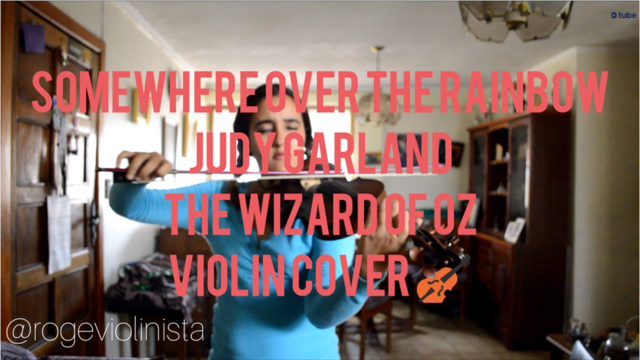 ---
Hi friends! :D
First of all, I would like to thank all those who vote for my work and follow it, thank you very much to all.
I also thank the creators and judges of this wonderful contest where all of us can share our talents. Where we can share art.
Who does not know the movie of The Wizard of Oz? This time I bring you the most popular song of that classic, called "Over the Rainbow" (or "Somewhere Over the Rainbow"), a ballad composed by Harold Arlen with lyrics by Yip Harburg. Was sung by actress Judy Garland in her starring roles as Dorothy Gale. It won the Academy Award for Best Original Song and became Garland's signature song.
Hope u like it! :D

Here Here I leave you the original video 👇🏼
Here I leave you the lyrics 👇🏼
Somewhere over the rainbow
Way up high
There's a land that I heard of
Once in a lullaby

Somewhere over the rainbow
Skies are blue
And the dreams that you dare to dream
Really do come true

Someday I'll wish upon a star
And wake up where the clouds are far
Behind me
Where troubles melt like lemon drops
Away above the chimney tops
That's where you'll find me

Somewhere over the rainbow
Bluebirds fly
Birds fly over the rainbow
Why then, oh why can't I?

If happy little bluebirds fly
Beyond the rainbow
Why, oh why can't I?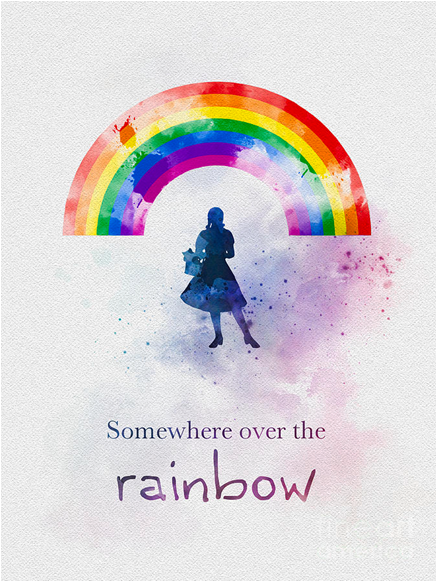 Source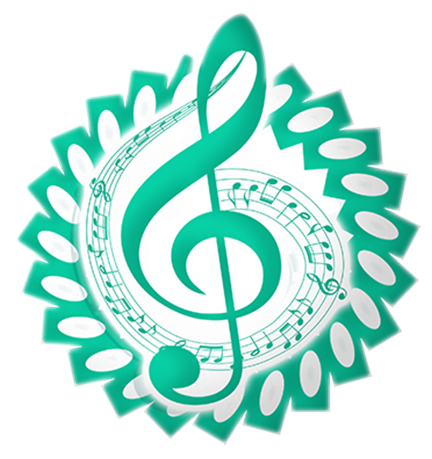 The classical music community at #classical-music and Discord.
Follow our community accounts @classical-music and @classical-radio..
Follow our curation trail (classical-radio) at SteemAuto or help us out with delegation! .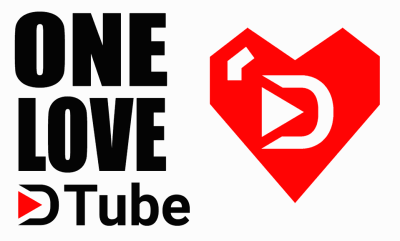 Your invitation to the server here .

With love, R.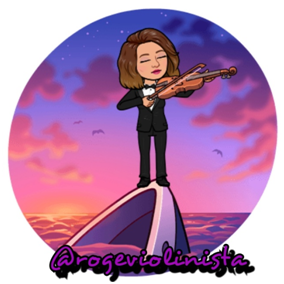 ---
▶️ DTube
▶️ IPFS