---
▶️ DTube
▶️ IPFS
Stunning Amsterdam! 🙊
---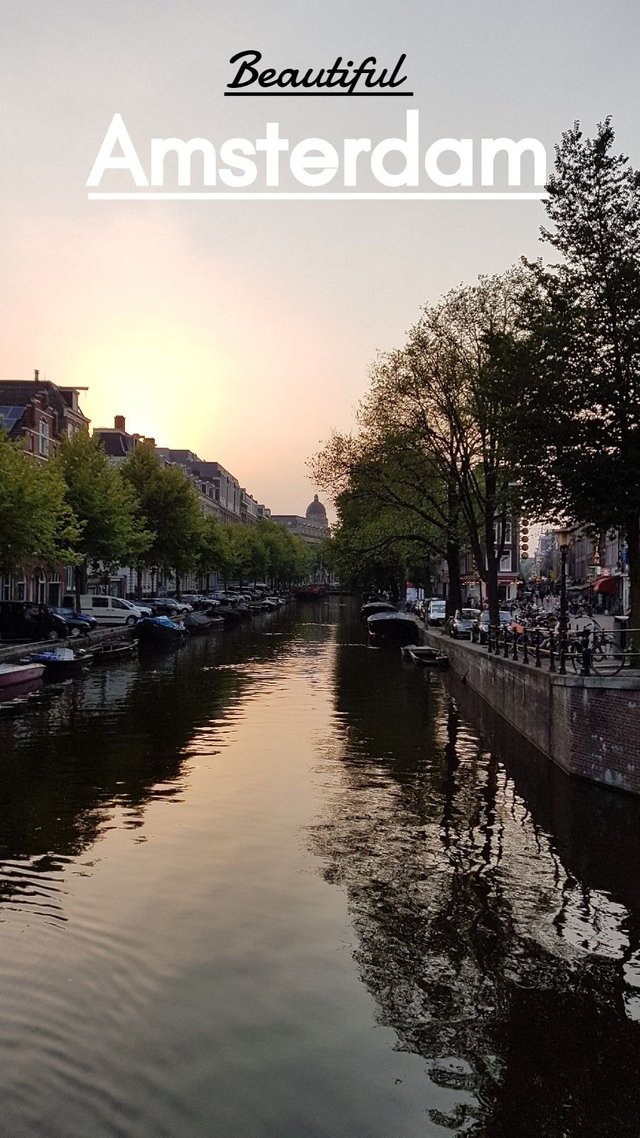 If you haven't been to Amsterdam yet, stop everything right now, book a flight and go to Amsterdam! Take my word for it! You will not regret it.
The people and the culture are so open minded that it made me feel like a little bird that has been freed from its cage.The park was very beautiful and everywhere we looked, everyone was extremely active. Even the elderly were running and lifting weights in the park.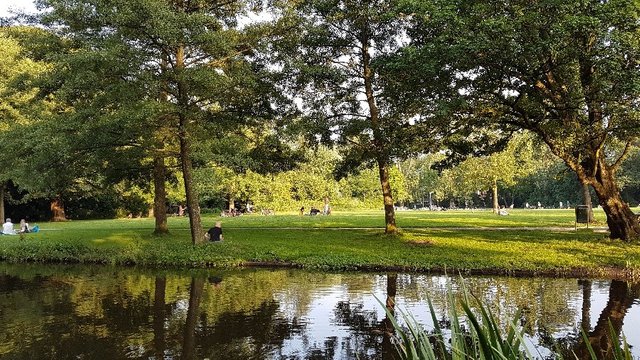 Peoples Voice
One of the most interesting and beautiful things that I saw was the this artwork inside the park which portrays the war and the issues in Palestine. It shows that even if people are from a different cultural background, in our heart we are all united!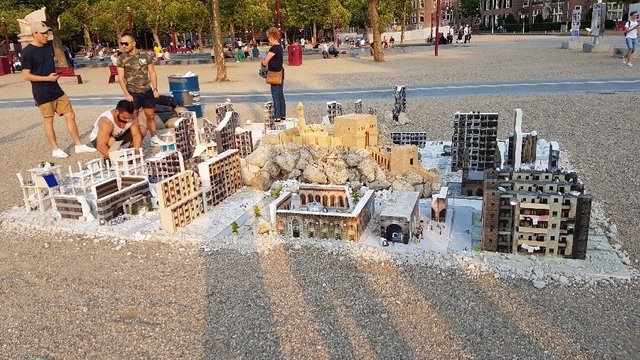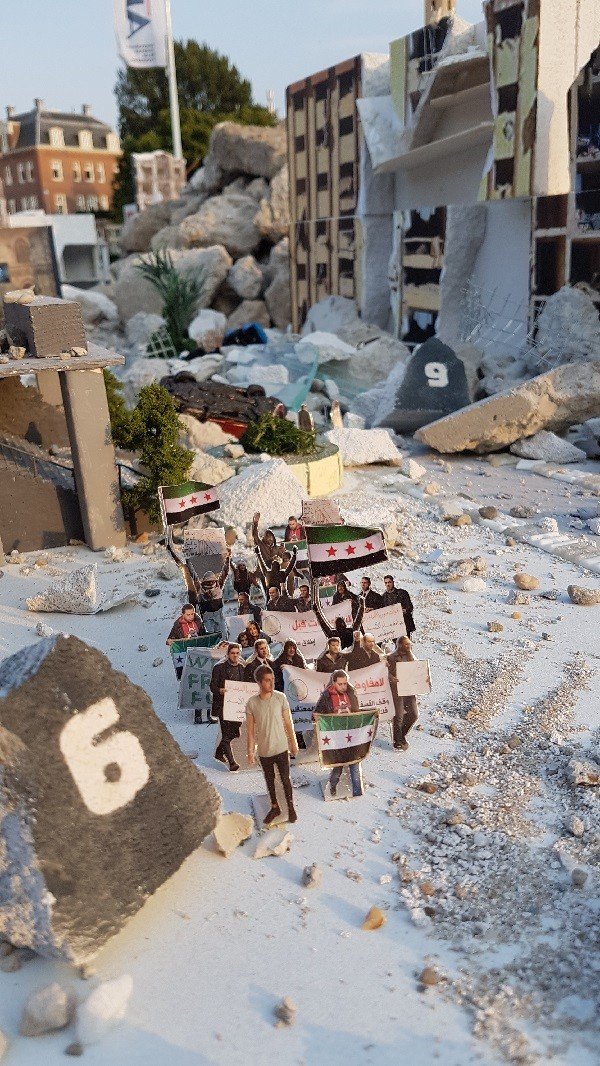 Everlasting Memory
I will not forget my trip in Amsterdam! The people, the culture and the eco friendliness made me feel right at home. I will definitely go back again and again, and recommend you all to go there at least once in your lifetime!
If you like my post follow me at @rickydcosta. Share it with your friends and drop an upvote, which will help me create more content regularly!
Love and Peace,
Ricky 🌸
---
Image Credits: All of the above pictures and the video is my very own. I have used Fotor to edit the first image. If you are starting out and want to create quick, yet visually stunning designs, I will definitely recommend using Fotor.