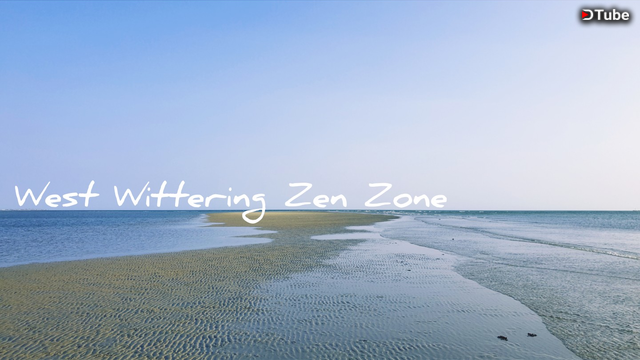 ---
Recently, I did a spontaneous trip to West Wittering Beach, Chichester, West Sussex. Which is Southwest of London, here in the UK.
I did a post about it last week.
It was such a beautiful place and a beautiful moment for me to be there and find my zen.
---
There is so much natural beauty here in the UK, and I am very grateful to be less than 2 hrs drive from some amazing beaches.
When I visited this beach, I shot some footage with my phone, not knowing what I'd do with them.
Today, I needed some zen, I found these clips I took while going through my gallery, and I thought I'd really enjoy channeling my creative side and making a video out of them.
So here we are...
---
All footage was taken by me, using my Samsung Galaxy S9. And it was all free hand, as you'll see in the vid. It was such great practice to be patient, slow and steady.
I edited the video using my favourite mobile video editing app Quik.
The song used is called Moonrise by Zimmer, which was included within the app.
---
This was really fun to make, and has definitely brought me back to that zen zone, that was West Wittering Beach.
I think I'd like to make more of these "Zen Zone" videos!
Hope you enjoyed this as much as I have!
Much Love from Red
---
▶️ DTube
▶️ IPFS