Vlog# 1: "6th Steemph.cebu Meet Up - Filipino and Foreign Steemians Meet"
Hello Fellow Steemians and non-Steemians!
I think I'm a week late already for posting our 6th @steemph.cebu meet-up. I really had trouble with uploading my video and I've been trying for a week. But today is the day guys! My first ever vlog! So please bear with me! Haha! :D
Don't worry, I promise to make it up to you guys especially for the ones who are waiting for my life stories. I tell you, I have drafts here stored in my laptop. I'm just taking my time to post them since these are my life's stories anyway. :)
---
Anyways guys!
Last January 7 was a blast because I was able to participate in the 6th SteemPH.Cebu Meet-up in Dolce Cafe, Lahug.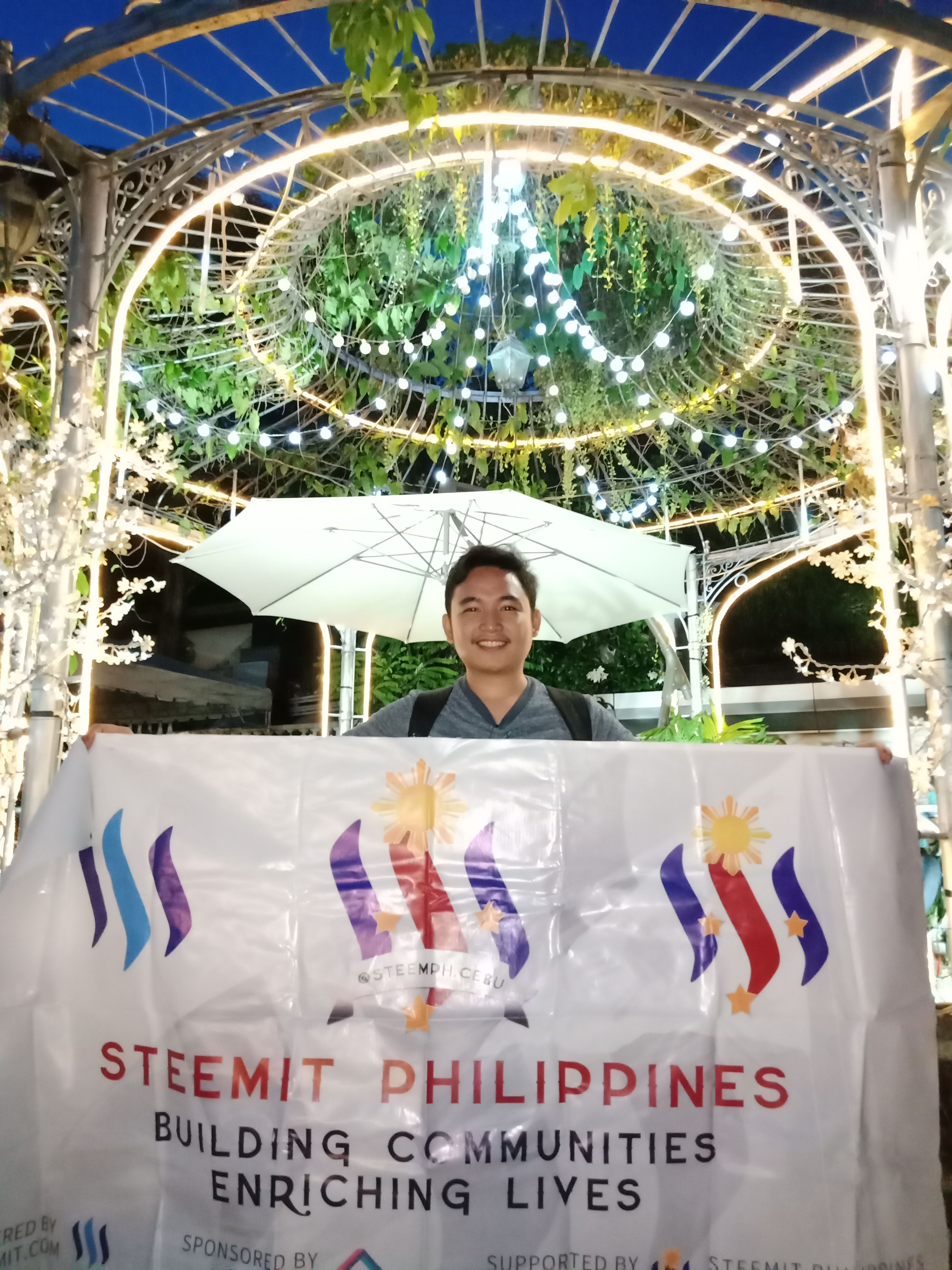 A lot of learnings and experiences happened during my time spent in the event. The meet-up was really fun seeing people who I was expecting and excited to see including @ybanezkim26 and @jassennessaj and other steemians who were new and who were already established in their steemit accounts.
For more details about the meet-up, I would like for you guys to watch this video since I am also trying to use DTube as one of the introduced steemit links back in the meet-up. And I would also like to let you know to bear with me since I really am new to vlogging which made me really feel awkward and left me having a hard time to speak out and be organized with my thoughts but I assure you guys that I'm really doing my best so I hope you'll be patient with me. Thank you! :D
I hope you guys will like the video. Enjoy! :D
CLICK ME! :D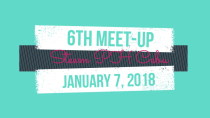 ---
---
LINKS DOWN HERE
For guide on how to get your posts be Curified:
https://steemit.com/curation/@curie/expanded-guidelines-early-2018
---
Click on these links and follow them to show your support in SteemIt community:
@surpassinggoogle's page
https://steemit.com/@surpassinggoogle
---
@bayanihan's page:
https://steemit.com/@bayanihan
---
@hr1's page:
https://steemit.com/@hr1
---
For @steemph.cebu's upcoming events:
https://steemit.com/sndcastle/@steemph.cebu/steemph-cebu-year-end-wrap-up-review-part-3-of-4
---
A small guide for markdown techniques:
https://guides.github.com/pdfs/markdown-cheatsheet-online.pdf
I HOPE YOU GUYS ENJOYED! :D
FOLLOW | UPVOTE | RESTEEM | COMMENT
---
▶️ DTube
▶️ IPFS