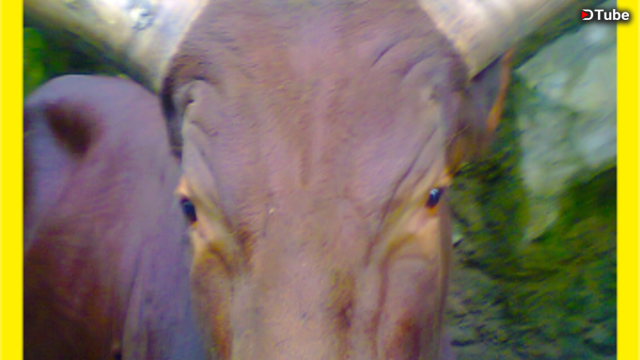 ---
Bernard Grover and Jeff Rense discuss the Q Phenomenon. Using historical events and Congressional testimony, Grover builds a case for what Q is, how it operates and who controls it. Q is likely a function of the Global Engagement Center within the State Department, and thus under the direct control of the president. Yes, Q is real and yes, Q is a psy-op.
Be sure to read Grover's companion blog "The Q Treason," for more details: https://augenguy.blogspot.com/2019/02...
Please like, subscribe and share, and leave your thoughts below Thanks for stopping by!
With kind thanks to Jeff Rense for permission to repost.
Rense News: https://rense.com//
Rense Radio Network: https://www.renseradio.com/
Thanks for your ongoing support and for stopping by Radio Far Side! Please like and subscribe for future updates. Sampai jumpa, y'all!
Ongoing series of Q analysis at our blog site: augenguy.blogspot.com:
Deep Throat v, Q
Q The Conspiracy - A Phenomenon
The Gospel According To Q
A-Marketing We Will Q
The Name Of The Q
Q The LARP Carp
Spe-Q-lating On Q
In The Twilight Of The Q
Jonesing ForQ
Analizing Q-Analysis
The Silence Of The Q
The Q Prophesy
To Q Or Not To Q
A Quantum of Q-Bit
Surfing The Q-Wave
CQ CQ CQ
Q Tips and the Quislings
The Voice of Q
========================================
Life on the Far Side/Radio Far Side sites:
Patreon: https://www.patreon.com/farside
Blogger Blog: https://augenguy.blogspot.co.id/
Steemit Blog: https://steemit.com/@radiofarside
Twitter: https://twitter.com/RadioFarSide
Gab: https://gab.ai/RadioFarSide
DTube: