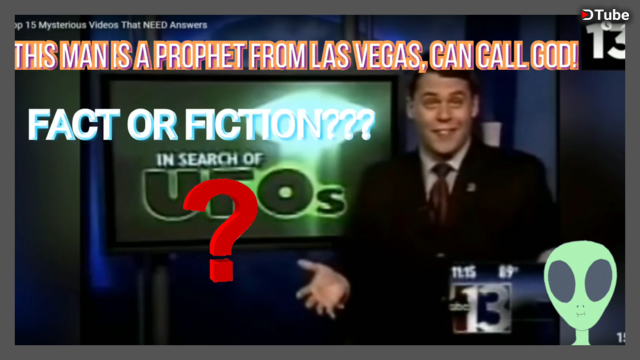 ---
DO YOU THINK THIS GUY HAS SOME SPECIAL ABILITY?
HEY GUYS ITS FRANCESCA HERE WITH ANOTHER #PRETTYNICEVIDEO AND TODAY'S #TALKTALK. TODAY WE HAVE SOME THIS CLOSE TO HOME... LITERALLY. THIS GUY CLAIMS HES A PROFIT AND THAT HE CAN SUMMON GOD. THAT YAHWEH WAS AN ALIEN GOD. THIS MAN LIVING HERE IN VEGAS, GOT INTERVIEWED BY CHANNEL 13 NEWS...
WHAT HAPPENED JUST MAY SHOCK YOU AS IT KINDA DID ME... IM ON THE FENCE ABOUT IT...



IS IT FACT????? OR IS THIS FICTION?????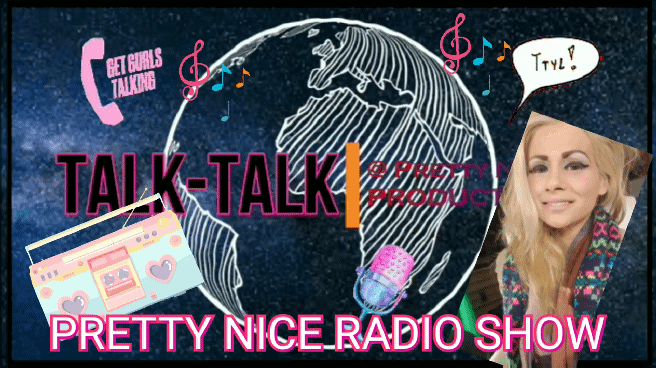 TUNE INTO GHRO RADIO THORSDAY'S!!!
TUNE IN THORsdays TO GHRO RADIO FOR THE PRETTY NICE RADIO SHOW!!
DON'T FORGET TO TUNE INTO THE PRETTY NICE RADIO SHOW @GHRO RADIO On CANNA-CURATE DISCORD. TALK, NEWS AND MUSIC. I LIKE TO TALK ABOUT MYSTERIOUS THINGS!
EVERY THORSDAY!!!!!!
NEWS, CANNABIS TALK, ODD STORIES AND MUSIC!
5PM PST-US ON THURSDAYS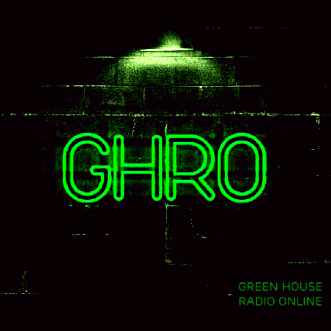 ---



CATCH UP ON YOUR TALK-TALK
---
---
LETS TALK!!
LOOKING FOR INDIVIDUALS WHO WANT TO SCHEDULE AN INTERVIEW, WHO WANT TO TALK ABOUT LEADING WORLD TOPICS,TRENDS OR JUST TO BE SILLY HAVE FUN!! gET A HOLD OF ME THROUGH DISCORD. DISCORD WILL BE USED SOLELY COMMUNICATION AND TO TALK. EVER JUST NEED ADVICE?

THEN LETS TALK!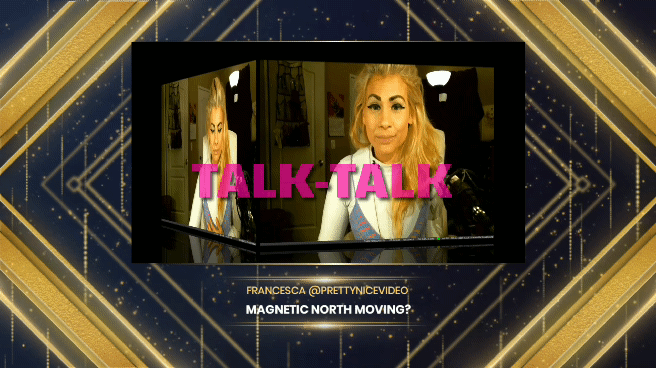 JOIN TALK-TALK DISCORD FOR QUESTIONS OR IDEAS
---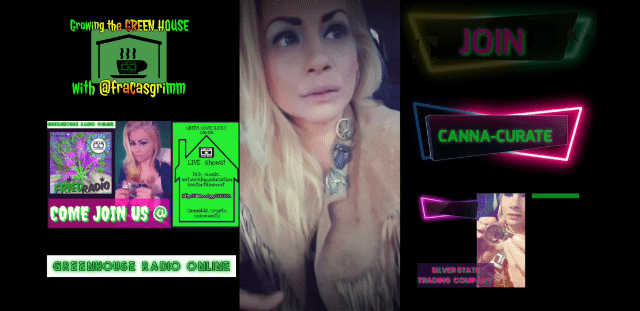 JOIN US ON CANNA-CURATE DISCORD
---
---
▶️ DTube
▶️ IPFS