Waxwing Poetic - Just A Bird And It's Prey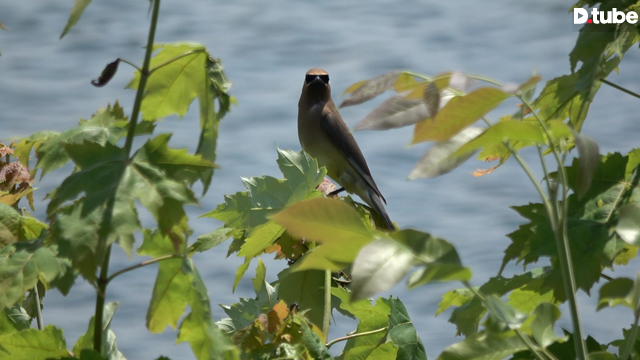 ---
I was walking in the park, just the other day, when this fine looking bird came fluttering my way. My crack research team (@brisby and I) thinks this is a cedar waxwing. It's definitely a cool looking bird. As a bonus to this video, you can hear an obnoxious girl talking loudly in the background.
---

---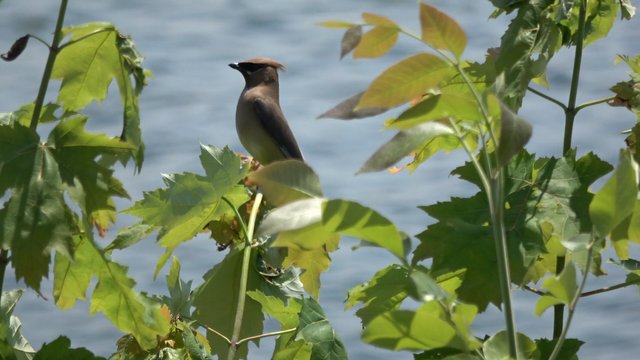 Waxwings are a member of the cardinal family. Instead of the bright red color normally associated with cardinals, waxwings are usually light brown in color. Like cardinals, waxwings have that signature crest upon their heads.
      Waxwings represent gentleness and courtesy. When a waxwing enters your life, look at the gentleness you are experiencing or missing. Are you getting the courtesy you deserve? Are you giving others the courtesy they deserve?
---

---
---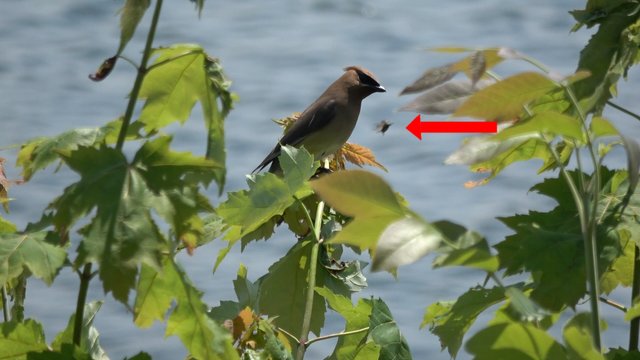 What initially caught my attention was the movement in my peripheral vision. Something kept flying up, hovering for a split second, and then diving below the embankment. As I filmed I wondered what this bird was doing.
      It wasn't until I watched the video on my PC that I noticed the big, juicy, bug fly by it. How lucky to capture such a moment. Too bad I didn't get a shot of it actually eating the bug. I've still got a long way to go with my camera work.
---

---
Thank you for reading! To learn more about Cedar Waxwings, check out the following websites:
---

All gifs and images are my own unless otherwise noted. The rest are used with permission.

Join Mannabase today and start receiving free cryptocurrency. Click the banner below.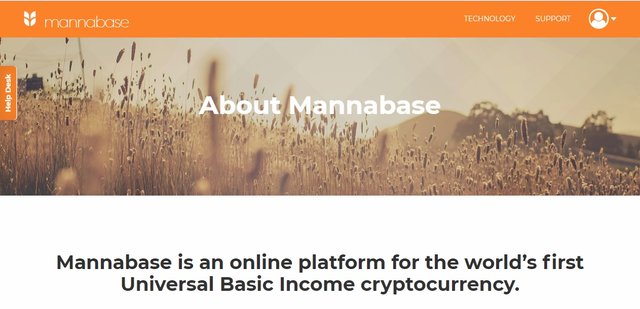 Keep up to date on everything #freewrite related!

Click the banner to join the fun!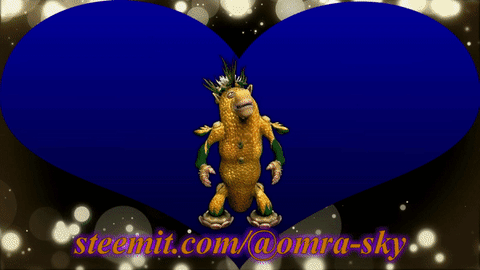 Thank you, Snook!

---
▶️ DTube