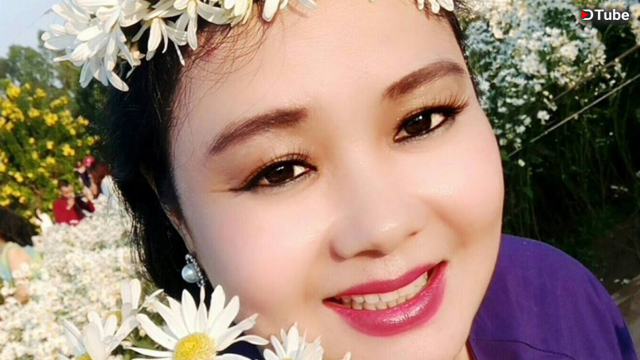 ---
I should start from introducing myself. I am Hoa Hồng Xanh. My steemit account name @nanoz. I live in Hanoi, Vietnam.
My hobbies Photography. I love to take pictures of nature, but I love taking pictures of myself.I have the leisure time sellfy puff It.
I am all the more academic and I like paper attempts to such a degree. I am also a puppy dear, a catlike sweetheart, name everything pets. As for my character, I am an exuberant individual and I'm that kind of person who truly has her own particular show in the latrine step by step. A couple of individuals says I am an easygoing and that I am always chosen and driven forward to learn new things.
Presently I'm going to acquaint you with my family.
We are 3 sisters. There are four members in our family. My parents are Government Servants. My mother is a Housewife.
Facebook: Hoa Hồng Xanh
Video link- https://www.facebook.com/phuong.nguyenthi.7330763/videos/1236964319787787/
Thank you
@nanoz
introduceyourself
---
▶️ DTube
▶️ IPFS