It's time for talks, performances, panels! 
In my last post and first vlog you see that the evening before, at the "opening drinks" we had a great start to the conference.
Steemfest Vlog Diary - Conference Day 1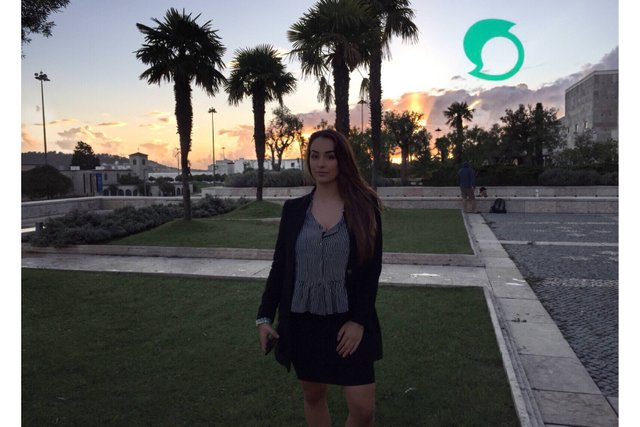 The Conference 
When we got to the first day of conference the next morning, it started with a round of networking, some breakfast and enjoying the beautiful weather.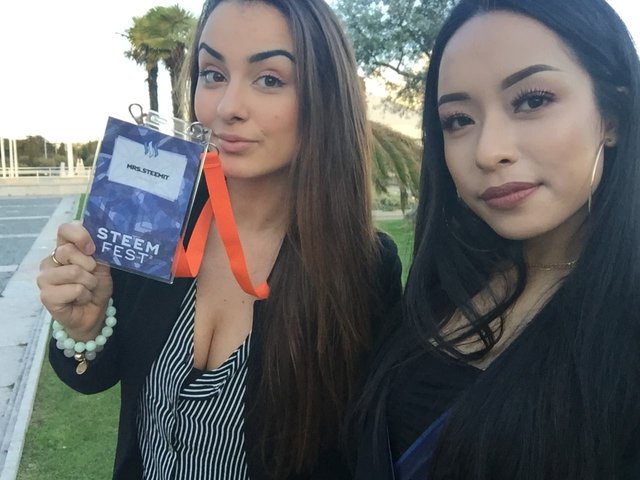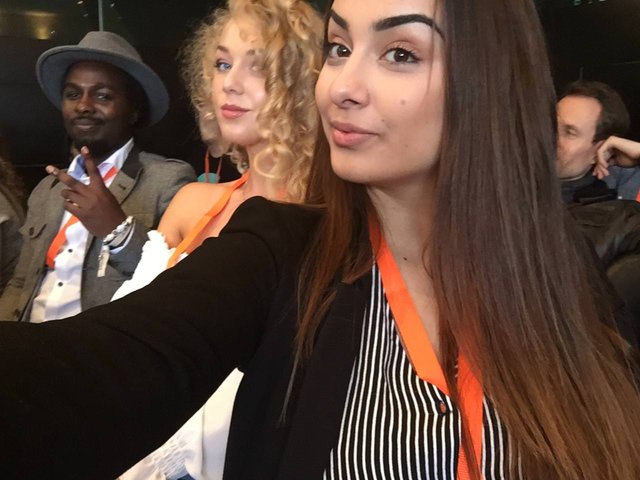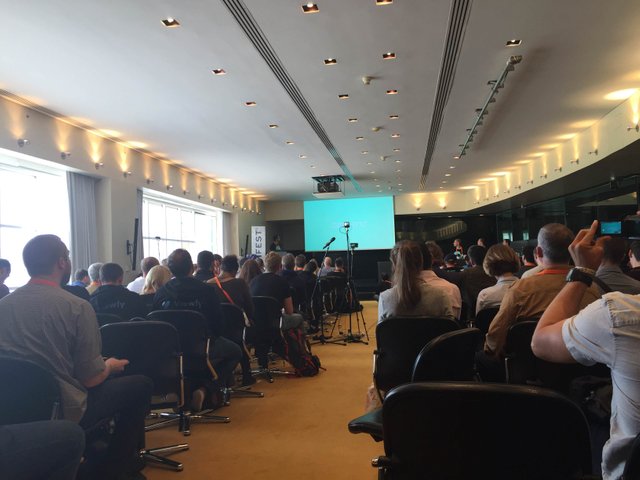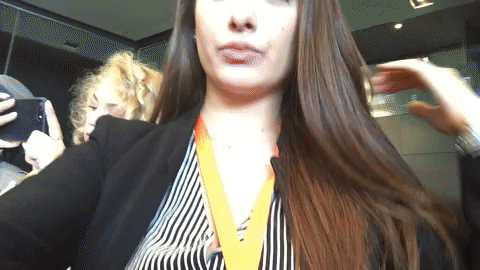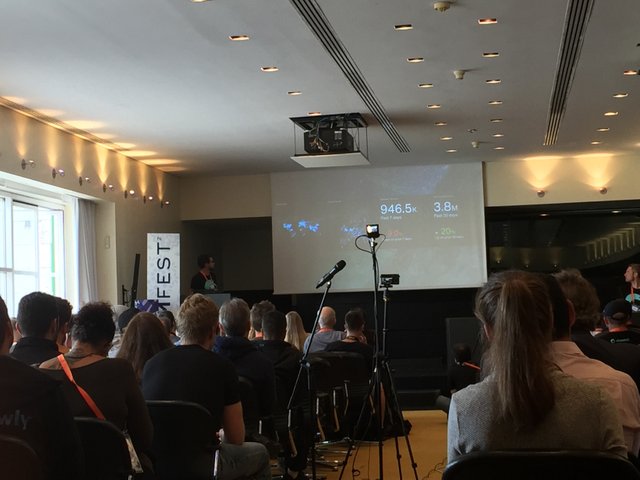 After the SMT talk from @sneak I gave a presentation about APPICS and it was amazing to see the support and excitement not just from my team, but from the whole community. I enjoyed connecting with all the other teams who are also building projects on Steem or want to create an SMT and like I said in my presentation.. we don't see competition, we look for collaboration.
my talk is at 1:44:39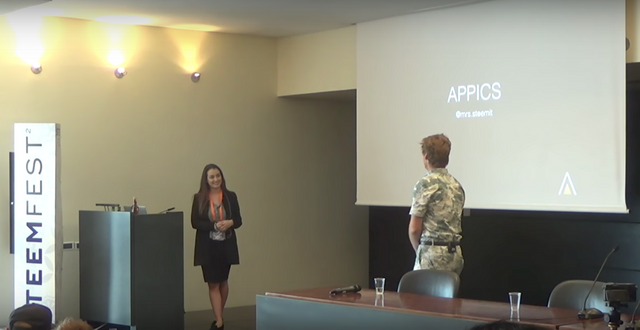 Dinner
After a long day of conference, it was time for some food and drinks!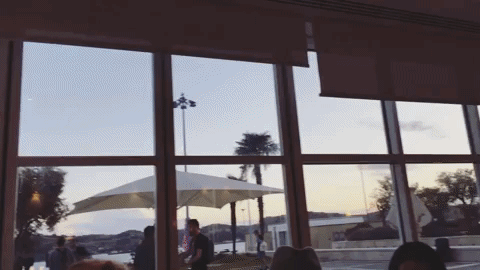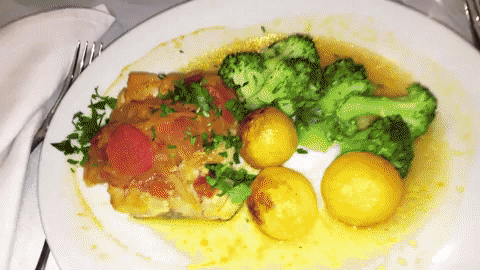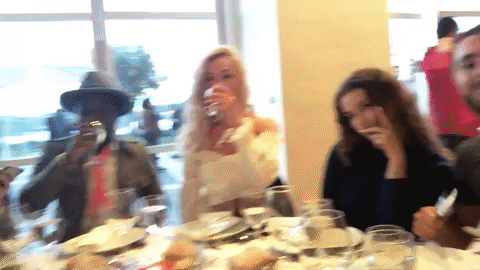 The Venue
The weather was just perfect, during the day sunny, a beautiful sunset during dinner and an almost full moon at night.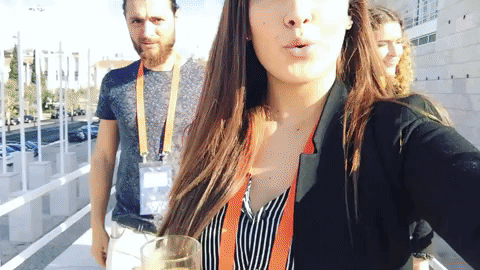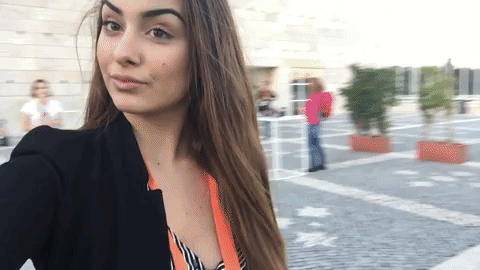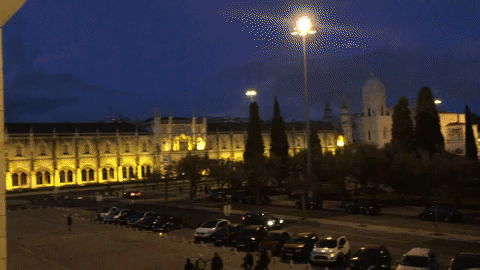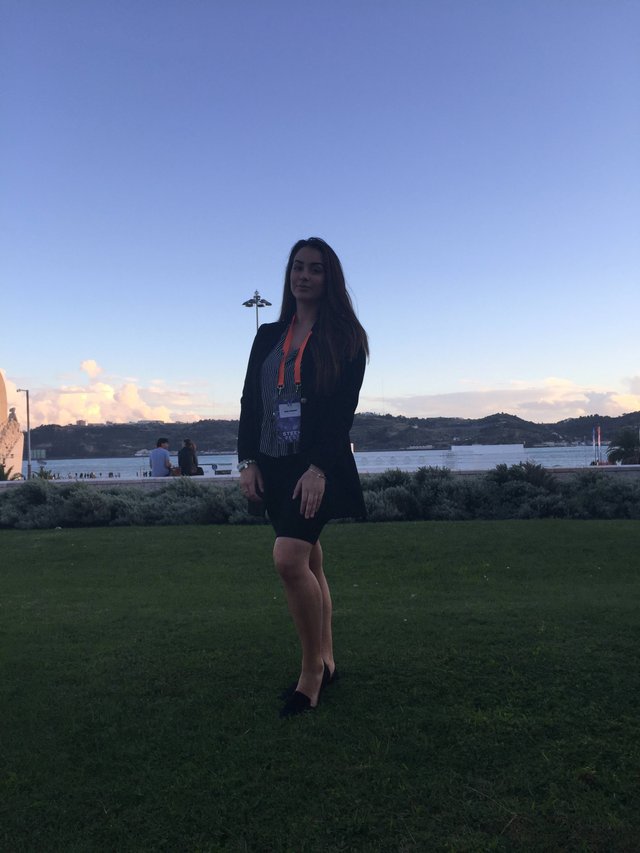 The location was really nice and invited us to take lots of pictures and shoot videos. If you couldn't make it to Steemfest, I hope this vlog diary gives you the experience and also there is a replay of all talks, so feel free to check them out on @roelandp's account.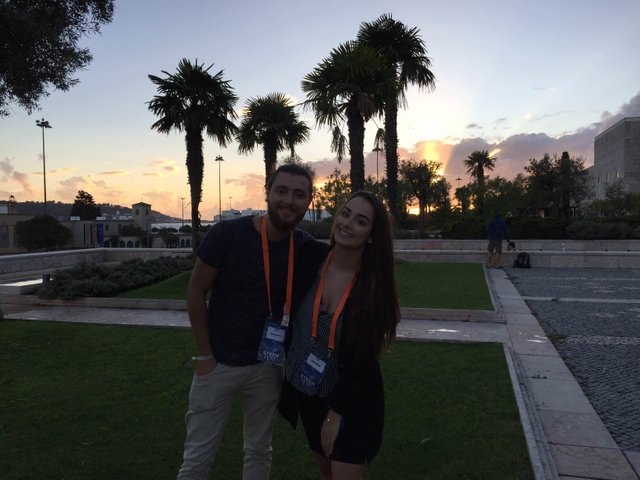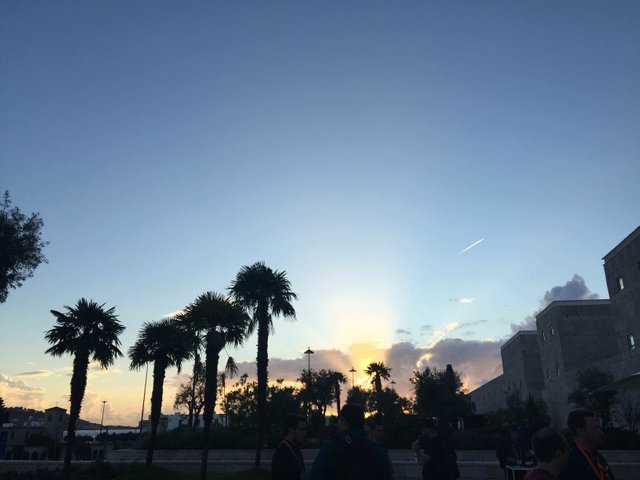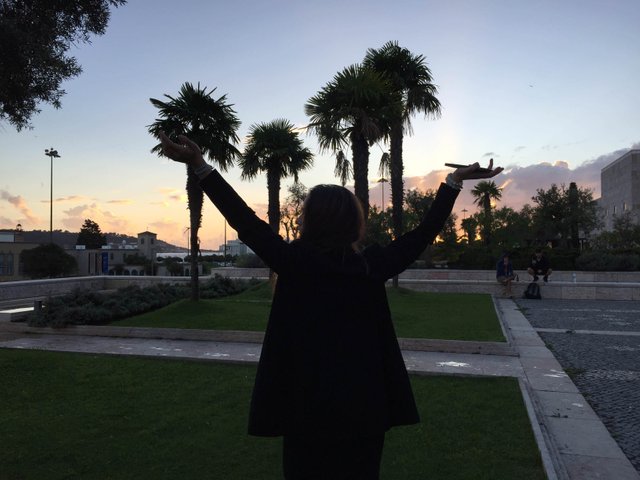 Much love,
- Mrs.Steemit