Hello Dtube Community 💕 💞,
This is a slight Problem I have been enchantering since 24 hours ago, my thought was that it will definitely be solved since before now but unfortunately for me. It is not. I happened to meet two new people who are ready to join us on Steem. I was there to give a little tutorial for 3 hours. After the lecture I came online to open the Steemit account but I was unhappy and sad. But I know work will definitely have been going on in solving the issue but any other alternative?
I went through #blocktrades, #steem.ninja, #steemconnect as well.
Thanks for your feedback.
---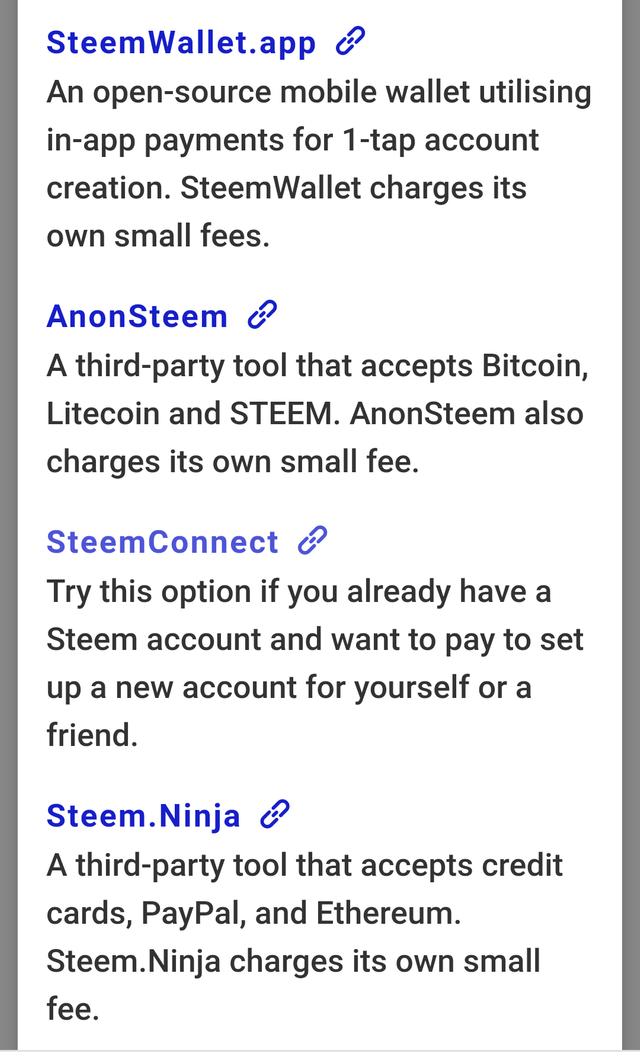 ---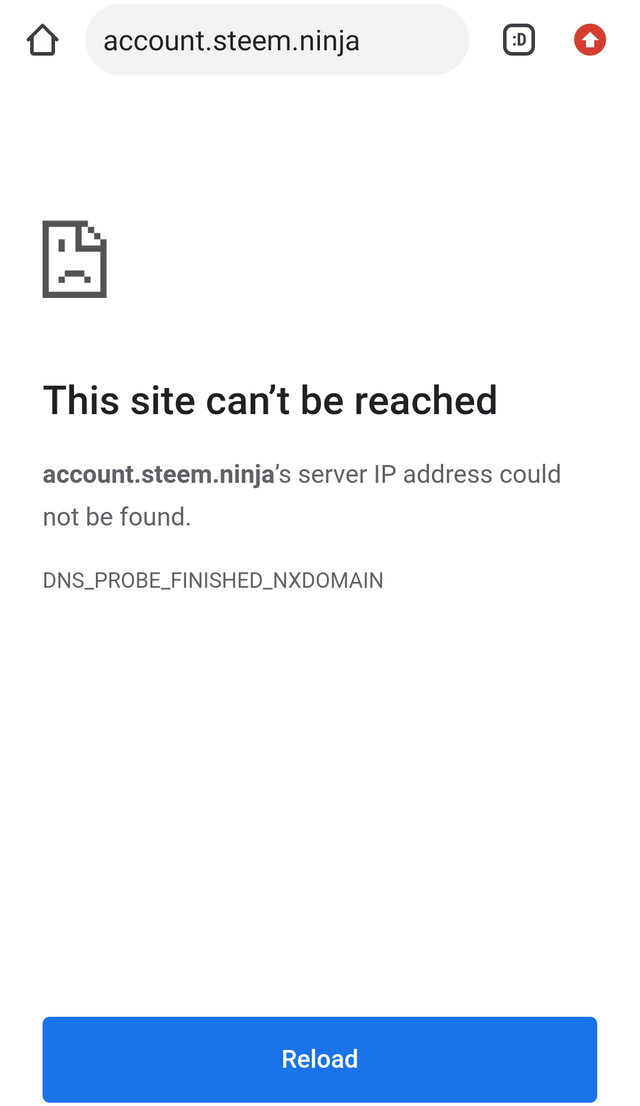 ---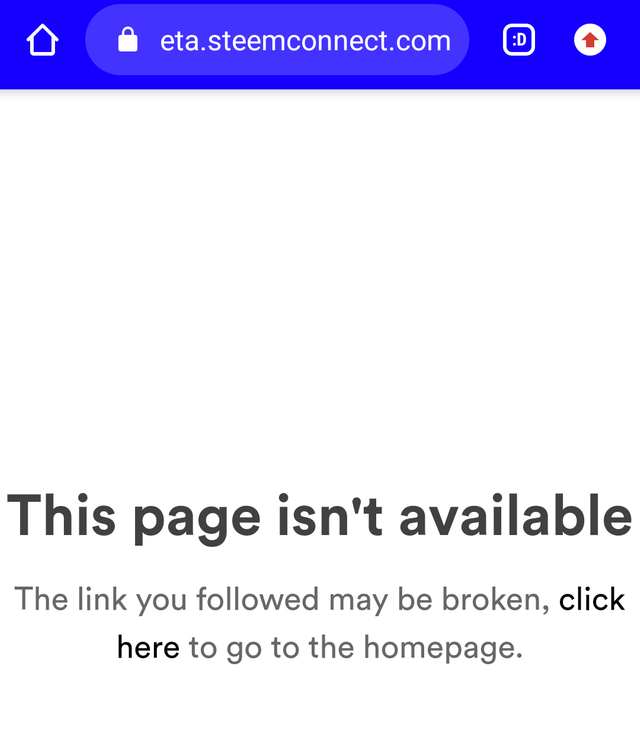 ---
▶️ DTube
▶️ YouTube