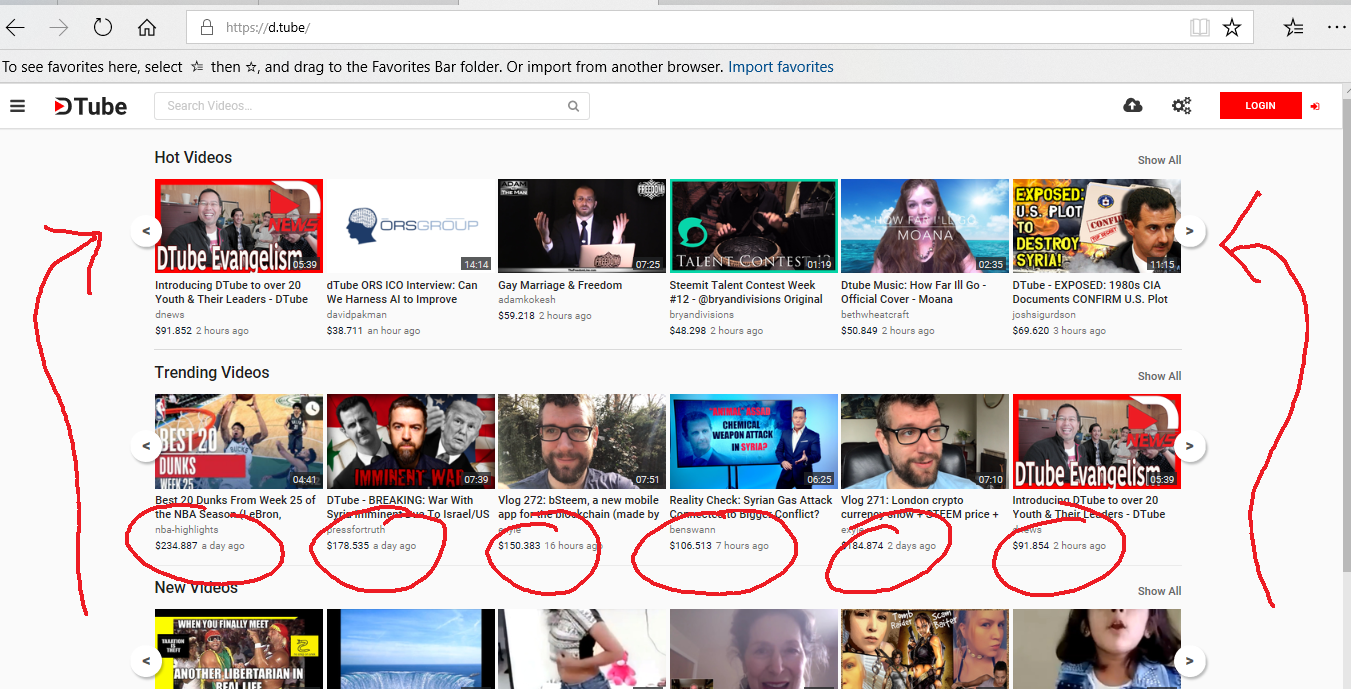 This is not the photo I meant to grab, but tell me this is not a sign. This photo selected itself from my thousands of pics. Is the universe telling me anything here?
i can not articulate well at this moment.
Below is the piece of art I made. Gold star for me!!
I am baffled. What is this next phase ... what is coming for my life?