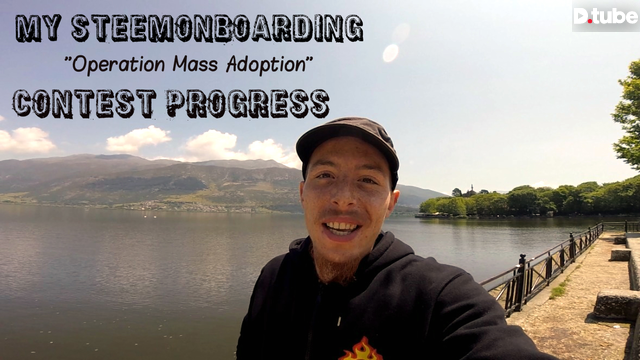 ---
Hello everybody.
Awesome day for a walk today so I decided to film my daily vlog at a beautiful spot in front of lake "Pamvotis".
I wanted to share my @Steemonboarding contest progress with everybody in order to get you hyped and start onboarding users with a faster pace. Convincing people joining a social media platform can be tough cause not many of them are willing to sacrifice time in order to learn how to use a new platform.
Lucky me, I have been talking to almost everyone I know about Steem for the last year and posting about Steem in all my social media accounts so they are convinced that Steem is legit.
Here is the name list of all the people that joined the platform by me so far
Most of them have already wrote their intoduction posts so I would highly appreciate it if you could show them some love by following, upvoting and resteeming their posts.
It feels great to add 7 more skaters to @steemskate family. My skate pals are starting to wake up and see the big picture of what I am doing and they wanna be a part of it.
I hope I can guide them correctly through their Steem journey.
C'mon fellow Steemians we are all on the same boat here. Start onboarding your friends if you want to see this place thriving with engagement and quality content.
The prizes of @Steemonboarding contest are HUGE. Over 1000 Steem giveaway to the people that will onboard most users plus 100% upvotes from @oracle-d and @Cervantes.
Here is the contest link if you want to learn more :
Big ups to @matt-a and @tibfox for lending me a helping hand with account creation
Have a great day my friends and keep Steemin. Cheers.
Find me here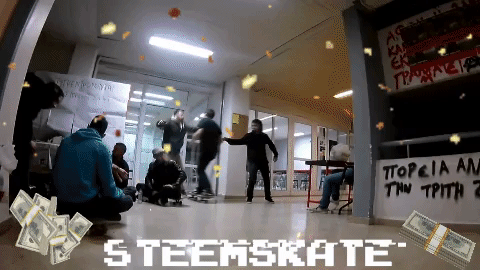 ---