Creative morning skate session on a sunny Spring day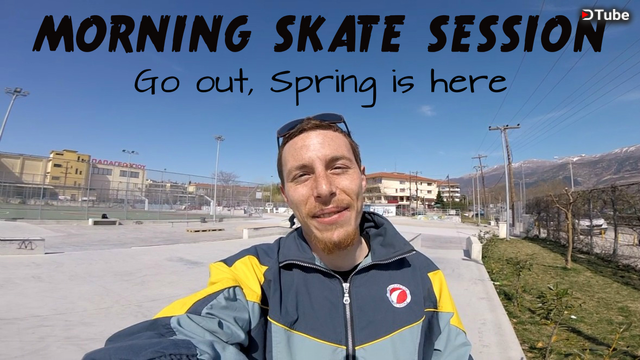 ---
I was waiting these Spring hot sunny days some months now and I am so happy the weather has changed here.
More sun means more skateboarding and more outdoor activities.I got sick of Winter.
My motivation for skateboarding is huge these days.All I do is thinking of my Barcelona skate trip so I want to be in the best shape possible.
Now that you know what's going on through my head these days, you can't blame me for waking up at 9 a.m even though I could sleep all morning.
I just want to go out and skate whenever I even have a couple of hours time.
Todays session was pure fun, creative and very delightfull.I skated all around the skatepark, practiced my moves and managed to do a nice kink 50-50 down the hubba.
Go out and enjoy yourself, we only have one life se we better have fun.
Thank you all for watching my skate vlog my friends and if you want to see more skateboarding on Steem, check out @Steemskate , the official skateboarding page on the blockchain.
Peace out.
Filming : @Knowhow92
Edit : @Knowhow92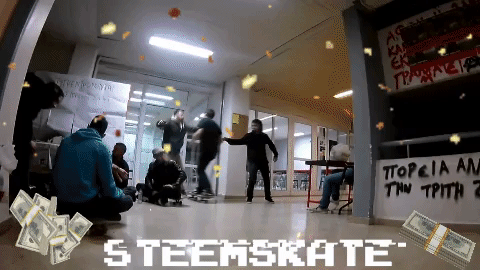 ---
▶️ DTube
▶️ IPFS