THATS IT!! I'm Going In On DTube!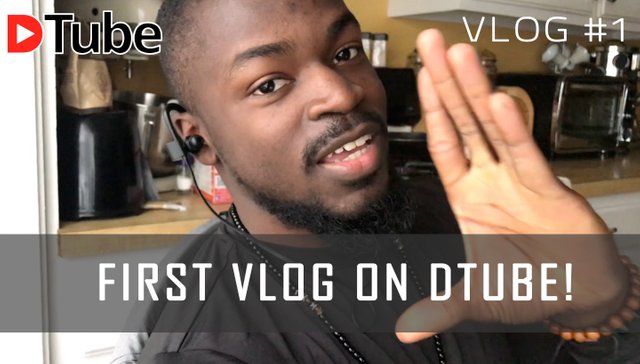 ---
Whats up Dtube/Steem Fam!!
° I've decided after some deep thought and studying the platform that i'm going to go IN on Dtube!
° I got introduced to the platform through a friend @spenceryan but after watching checking it out for about a week, i'm realizing TWO major things
Lol you can make money using the beautiful technology of the blockchain just giving value and sharing your content (I strongly believe this is how it SHOULD be with social media)

I realized, THIS IS PERFECT for me to actually share what i do behind scenes and really document my life AUTHENTICALLY. (Something that you tend to get pulled away from with other social media platforms)
I'm looking forward to sharing my growth with all of you guys and hope you enjoy my content and what ill be bringing to the community. Have fun fam, create and lets build this platform into something special!
---
▶️ DTube
▶️ IPFS