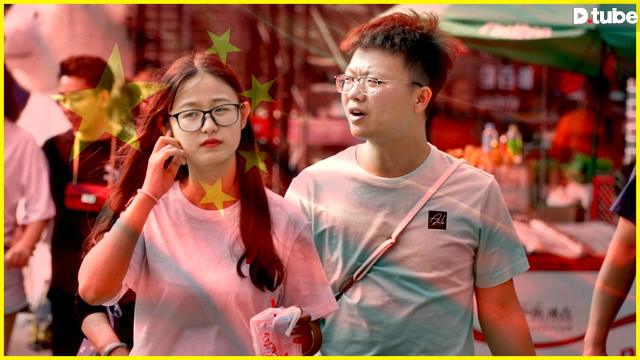 ---
This is what happens when you mix socialism, a homogeneous population and collective mentality. Conformity is more important in China than in countries like the USA. As a result, it is easy for ideas to spread around the whole country, regardless of whether they are true or not. Echo chambers are bad enough in developed countries, but in China, this is highly amplified. Be mindful of what you say here because you might have to wait 3 genenrations before people change their mind!
Download my FREE eBook below if you are planning to come to China:
CLICK HERE
Also, check out my Steem Graphics Pack Here to add high quality graphics to your blog posts!
Thanks for reading & watching
---
Recent Posts
---
Had Some Brazilian BBQ Yesterday With Some Other Foreigners in China
Why The Chinese Don't Want Democracy
Congratulations to @knowhow92 and @alexabsolute for Breaking the #SteemWasHere World Records!!
Why Is China Obsessed With Security?
Why Chinese People are Against Freedom of Speech
Travelling To A Massive City in China You've Never Heard Of
Why You Should NOT Speak Chinese in China
The Best Fuckity Fuckin Fuck Fuck Falafel
---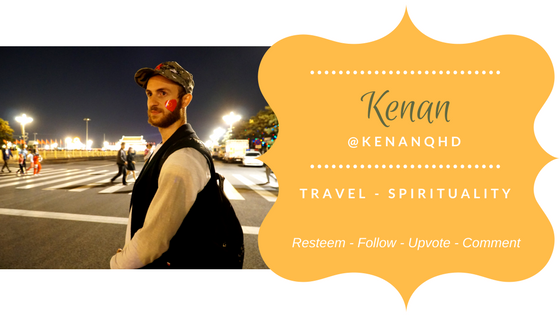 ---
Social Media
---
Website: http://SimplyElated.com
---
Instagram: https://instagram.com/KenanQHD
Twitter: https://twitter.com/KenanQHD
Steemit: https://steemit.com/@kenanqhd
DouYin: @柯南QHD
Weibo: @柯南QHD
---
▶️ DTube
▶️ IPFS