Mi Clase de Violín 07 de Junio 2019. (My Violin Class June 7, 2019)
Hola steemians.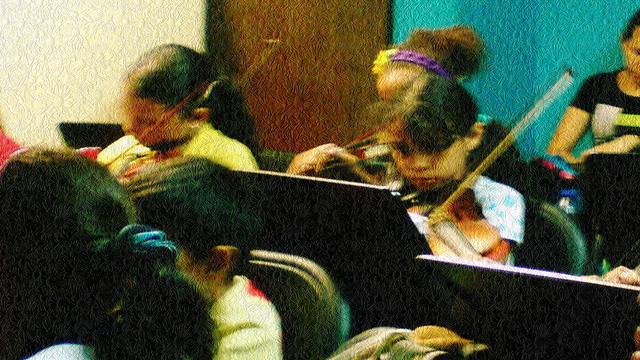 Por favor disculpen los errores en esta publicación, se me hizo dificil hacerla desde DTUBE. Pero lo logré 😉
---
Please excuse the errors in this publication, it was difficult for me to do it from DTUBE. But I did it!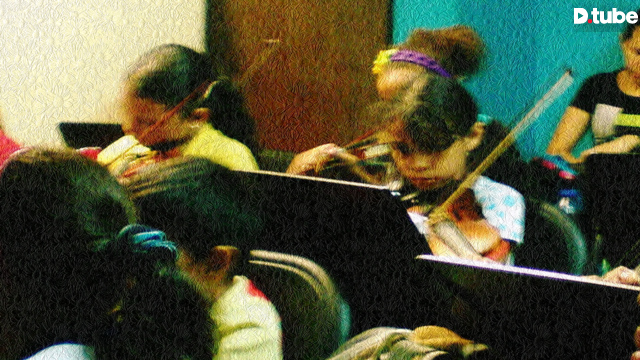 ---
Ayer tuve clase de violín y le permitieron a los padres ver como practicabamos, así que mi papá me grabó y quiero compartir con ustedes el video, no se ve muy bien porque la cámara no enfoca bien cuando la colocan en zoom.
---
Yesterday I had a violin class and they allowed the parents to see how we practiced, so my dad recorded me and I want to share with you the video, it does not look very good because the camera does not focus well when you zoom in.


VIDEO: