🇵🇷Experience Puerto Rico pt 6 - Playa Escondida Fajardo - The Hidden Beach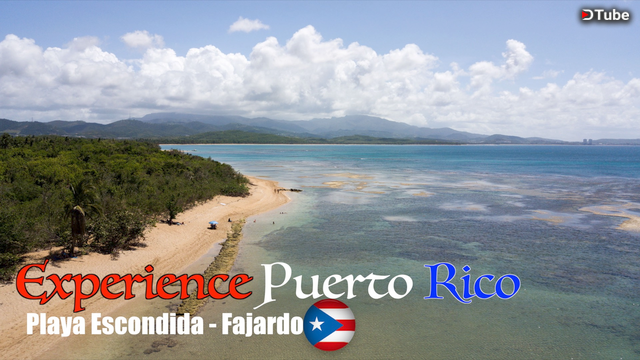 ---
Hello Steemians! ⏯Press play ⏯- Experience Puerto Rico Pt 6 brings us to Playa Escondida Fajardo. The Hidden Beach near the 7 seas. First thing I'd like to do is warn you, the waters at this beach can be unsafe so do some research.

The beach is quite beautiful as well as desolate. Aside from the dangerous waters, I believe the main reason as to why so little people go there is because you need to do a hike through the mangroves to get there and there are many beaches in Puerto Rico that are much easier to get to.

On this day, the waters were crystal clear, very calm and a perfect temperature. The weather was around 85, mostly sunny and there were just enough clouds to get nice motion in the time lapse footage.

The beach may have had a total of 20 people during my 5 hour visit and was worth the hike to experience it. The drive from San Juan took just over an hour.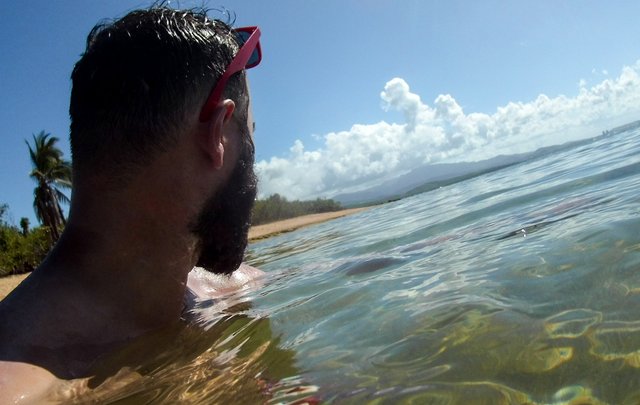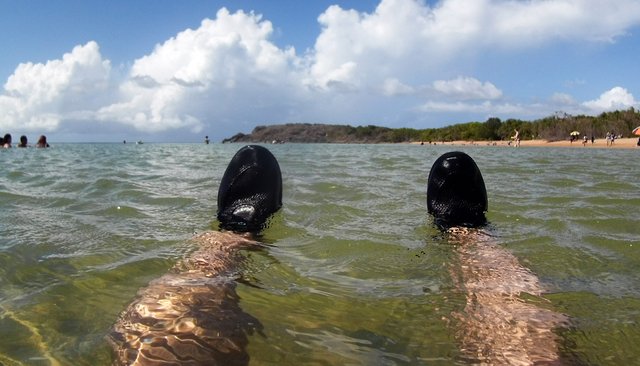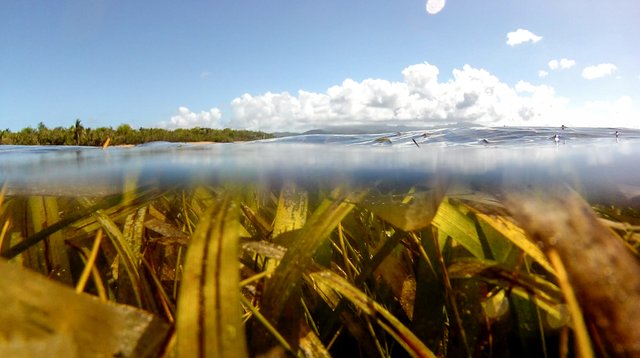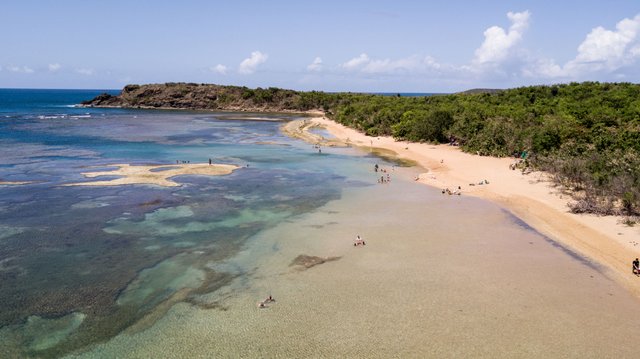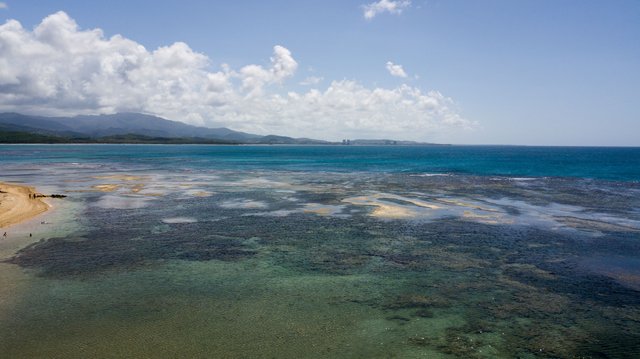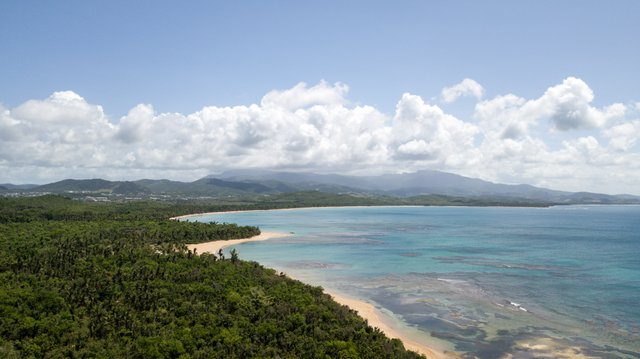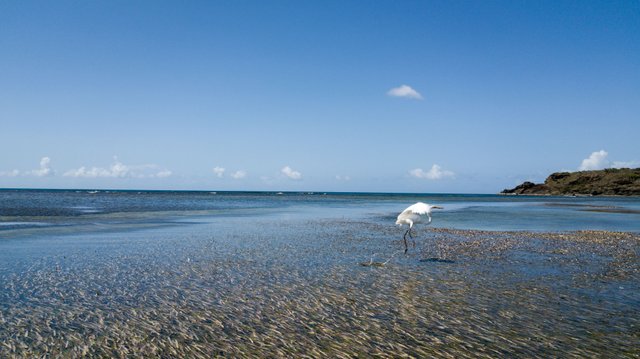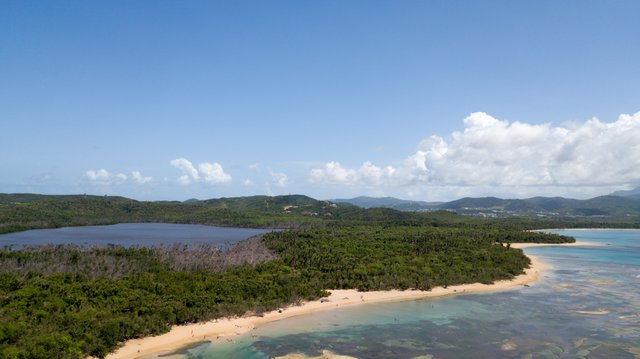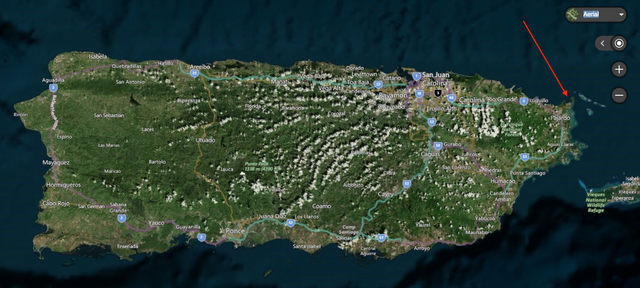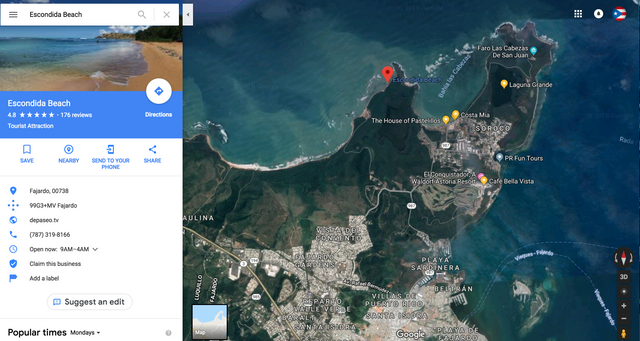 DLIVE Videos
Pt.2 | Punta Escambrón San Juan, Puerto Rico Aerial Footage
Pt 3 - La Cueva Del Indio - Arecibo Puerto Rico
Pt. 4 | Welcome to Piñones Loíza, Puerto Rico
Pt. 5 Welcome to Círculo De Luna Llena De Ocean Park Puerto Rico- Full Moon Circle At Ocean Park
₿ 🎶🎶🎤23 Cryptos - Bitcoin & Crypto Rap Song 🎤🎶🎶₿
My Social Media Links
Click to learn more about The Minnow Support Project
Click to join the Minnow Support Project P.A.L.Net Discord server
Follow me on steemit here - 🚀@JoeyRocketFilms🚀
Who the hell is Joey Rocket? - steemit intro 🎥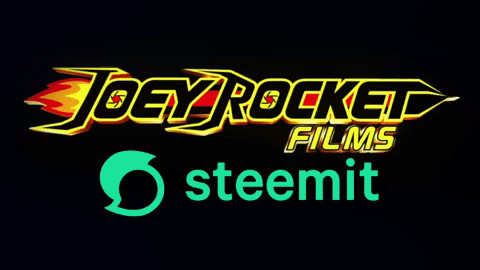 ---
▶️ DTube
▶️ IPFS