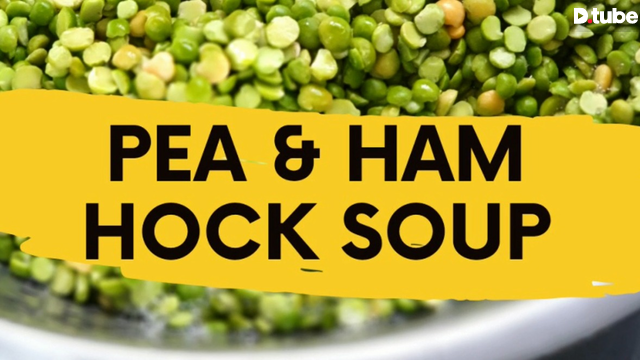 ---
Ola foodies! So, you are probably going to be seeing all kinds of soups from me in the next couple of months as it is Winter on this side of the world and daaaaamn cold too! I love soups of ALL kinds, but I have to admit that this gem definitely does warm you up from the inside out with creamy, hearty deliciousness!
As far as the ingredients go...
1 pack of split peas
4 or 5 chopped celery sticks
1 onion
A whole ham hock
1 pack of diced sweet potato (or regular potato if you prefer)
1-2 Litres of chicken stock - depending on your pot size...
Salt and pepper
The rest should be pretty self-explanatory in the video... but if you do have any questions, just shout in the comments :) I would also LOVE to know if you made it and what you thought!
ENJOY :)
❤❤❤
Until next time...
Much Love from Cape Town, South Africa xxx
Jaynielea
FOUNDER OF THE POWERHOUSE CREATIVES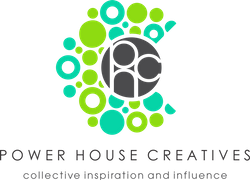 A community of individuals who are dedicated to producing quality content
which adds value to the Steemit platform and beyond.


AUTO POST FROM INSTAGRAM TO STEEM
IF THIS IS TAGGED AS A PHOTOGRAPHY POST, ALL IMAGES ARE MY PROPERTY
---
▶️ DTube