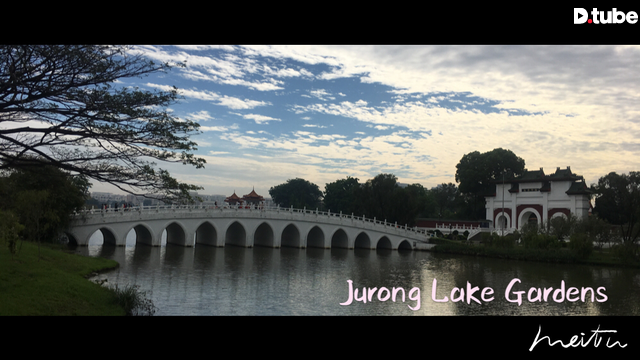 ---
Good morning May!
SEVEN77 2.0 now on! Join us now!
My day 13 of SEVEN77Challenge (‪7 Creative push-ups for 77 days )‬ by @nathanmars
https://twitter.com/peising/status/1123421463787163648?s=21
I love Steem as i really love being here !
The objective of this challenge is to bring Steem to 7.77 in 2019.
Today Is Labor Day holiday. My family and I visited a newly open Jurong lake gardens at Singapore! There are lots new facilities and playground for family to hang around! Very big garden and good for morning or evening walk!
[HOW](https://steemit.com/seven77/@nathanmars/seven77-2-0)
SEVEN77Challenge (‪7 push-ups for 77 days)‬
Minimum requirement for participation (How to Tweet )
Step 1: ‪
Write at least one reason why you believe in STEEM ‬or the potential you see with STEEM
Step 2:
use #‪STEEM #SEVEN77 hashtags and please mention @NathanMars7‬
Step‪ 3:
Share the raw video of your 7 push-ups directly ‬
Repeat this steps for 77 days by possibly stating different reasons each day.
这次再清楚的说一下这挑战是在维特(Twitter)平台
1。写出一个你为什么相信史丁(Steem)还有你觉得未来有什么潜能。
2。标签 #‪STEEM #SEVEN77 艾特@ NathanMars7‬
‪3。在维特分享你的视频(7个提起的动作)他不要链接,不要上一样的视频。‬
‪连续做七十七天,每天说不同的理由你为什么爱史丁。‬
‪大家可以说是看到我的帖子开始做的,谢谢🙏‬


---
▶️ DTube
▶️ IPFS