NUGGA the dog - My life as a dog 😄 🐶
Dear Steemers!
Today I am free from my bodyboss challenge*, and I enjoyed my day with NUGGA the dog. Dogs gives us so much happiness, joy and laugh, and they do it just for free. They even love you, and accept you no matter what. ❤️
I just want you to enjoy NUGGA´s playful day, and I hope it will make you laugh.
NUGGA is a beautiful 12 year old dog, who plays ball in a different way than other dogs.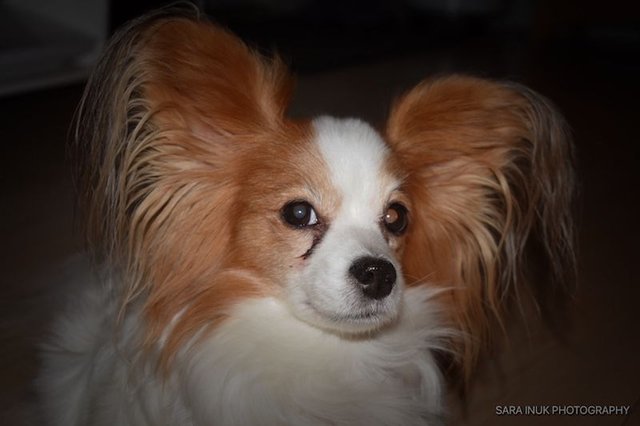 She feels sometimes like a queen, and you can see it when she sits like this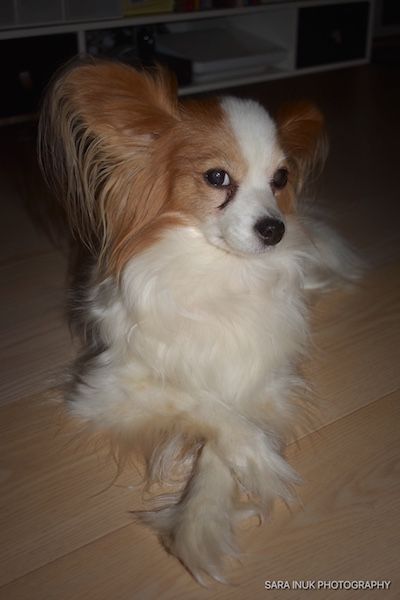 The most great thing about NUGGA is, that she plays like a monster.