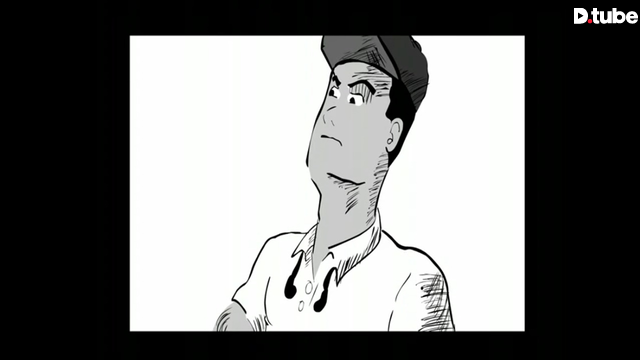 ---
Many hours, or rather, MONTHS I have taken to complete it, under the difficulty of my inexperience (in that moment) and to have nothing but my Mouse to draw. I will show you the 2nd Chapter of my Animated Project:
The Tales of Yessy-Synopsis.
A years ago an organization in order to protect the CITIZENS of a specific region was created, this organization was given the name ETIA, were selected on a wide list of applicants and within that selection was discovered that some candidates had a high energy level that allowed them to do things out of the ordinary, this energy was given the name "Celsus" and generally when the "user" used celsus be seen as a bright color.
A group of lower-class students arrange to graduate in a study house governed by excluyent regulations. Accompany Keishmer, Moises and Leo to cunningly seek the cheapest way to circumvent those rules.
if you get interest in seeing the first chapter that is in this link ChapterOne
If they liked the animation, you can Follow me because I will upload more projects, I would also like to see the works of others ... Regards!
---


Check out all my Sketches / Illustrations / Animations / Opinions in the post Index:
Welcome +500 Subs! | Index
---
▶️ DTube
▶️ IPFS