#Download #DTube #Application for #Android
Hi Steemians
Yes! A dtube Android app
I'm very happy to announce the first release of the Dtube unofficial app! I am confident that every dtube user will love this!
We have modified the dtube application a little bit to support uploading videos.
https://github.com/powerpoint45/dtube-mobile-unofficial
ApplicationSource Code
This Application is more Secure. And your passwords are stored in Android Java Key Store.
More to come in the future.
Download the application from playstore using the above link.
Screenshots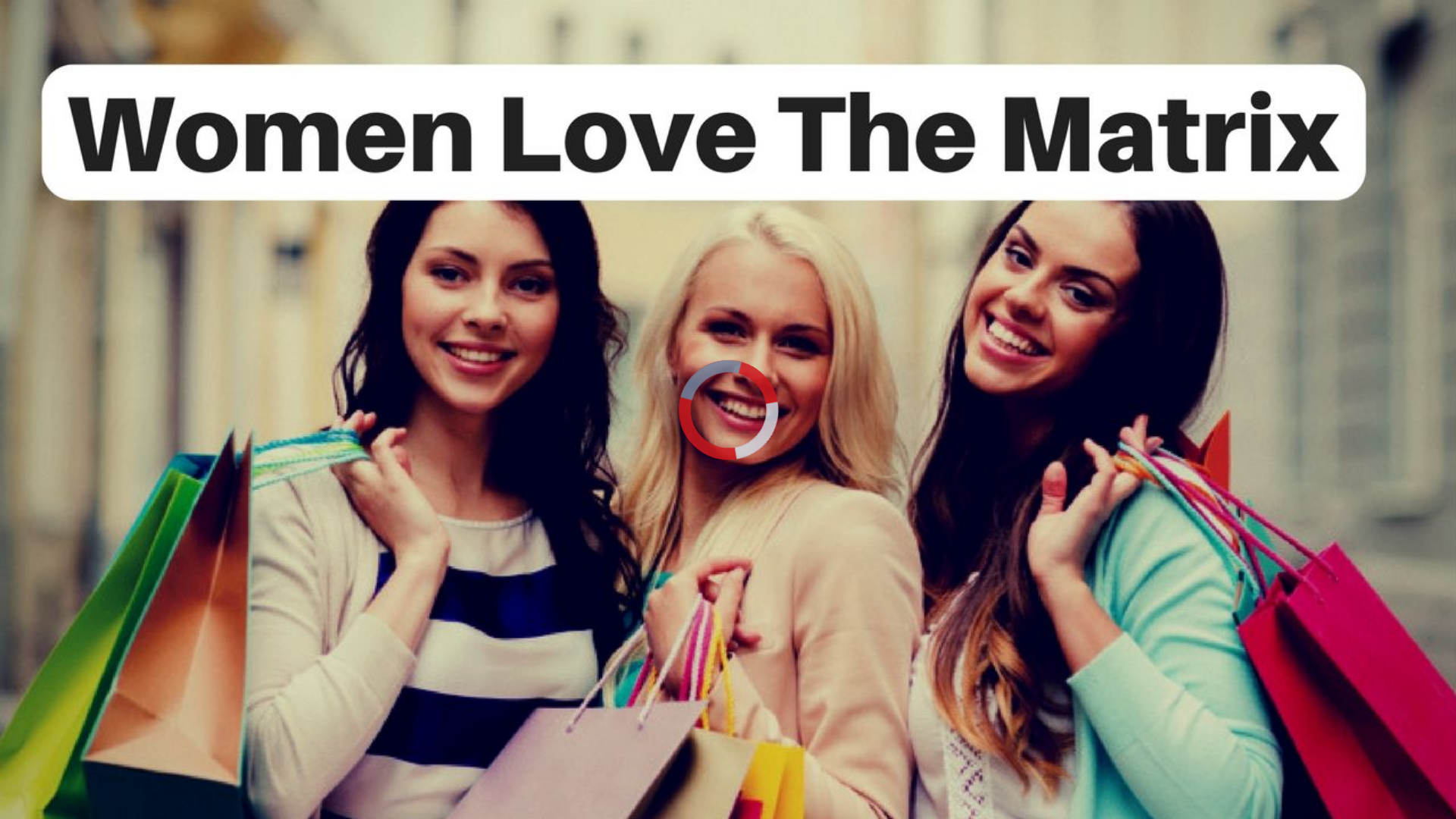 Support Video Full Screen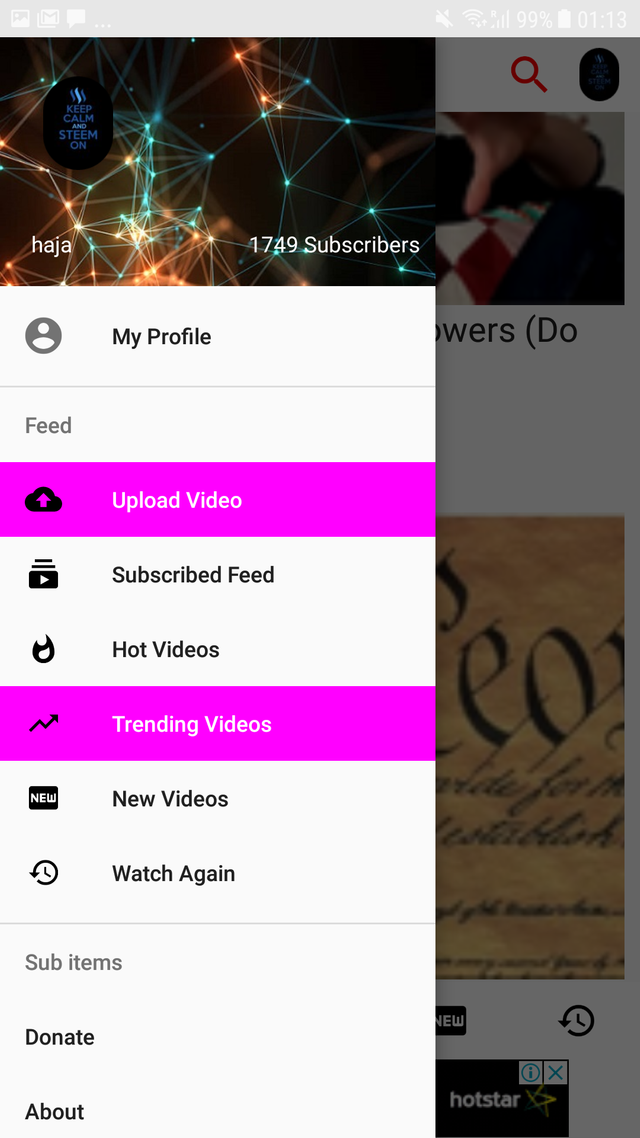 Navigation Menu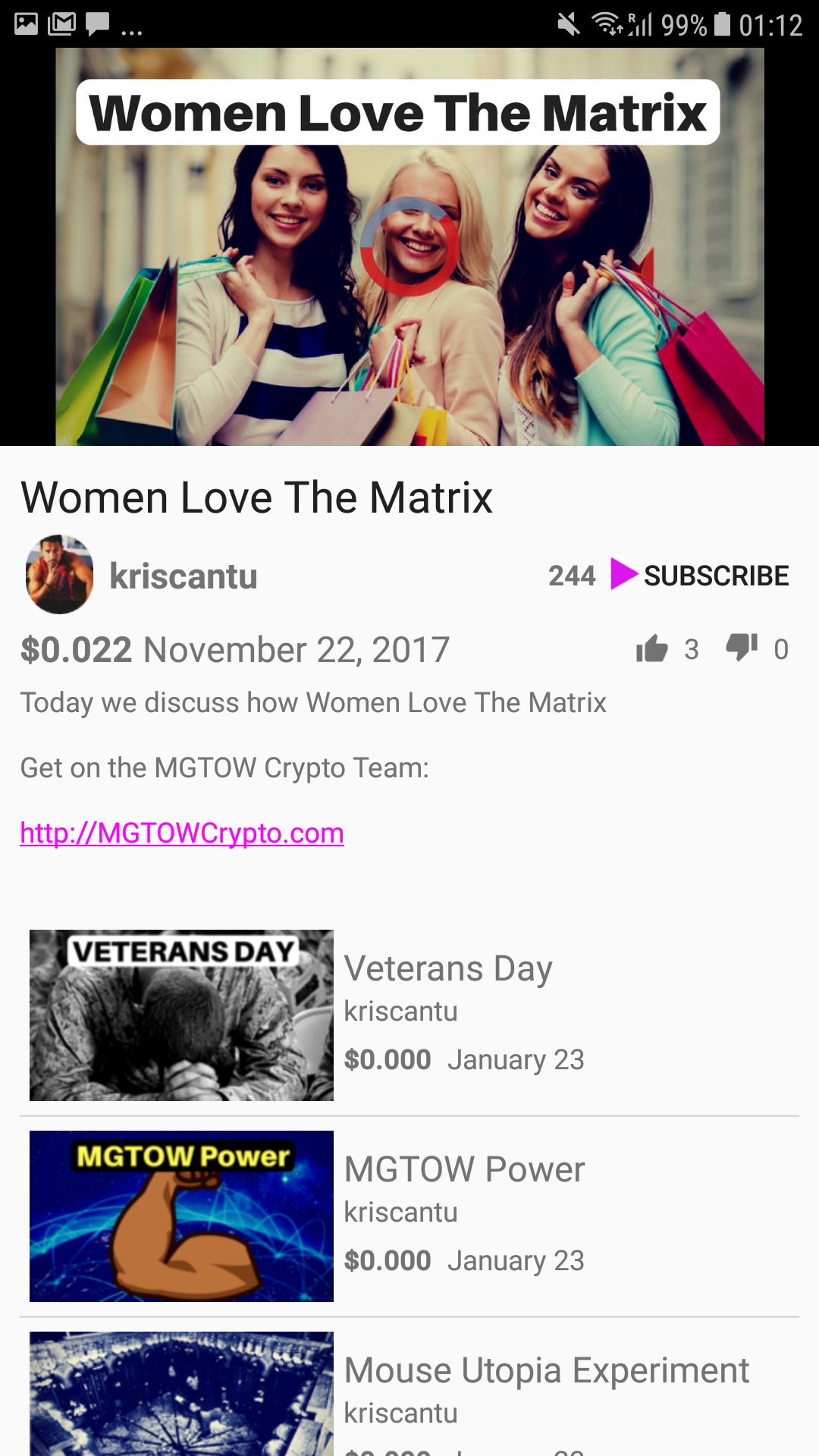 Video player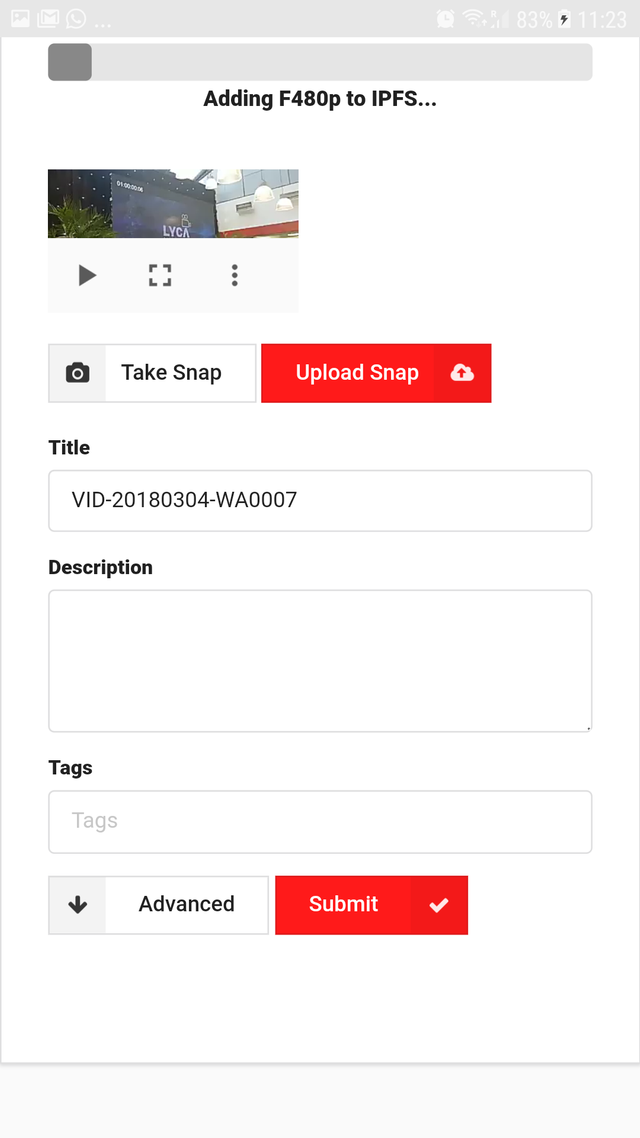 Upload Screen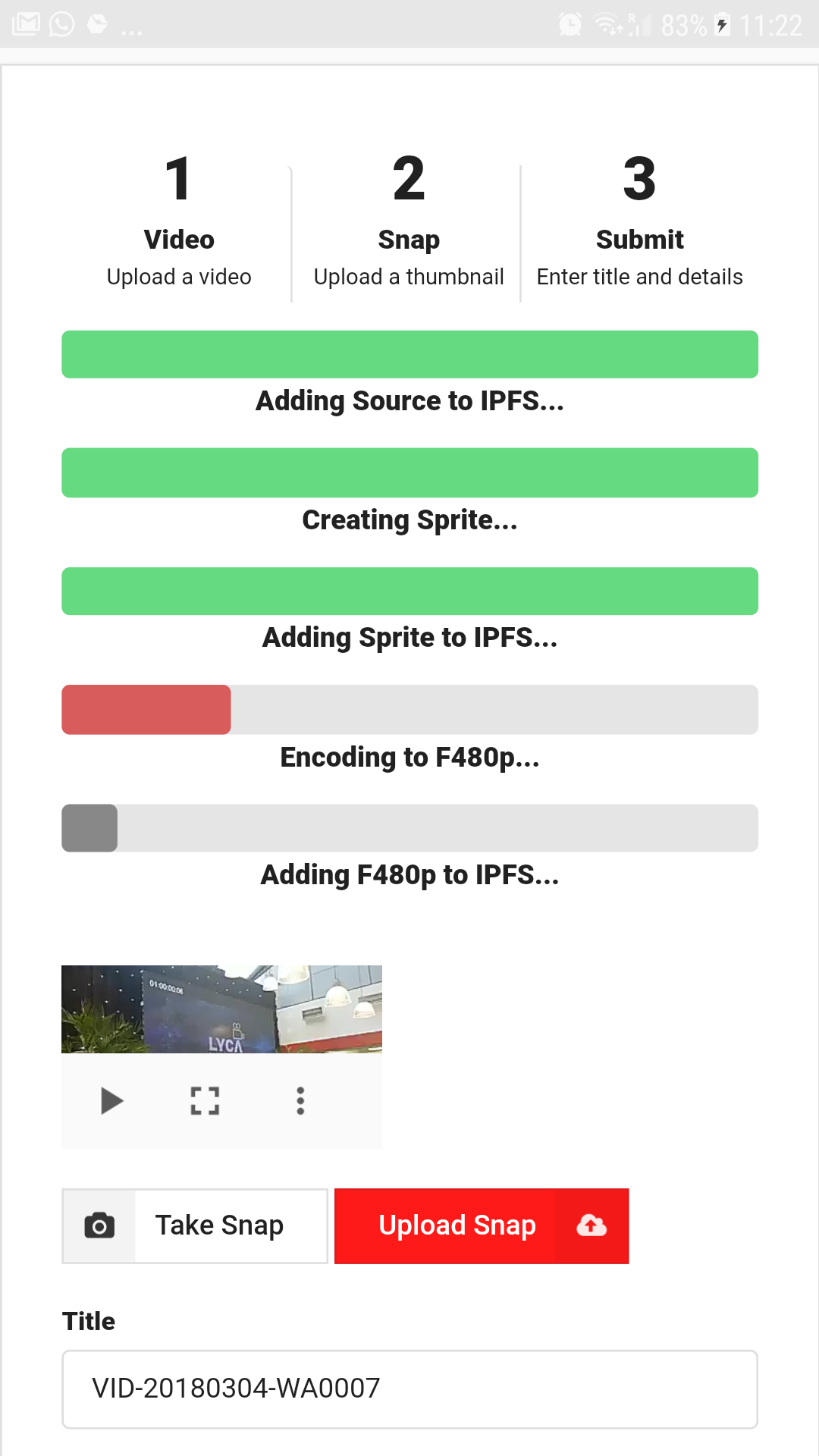 IPFS Validation
Features
Sync app with your Steemit account
Subscriptions sync
Comments
Secure login
This app stores your password securely using AndroidKeyStore and RSA encryption
Privacy
This app is completely free from tracking of any sort!
A beautiful & fast UI
Feeds
Subscription feed
Hot videos feed
Trending videos feed
New videos feed
and...
Uploading Videos
Yes! You can upload Videos to your channel using this application.
Support Us !!
Resteem and Follow.