Sharing Creative Processes - Last updates. "Gutter Blues" is Live.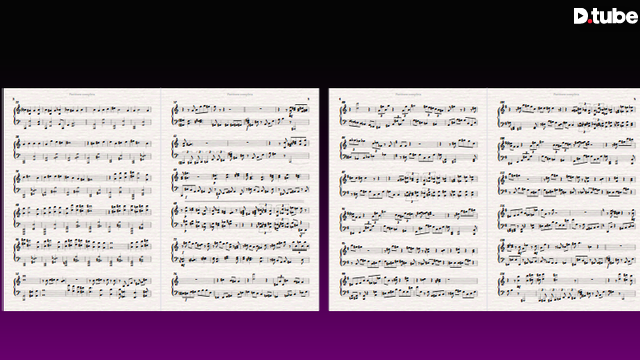 ---
Hello Darlings
Olá queridos
Latest updates for this theme! I changed a few sentences, and a name came to mind for this song "Gutter Blues". A rondo in three parts. A tribute to the urban sidewalks, where the passionate as well as the depressed, honest and corrupt, children and the elderly circulate daily. The gutter, in it circulates all people and human stories.
Últimas atualizações para este tema! Eu mudei algumas frases, e me veio um nome á cabeça para esta música, "Gutter Blues" (ou Blues da Sarjeta). Um rondó em três partes. Uma homenagem as calçadas urbanas, aonde circulam diariamente tanto os apaixonados quanto os depressivos, honestos e corruptos, crianças e idosos. A sarjeta, nela circulam todas as pessoas e histórias humanas.
Hope you enjoy = D
Espero que gostem =D
As usual the processes prior to this step can be checked at the link below.
Como de costume os processos anteriores a esta etapa podem ser conferidos no link abaixo.
Sharing Creative Processes - 3th Part and coda is Done. But without name yet.
Sharing Creative Processes - Small Changes and Ideas for the third part
Sharing Creative Processes - Theme A an B of this new Work
Sharing Creative Processes - Part A of my new Idea!
Sharing Creative processes - New theme composition!
A great hug!
Um grande abraço
Guilherme Faquetti
October 18, 2019
---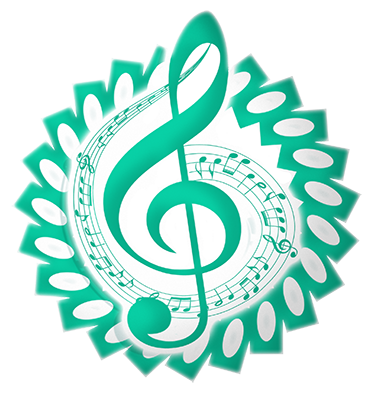 The classical music community at #classical-music and Discord. Follow our community accounts @classical-music and @classical-radio. Follow our curation trail (classical-radio) at SteemAuto Community Logo by ivan.atman
---

---
ptgram power: | faça parte | grupos | projetos | membros |
| ptg shares | trilha premium | fórum externo | fórum na blockchain |
siga: | @brazine | @brazilians | @camoes | @coiotes | @dailycharity | @imagemvirtual | @msp-brasil | @ptgram-power |

---
---
▶️ DTube
▶️ IPFS