Sharing Creative Processes - Small Changes and Ideas for the third part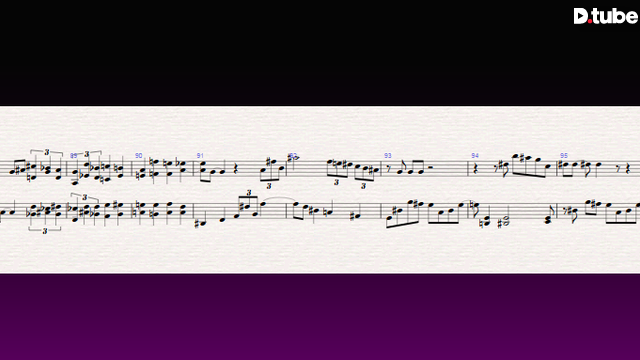 ---
Hello Darlings!
Ola queridxs!
In this video for @dtube i share with you small changes maked in the bridges (transitions between one part and another), part B, and some ideas for the part C. Apparently this music will be a kind of rondo sonata, in which the third part is also a development of the previous parts, despite having a theme of its own.
Neste vídeo para o @dtube compartilho com vocês algumas mudanças realizadas nas pontes (transições entre uma parte e outra), e algumas ideias para a terceira parte. Ao que tudo indica está música sera uma espécie de rondó sonata, em que a terceira parte é também um desenvolvimento das partes anteriores, apesar de ter um tema próprio.
As usual the processes prior to this step can be checked at the link below.
Como de costume os processos anteriores a esta etapa podem ser conferidos no link abaixo.
Sharing Creative Processes - Theme A an B of this new Work
Sharing Creative Processes - Part A of my new Idea!
Sharing Creative processes - New theme composition!
Hope you like it
Espero que gostem
A great hug!
Guilherme Faquetti
October 12, 2019!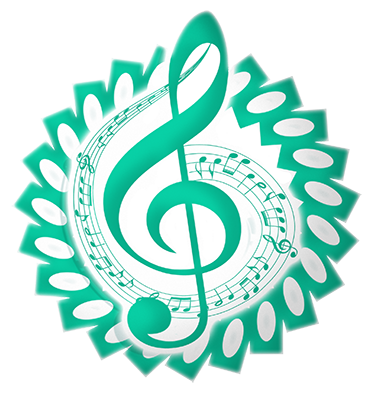 The classical music community at #classical-music and Discord. Follow our community accounts @classical-music and @classical-radio. Follow our curation trail (classical-radio) at SteemAuto Community Logo by ivan.atman
---

---
ptgram power: | faça parte | grupos | projetos | membros |
| ptg shares | trilha premium | fórum externo | fórum na blockchain |
siga: | @brazine | @brazilians | @camoes | @coiotes | @dailycharity | @imagemvirtual | @msp-brasil | @ptgram-power |

---
---
▶️ DTube
▶️ IPFS