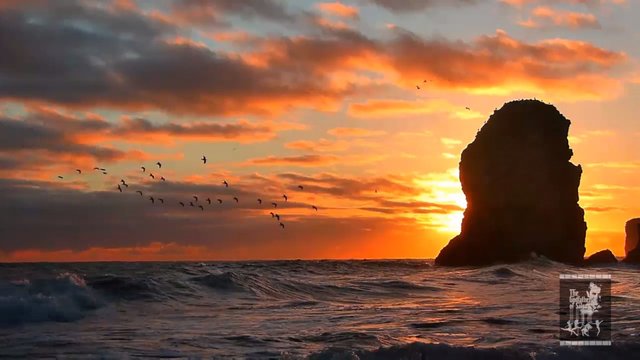 ---
Marsden Rock and Marsden Bay is a Smugglers haunt two miles south of South Shields in the North of England. Among ancient cliffs 250 million years old nest tens of thousands of Gulls, Cormorants, Kittiwakes and Fulmars.
For hundreds of years the caves in the rocks were the haunt of smugglers.
One of the caves has been turned into Europe's only restaurant and bar inside a cliff. The Marsden Grotto. AND IT IS HAUNTED!
Jack the Jibber is said to haunt the cave, suspected of speaking to law officers, he was hung from the cave ceiling in a cage and left to starve to death, whilst his smuggler made merry and got drunk below him.
His ghost is said to haunt the cave .
My uncle worked at the restaurant, and until 1999, a glass of beer was left outside the restaurant every night for the ghost. He say is was gone in the morning.
One local DJ drank from the mug. They say the number of paranormal exoeriences increased dramatically.
Here is a video I shot of the bay, I have dedicated it to my late wife.
One day we will dance again