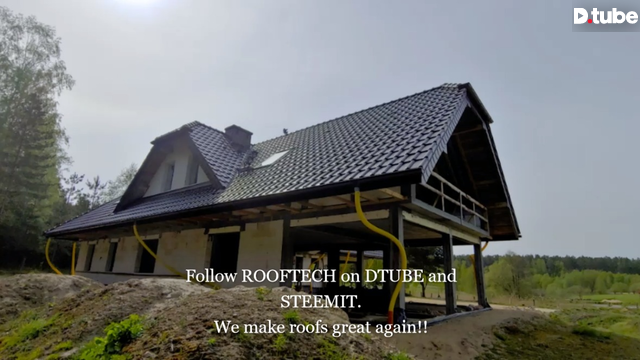 ---
Projekt zimowy zakończenie.The winter project ended.
W dniu wczorajszym nareszcie zakończyłem projekt zimowo - wiosenny. Jego realizacje mogliście śledzić na moim profilu STEEMIT.
Z uwagi na niesamowity efekt końcowy postanowiłem zmontować krótki materiał z foto relacji, ktora prowadziłem podczas budowy.
Jest to zwieńczenie szeregu artykułow jakie pisałem na ten temat i jednocześnie forma "introduce myself" na DTUBE.
Zapraszam was gorąco do obejrzenia materiału , komentujcie, glosujcie. W razie pytań jestem do waszej dyspozycji.
Yesterday I finally finished the winter-spring project. You could follow this project on my STEEMIT profile.
Due to the incredible final effect I decided to assemble a short material from a photo report that I was leading during the construction.
It is the culmination of a number of articles I wrote on this subject and at the same time the form of "introduce myself" on DTUBE.
I warmly invite you to watch the material, comment, vote. If you have any questions, please do not hesitate to ask.
Vote!Comment!Follow!
---
▶️ DTube
▶️ IPFS