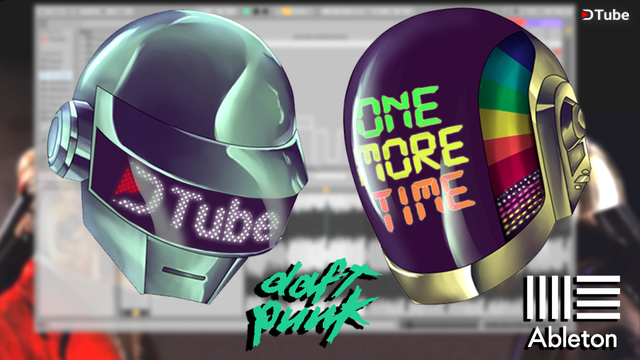 ---
After a while I decided to start making samples with Ableton Live 10 Suite, but before making original samples I decided to practice with some already known ones; I choose 'One More Time' by Daft Punk, from the album Discovery, part of the film Interstela 5555.

All the samples belongs to Eddie John's "More spell on you", first of all we must locate the parts of the song that we want to cut into sample, the first one is on 00:25, I sync the project tempo with the original song so the beat will match but it needs a little fix to perfect match when loops.

Quantization is when we take the beats to match perfectly with the tempo of the project, if you double click on the beat transient a new yellow square will be created, it can be moved to warp the audio just like elastic audio on ProTools.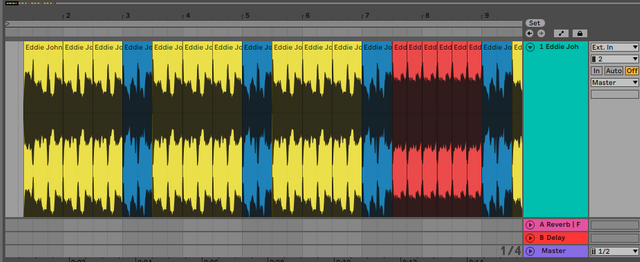 On this song we have 3 sequences, the first one is repeated 3 times, then the second sequence will come, then this is repeated twice and finally the third sequence is repeated six times to end the cycle with the second sequence.
Step 4: Filter Effects/Automation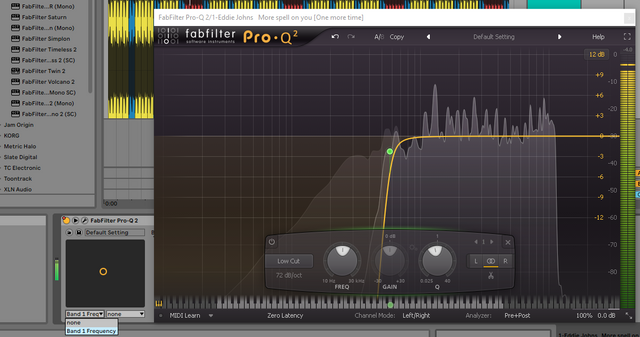 This last step is just for nail the filtered sound on the intro, using an equalizer to filter the basses and create an automation point in the assignable XY control of Ableton, with this tool we can record and control the way in which the filter acts, you can also make the automation manually with the pencil tool .
---
And that's all, with this you can add a beat and the rest of the instruments to create your own version of this awesome song, I hope you liked it, see you in a next video.
---
▶️ DTube
▶️ IPFS