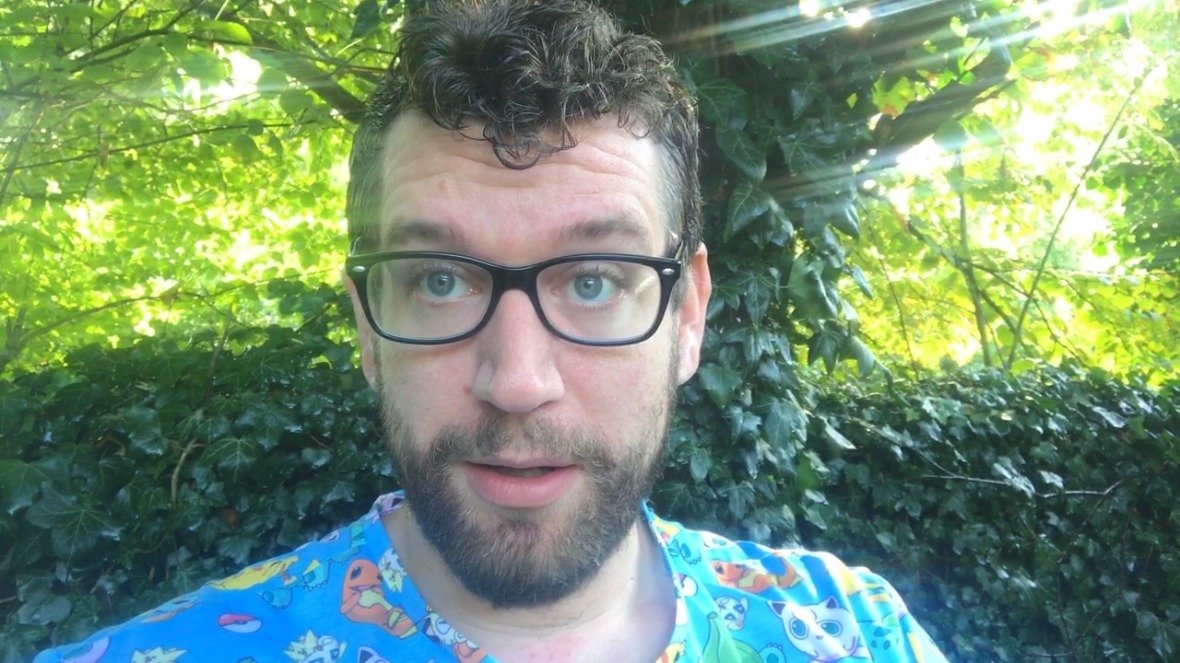 Watch Vlog #78: Completely set for Steemfest 2. Platinum ticket bought. video on DTube
---
Most of what I earned with my blogging efforts is still on the platform. I sold some SBD was when it was >$1.30. That was Just too good of a deal. But I have never powered down.
My blogging efforts are doing well and I have accumulated some SBD I have no need for at this time. Buying a platinum ticket seemed like a good way to spend it because it covers all my expenses + 50% of someone else.
What a great way to give some of my earnings back to the platform that has truly changed my life.
Also, on a sidenote, I don't want to feel guilty when I drink the whole bar :)
Project Steemfat is in full effect at the moment but there will be none of that in Lisbon, just like in London. Holiday and Steemfat don't mix!
I intend to have as much fun as possible.
I can't wait for it to start, it's going to awesome!
---

---
---

Bitcoin SwC Poker, download and use affiliate code: Blazin8888!