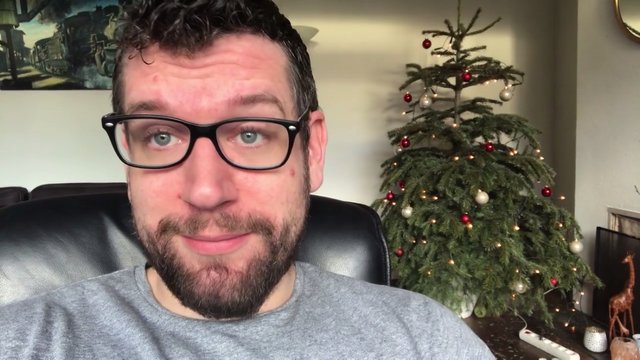 ---
Last night when I woke up I made the mistake of checking my phone at 2 am.
When I saw the Steem price I just could not sleep anymore.
What a rise. A new all-time high for STEEM.
At 5 am I actually went downstairs. I decided to go for a walk with my dog.
I needed to clear my head.
My dog is 12 years old and was in deep slumber on the couch.
He looked at me like I had lost my mind when I asked him to go out with me at that hour. lol.
We walked for an hour and after I could sleep a little bit :)
---
STEEMPRICE: $5.50 from $3 yesterday.
---
My brother called me this morning
As you know he recently invested into STEEM and well....what can I say...Perfect timing!
He among many are asking themselves where this rise comes from.
I think it's been building for a while.
Steempower is in high demand and also the liquid amount of STEEM has been going down for months.
I wrote about both these things.
I often say all you have to do is wait.
And in this case, it was just waiting for more buyers than sellers.
Also, this is the best blockchain, with the most transactions and no fees.
And with SMT's coming soon it will only increase demand for Steempower. (bandwidth on the network).
---
The high STEEM price is welcoming.
Because the STEEM blockchain is the only blockchain that I know that you can monetize by not only creating content but also through the development of apps and frontends.
Development is key to the growth of the Steem blockchain and that has now become a lot easier to afford.
What a start of 2018!
I talk about it more in my vlog.
---

---
I am a witness with our developer group @blockbrothers for the Steem blockchain. If you want to support us I would appreciate your vote here.
We build Steemify a notification app for your Steemit account for iOS.
Get it Here:

---

---
▶️ DTube
▶️ IPFS