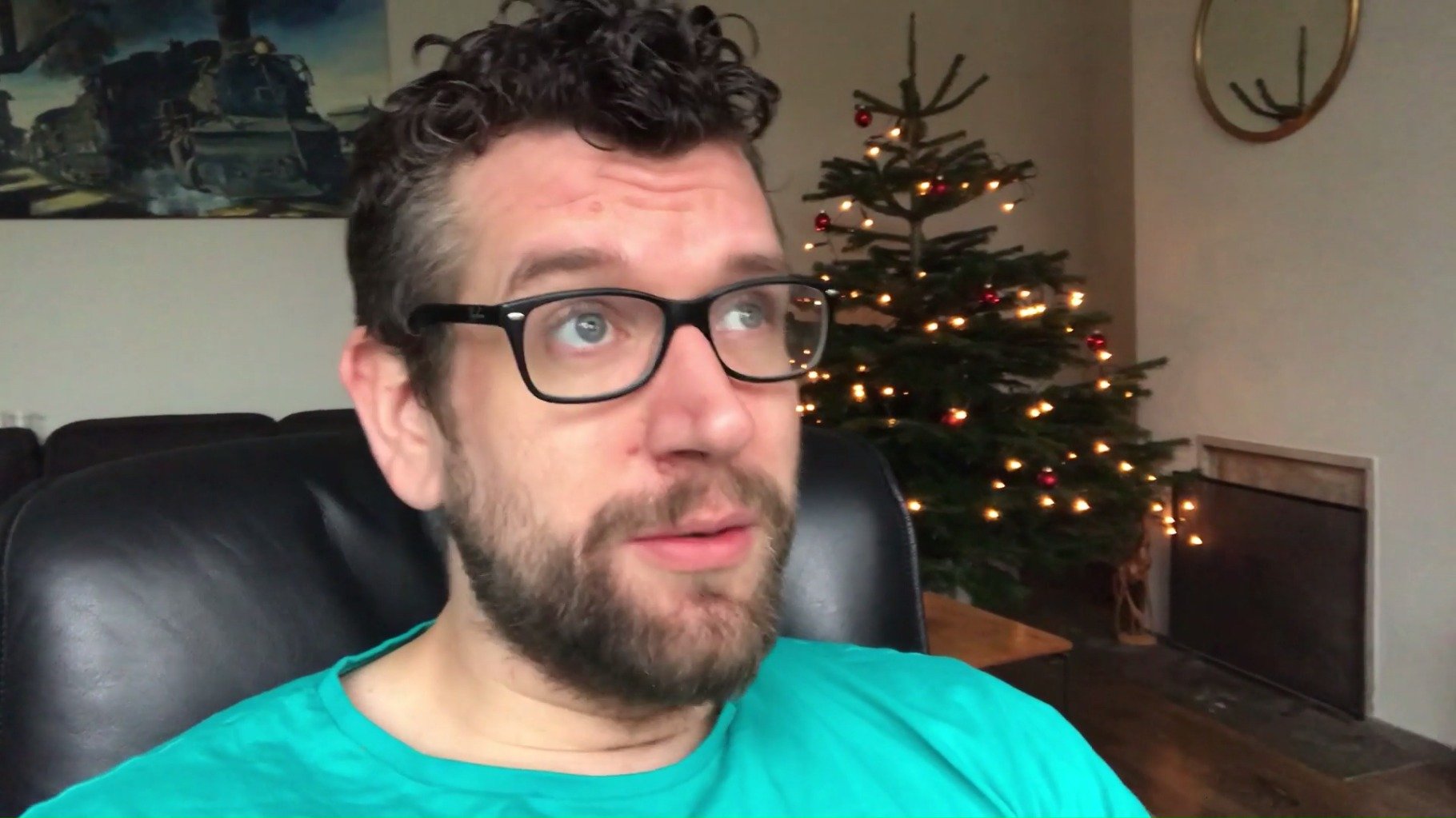 ---
I had a great morning today.
All crypto, but most importantly for us, Steem has gone up and is now sitting at $1.20.
Buying gradually under a dollar has been my tactic for a while and it's paying off so far.
Unlike other cryptos, Steem had not gone up much so it's nice to see it happen. (for as long as it lasts)
Not long ago we had a big sharp correction in crypto. (BTC went from $11500 to $8500). These are the moments I have learned to sit on my hands and don't do anything.
Most of the time when a correction like this happens prices will bounce up again rather fast. And this time it's no difference.
Again this is not a moment to feel relief. It's the time to take profit if you missed the first opportunity.
It's what I would recommend.
It can go very fast either way from this point. Taking profit is never a bad choice here.
Interview
---
This morning I also watched a great interview by @terrybrock, where he interviews Tim Cliff (witness). here.
There is a lot of good information there about the origin of the platform and the hard works it takes to find success here. I highly recommend watching it.
Christmas tree done.
---
Proof, for in the blockchain, that I did go out and bought one for real this time :)
---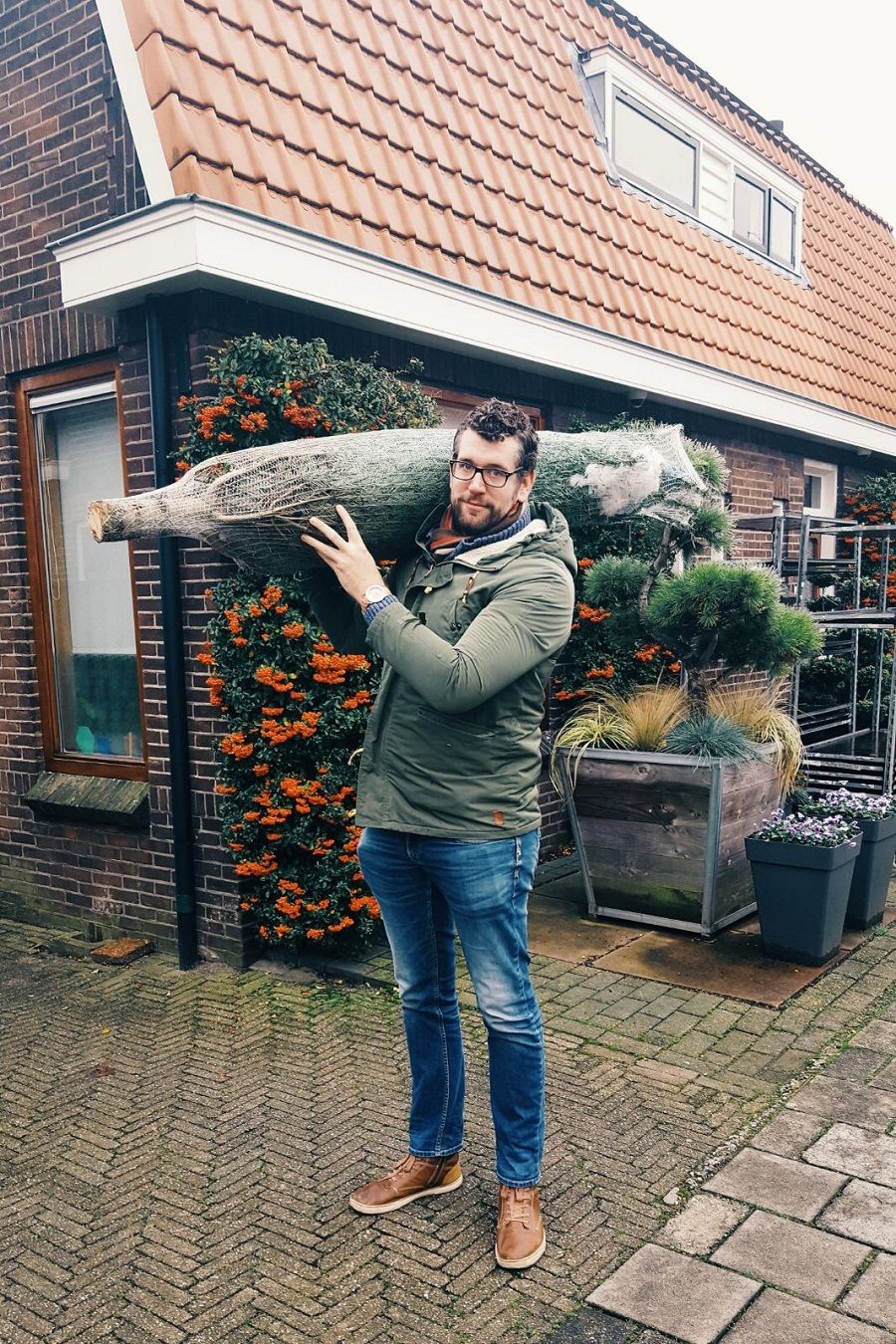 ---

---
I have recently become a witness with our developer group blockbrothers for the Steem blockchain. If you want to support us I would appreciate your vote here.
---

---
▶️ DTube
▶️ IPFS