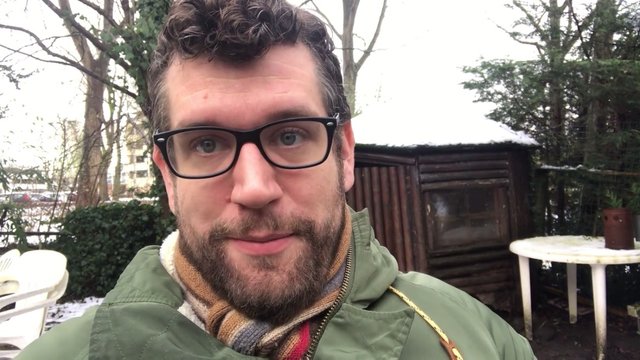 ---
Since becoming a witness with @blockbrothers I spent way more time in the witness channel reading and following the discussions.
Or in other words, the Steem blockchain is taking even more of my time :)
But I happily do so. I like it here.
The topic of the day is the Steem Blockchain Dollar (no more steem backed dollar).
The opinions about the current value of the SBD vary a lot.
---

from the white paper
---
My current stand is that it's very good for the content creators of the platform.
Or in other words most users.
The value of the payouts has increased by almost 8x because of the SBD.
Personally, I'm hoping that users will sell their SBD on the internal market for STEEM and power it up to spread the voting power.
Do not convert your SBD to STEEM with the convert function in your wallet!
---
If you want to buy STEEM with your SBD please do not use the convert function. This happened to a user yesterday:
---

---
Had this user used the internal market he/she would have gotten 13000 STEEM instead of 1177.
Use this post by fellow blockbrother @s3rg3 if you want to learn how to use the internal markets.
I talk about it more in my vlog. I also cover current crypto sentiment.
---

---
I have recently become a witness with our developer group @blockbrothers for the Steem blockchain. If you want to support us I would appreciate your vote here.
We build Steemify a notification app for your Steemit account for iOS.
Get it Here:

---

---
▶️ DTube
▶️ IPFS