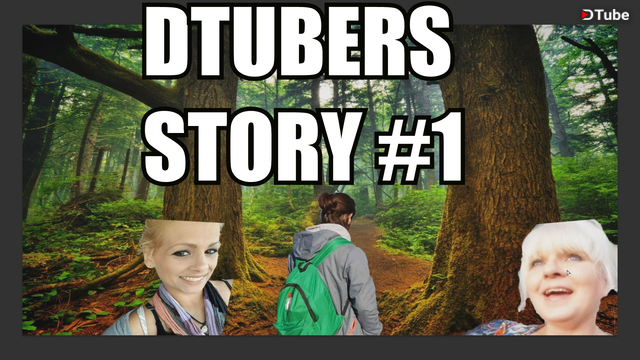 ---
In the World of DTubers...
@tibfox broke his drone. He doesn't know what to do about that
He meets @prettynicevideo in the forest...
They wanna go to @snook ....
You will see why....
Thanks to @tibfox @prettynicevideo @snook
Next episode probably tomorrow or on Tuesday
---
Today is a good day i made a two episodes. One of DTUBERS STORY and another (link below)
https://steemit.com/dtube/@emsonic/gne33miy
I love doing a comedy movies !
Tell me what do you think about this :)
Thank you and if you like it You can resteem and Upvote and Comment !
Wanna play a nice game ?
https://drugwars.io/i/emsonic
Steemit:
https://steemit.com/@emsonic
DTube: