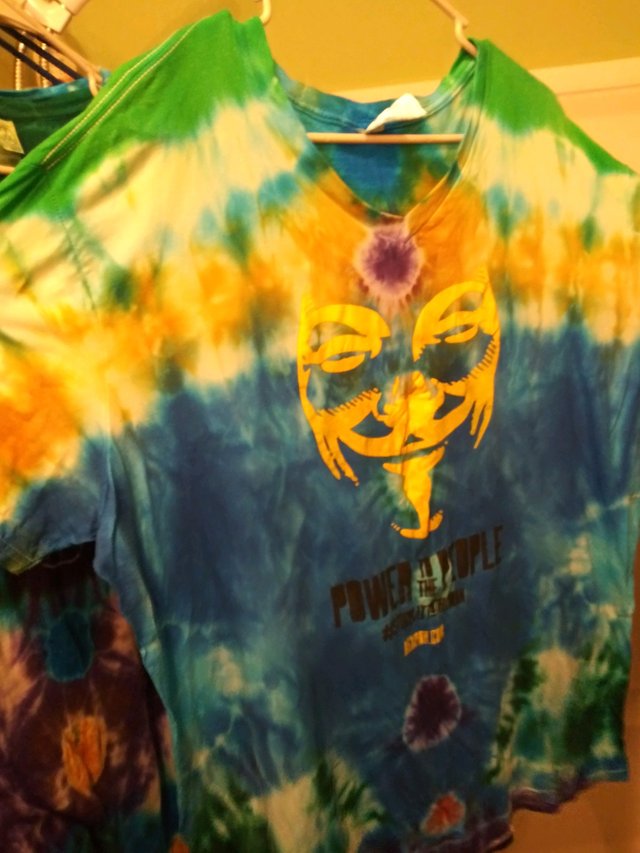 This will be my 3rd Oregon Country Fair, and I have been preparing for a baller weekend all week. I have made many tie dyes, some to keep, and some to trade at Fair. Between keeping up with my cannabis grow, preparing for the upcoming event, and holding down our housecleaning gig, it has been difficult to make a post.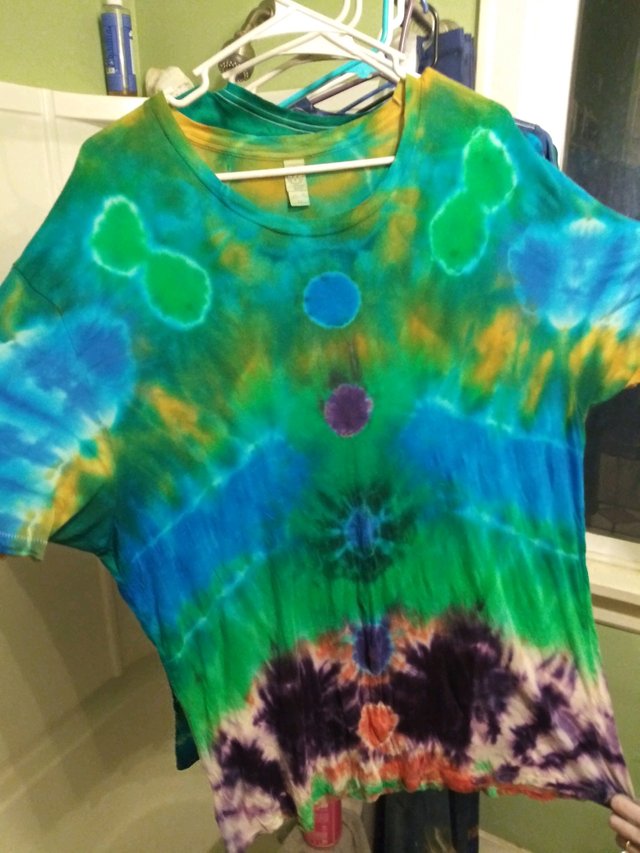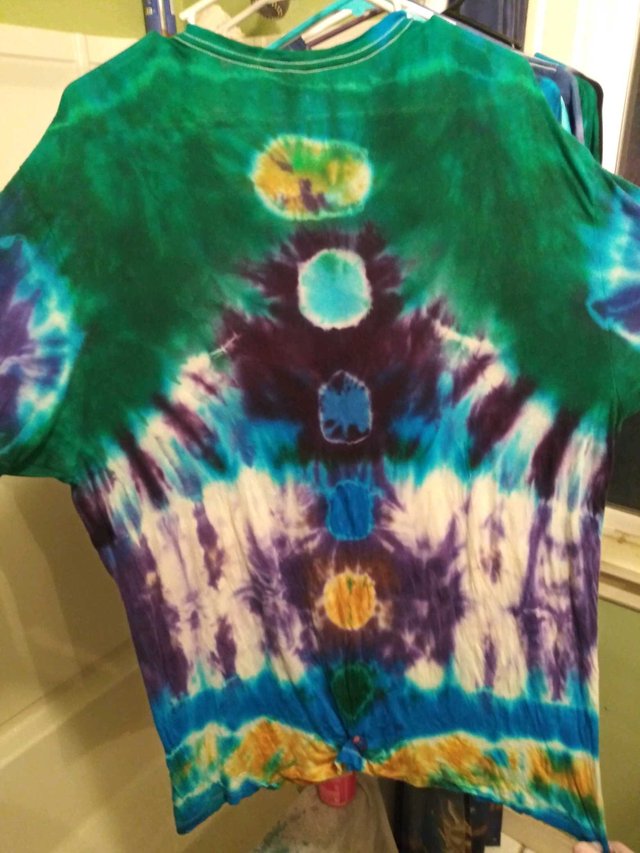 Since we are camping in Darling Reunion Campground, I also had to track down a total of FIVE camping passes to a SOLD OUT campground, which required much networking and driving to achieve - but I did it.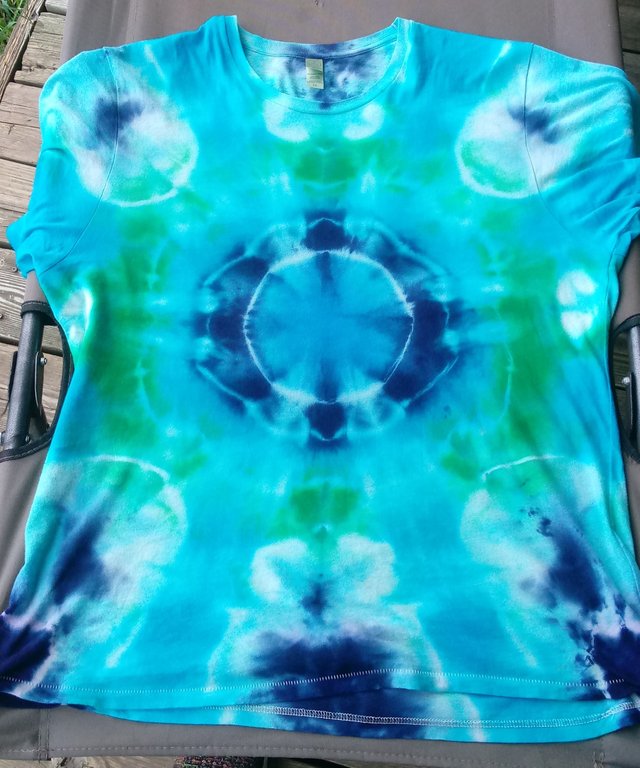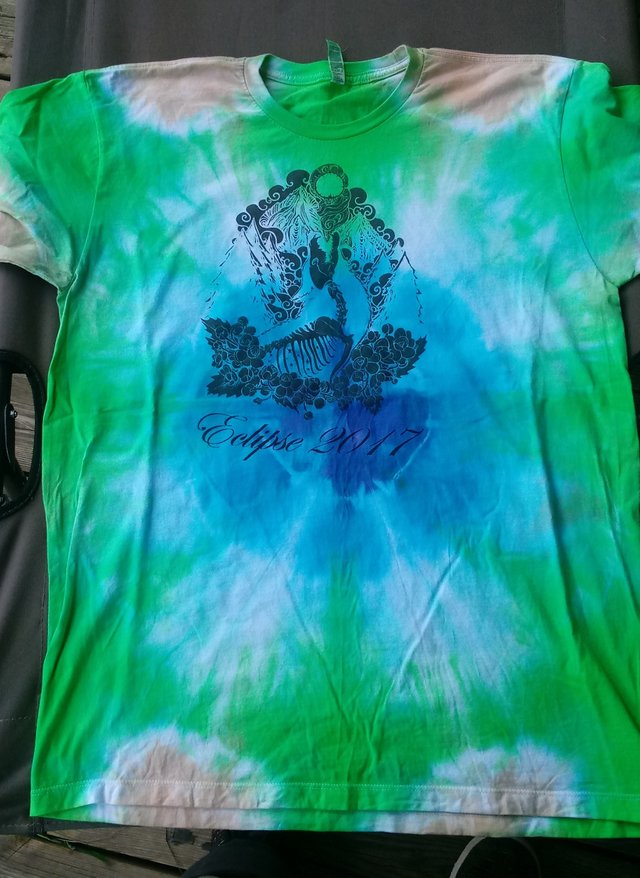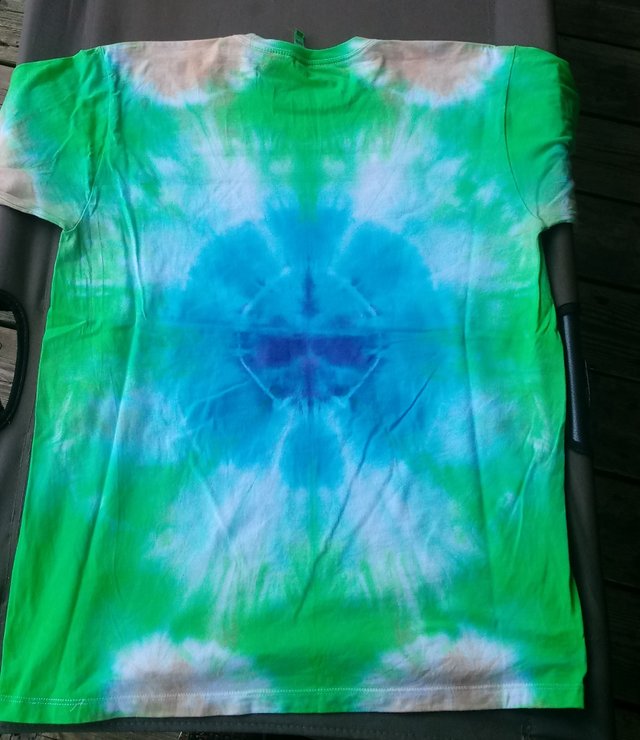 My bro Andrew that I grew up with in Virginia is driving up from Oakland with his girlfriend Jen and his son Jacob to go to Fair with us as well. Enjoy the photos of all the tie dyes I recently made, and the video of me describing OCF and this year's preoperative journey.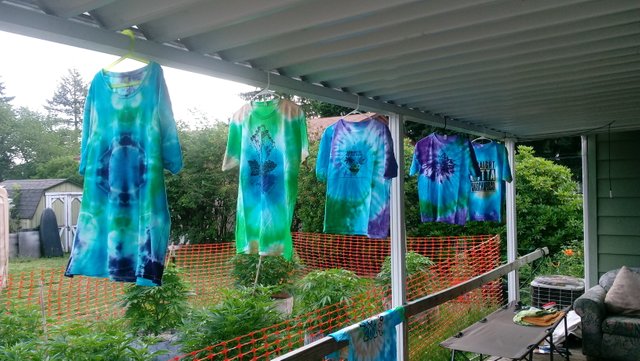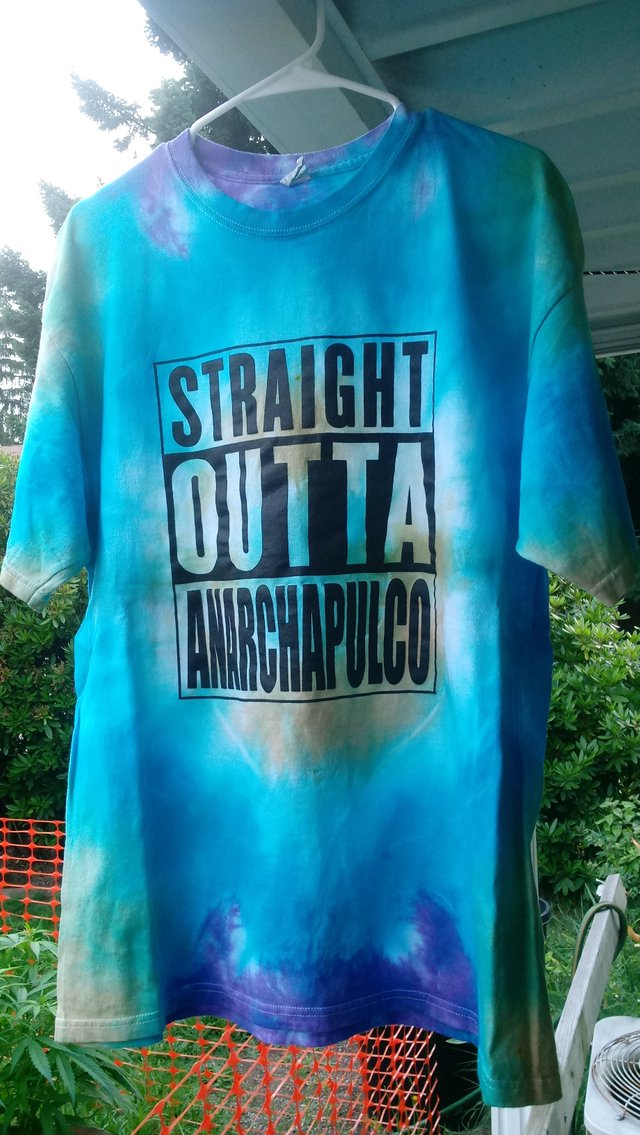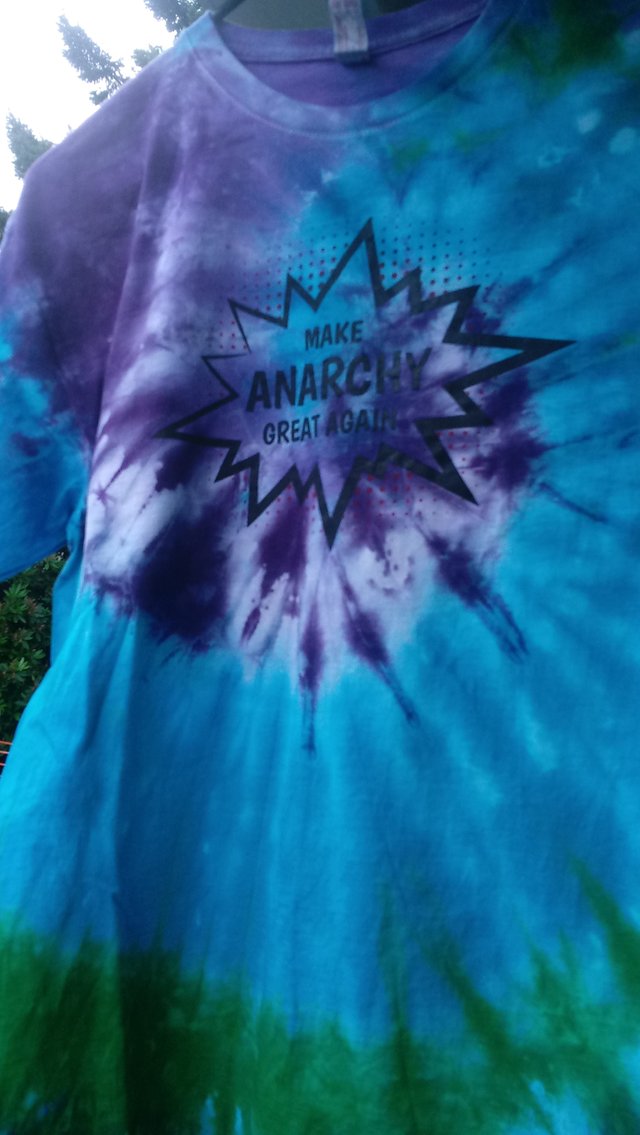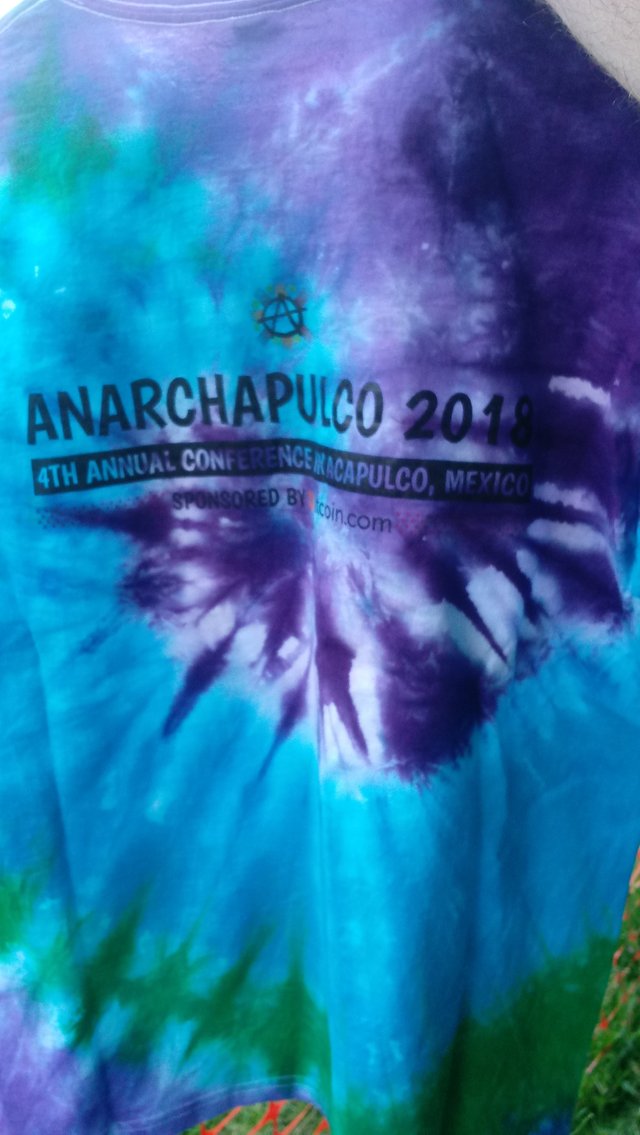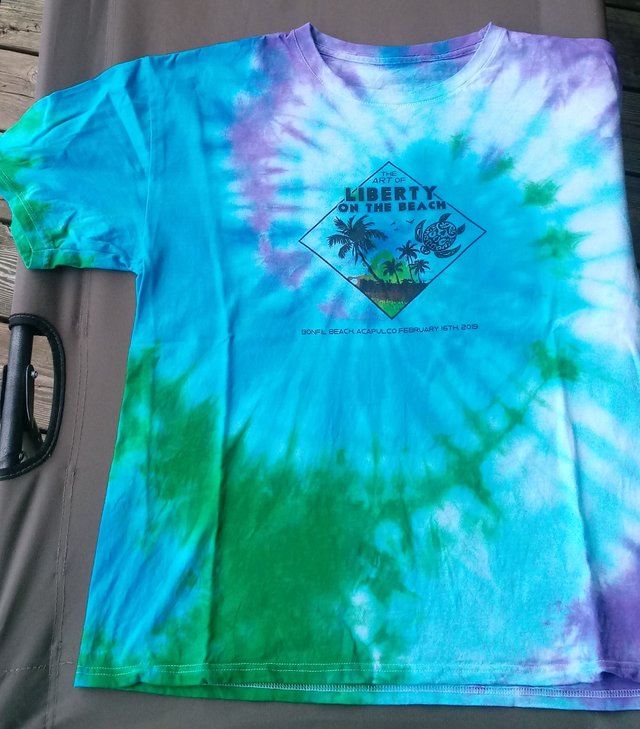 And some of our vending supplies we packed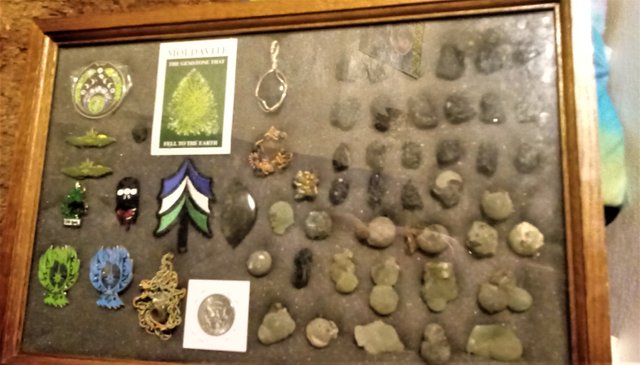 Click pic or link below to play video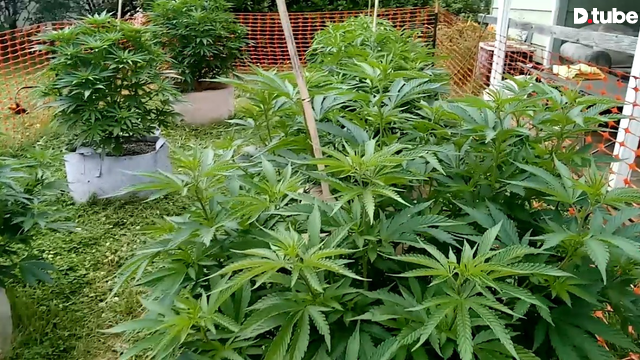 ▶️ DTube

Blessings everyone & stay tuning into the right frequencies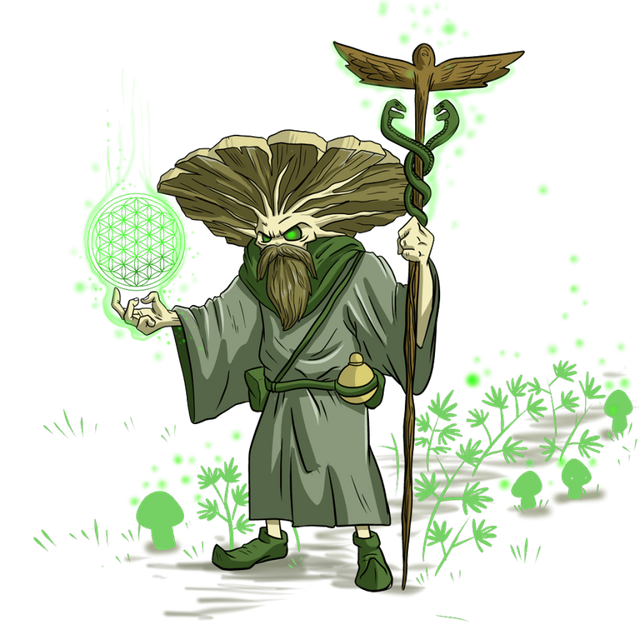 Do not forget that my debut conscious Hip-Hop album is completely free for download on Bandcamp and Soundcloud (click the links to go to my music on those platforms), or CLICK HERE for download instructions.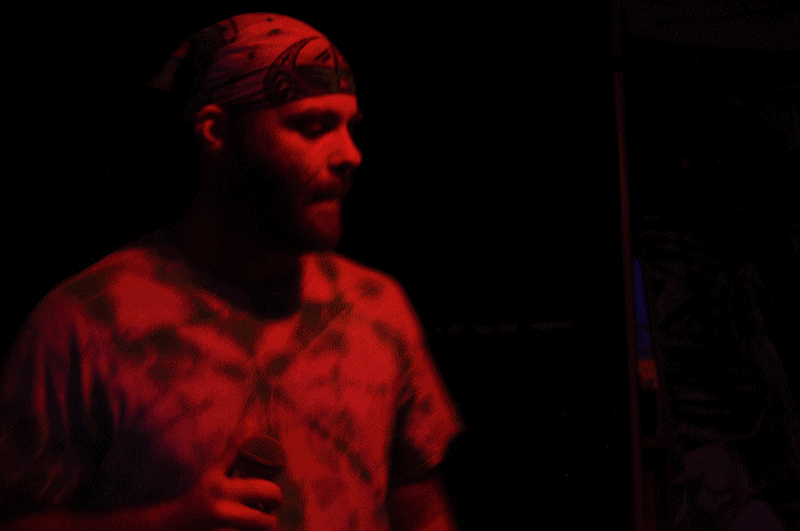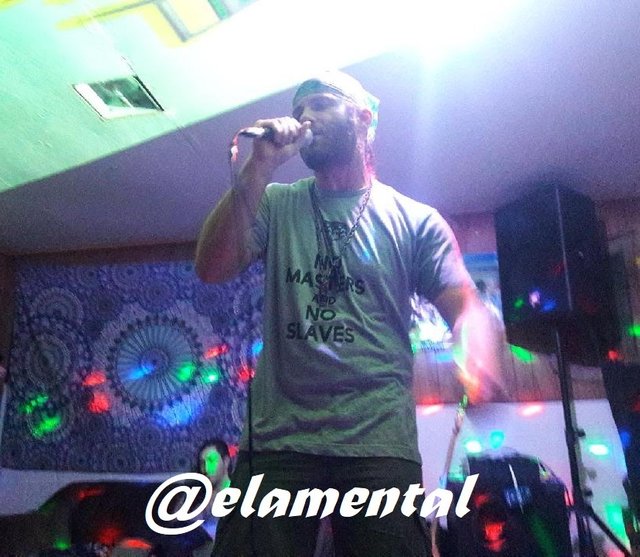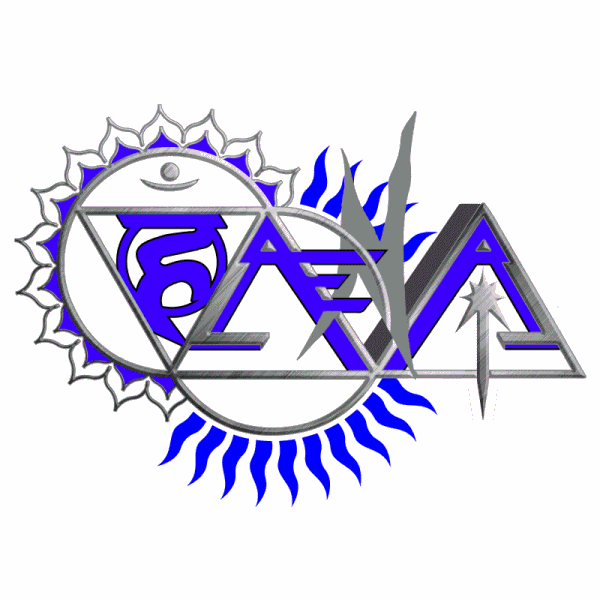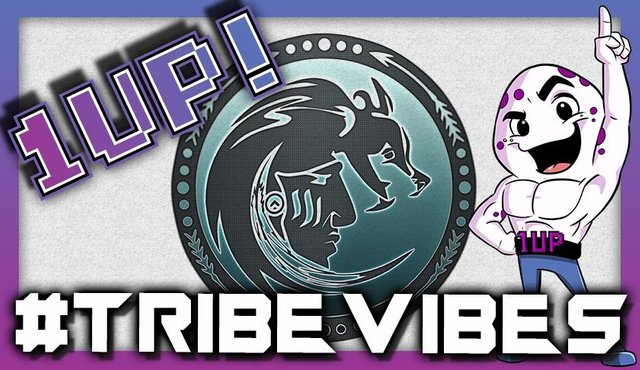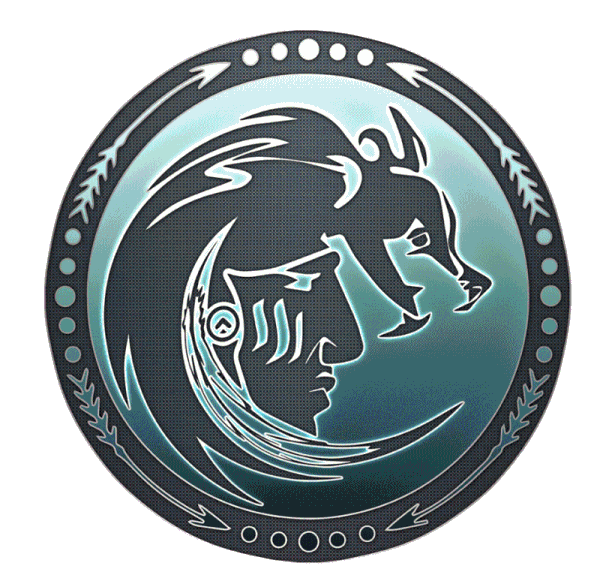 PLEASE CLICK HERE to view my blog with all my recent articles on cannabis, spirit, healing the Earth, healthy living, silver, Steemit, contests, cryptos, underground conscious Hip-Hop, festivals, my collections, and my Steem stories, & have a BLESSED DAY!!
---
▶️ DTube