Mind Fvks and the inner critic, how to observe them and understand YOU better!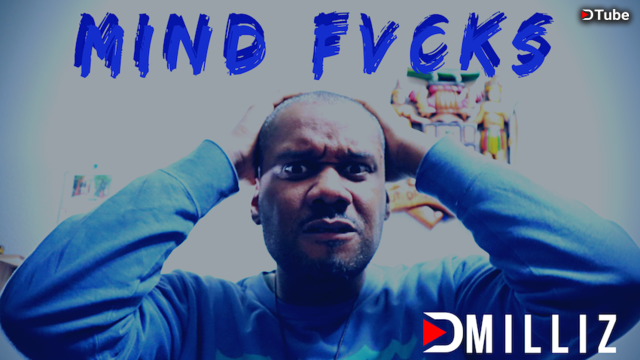 ---
Wad up steemiverse, everything good?
Today I wanna talk to y'all about mind fvcks and how to be aware of them. The reason I'm talking about this is because I'm currently part of a healing /life coaching group led by Chevy Cardoza ( still trying to get her on steem) . Last weeks major theme that came out of her daily questions was how mind fvked we all are.
When I say mind fvked I mean the many ways in which our minds have been programmed by our surroundings since birth and how many of these programs no longer serve us but do affect our everyday lives.
In this video I will tell you how to spot some of these mind fvcks and observe them from a higher vibration therefore making your personality, actions and ultimately your life , more YOU!
Do you think Mind Fvks are preventing you from being the best you can be? Comment below, though I am not here to give advice , I will witness you fully!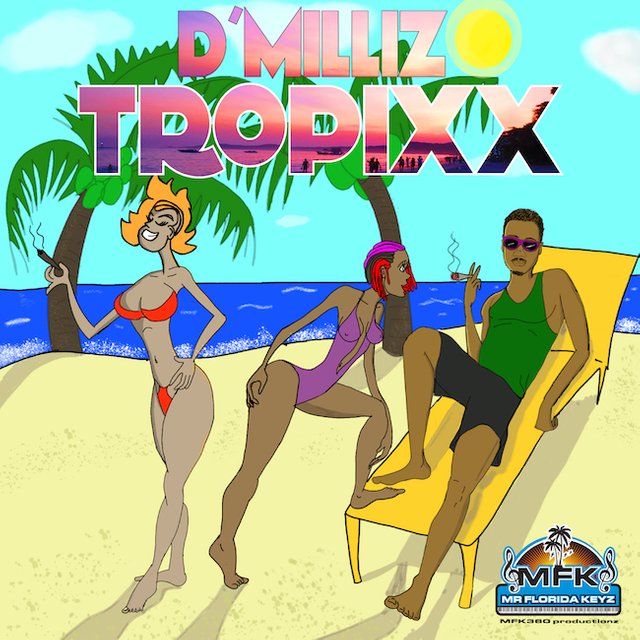 Wanna support me?
Stream my latest single by clicking below the image
and choosing your preferred platform.
I'd be extremely grateful. Thank You In Advance:)
Into Emojis?
Check out my Reggae emoji sets
for LINE Messenger here
& the APP Store here
---
---