Now On Pre-Hospital Level Of Medications / Steroids Make Me Feel GREAT!!! [Quitting Smoking Day 14] - D00k13 Digest #374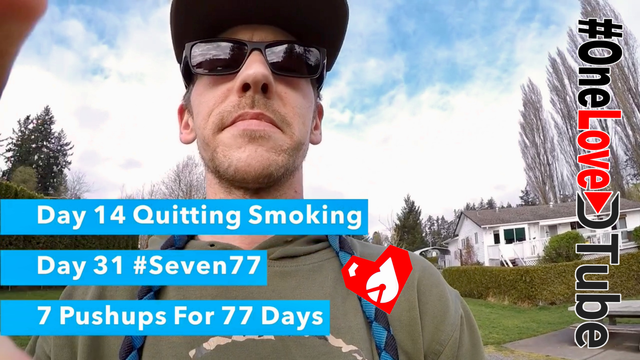 ---
What up my Steemians, welcome to the @D00k13 Digest, ended up having the day off work yesterday so that I may get checked by the doctor again. Long story short, they have doubled my meds and added an oral steroid to help calm this current flaring. I have been scheduled to go for further testing at the hospital in 4-8 weeks and if I am still struggling then I will be put on fast track as a life threatening situation being referred to a specialist on the mainland. All in all I don't actually feel to bad but that is most likely just the steroids I am now on.
Makes me wonder why they never treated my recurring cough before? I mean the pharmacist said if this had set in when I was 40-50 I would not be up and moving about like I am currently, I can thank my rather large and healthy lungs for that.
Here is hoping after these 5 days of oral steroids the condition calms down and my inhalers will do the trick though I may insist on going to the specialist anyways! I need to make that request when they get me into the hospital for the first step of testing, only the appointed individual can make the referral.

Let me know your thoughts in the comments below!!!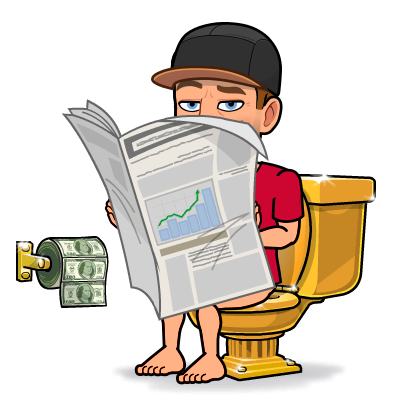 Thats it @d00k13 OUT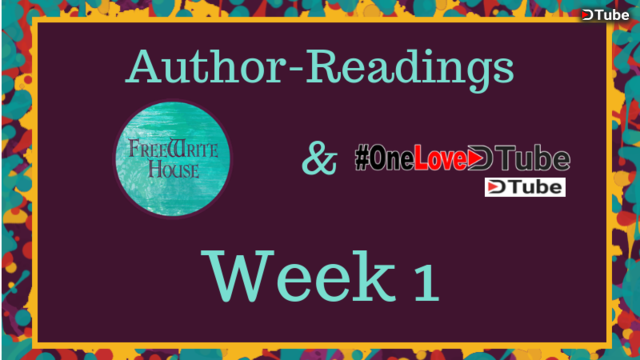 @OneLoveDTube & @FreeWriteHouse are proud to collaborate on this #FreeRead initiative! All participating will receive support from both communities, simple as that! You have the opportunity to help shape this contest, the contest is meant to be hashed out by our communities and all input is appreciated so please feel free to help make this something great!


Need some graphics to spice up your creation check this out!! Better yet do you have something to share with our community? Please drop it in a comment on that post for easy referral!
The IPFS Node Hosting Services and the IPFS Node Uploader are just two of the projects we have on the go to help support our DTube creators while also supporting DTube's video file hosting network known as IPFS. With these two services you can upload despite what happens to the main nodes and your videos remain playable forever. Another benefit is quicker load times with multiple sources, IPFS works like torrents more nodes quicker streaming capabilities. If your interested please stop into our discord and speak with either @Techcoderx or @Graylan they are in charge of this project.
Customer Review & How To By @MVD -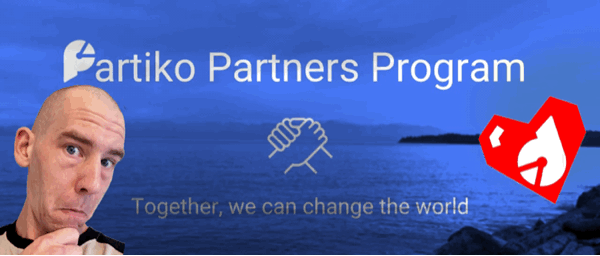 Wallet of a Minnow, Heart of a Whale

---
▶️ DTube
▶️ IPFS